"The new recharge plan comes on the back of the Rs 199 recharge plan, which offers 1.5GB data per day, alongside other perks"
In a bid to keep its pace against competition from Reliance Jio and Bharti Airtel, Vodafone-Idea has launched a new prepaid pack, priced at Rs 229. The new Rs 229 Vodafone recharge adds to the growing list of options being made available to users in both prepaid and postpaid segments, as competition to hold on to the market share deepens. The new pack offers daily 4G data of 2GB, along with unlimited local and STD calls, free roaming, and 100 SMSes per day.
The new Rs 299 Vodafone recharge is in line with most other operators, where unlimited calling and messaging tariffs have become increasingly standard. The new plan joins Vodafone's already existent plan of Rs 199, which offers 1.5GB data per day, alongside the other perks. The operator's new prepaid packs also come with bundled subscription of Vodafone Play, the operator's online infotainment services that include live TV, movies, shows and music. The plan is valid for a cycle of 28 days.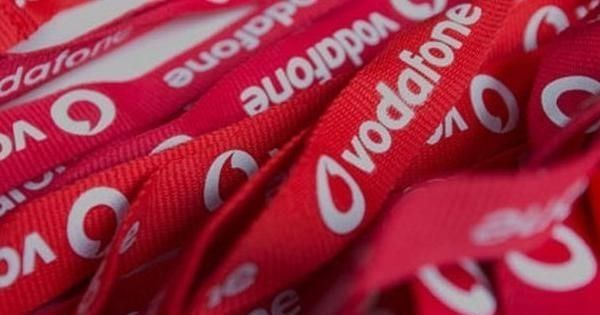 In comparison, rivals such as Jio offer even more competitive plans. For instance, Jio presently provides a Rs 448 recharge that offers 2.5GB 4G data per day, along with unlimited VoLTE calling on any network across the country and SMS messages. However, this plan remains valid for a total of 84 days, hence reducing the incidental monthly cost to about Rs 149 per month. Given this, and the fact that Jio offers 500MB additional data over Vodafone's new prepaid plan, the latter may still have its work cut out if it is to prevent its steady loss of users, as Jio continues to gain more users across the country.
Over the past one year, Vodafone-Idea have lost millions of users every month and has seen its market share — which became the highest ever since Vodafone India and the Idea Group merged. In a bid to answer this, Vodafone has been rolling out a slew of new plans, which begin at a nominal rate of Rs 15. With the new prepaid pack, which has now been rolled out in Delhi-NCR, Mumbai, and Rajasthan circles, Vodafone will hope to stop the steady loss, and gain back some users to its network.