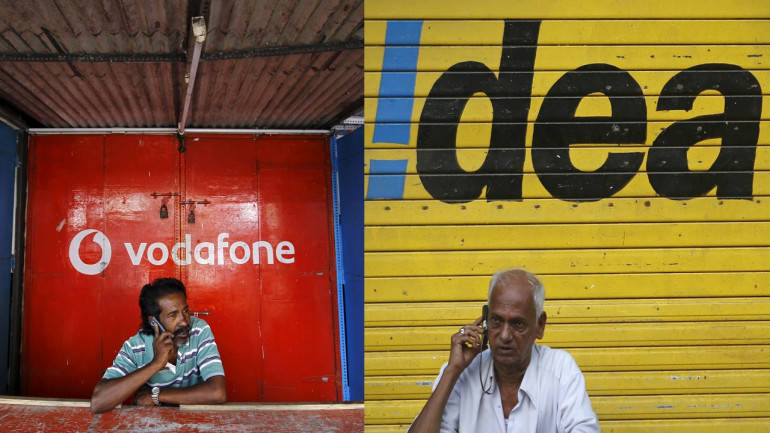 "Vodafone Idea customers can now enjoy unlimited STD and local calls without any FUP limit, which will be effective even during the so-called blackout days"
Vodafone Idea has removed the FUP (Fair Usage Policy) limits on unlimited calls for both the Vodafone and Idea customers in some circles across the country. For the remaining areas, this change will be effective in a few days. While Idea Cellular is sending the official notification via an SMS to its subscribers, there is no SMS received by the Vodafone customers to inform them about the change.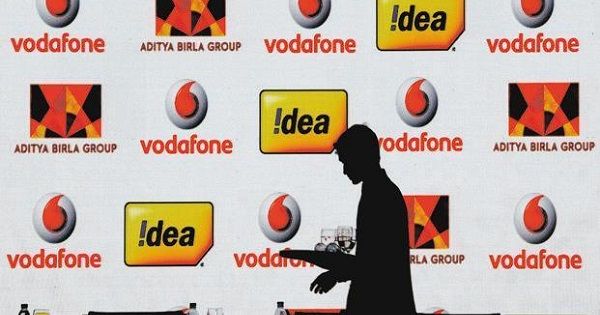 The telecom sector has gone through a major shift in the past two years, since the entry of Reliance Jio. The Ambani-led telecom firm introduced unlimited data and calling plans, which became a hit in a very short time. It is quite expected that the other telcos will follow the same path to be the constant participants in the race. Hence, they introduced similar plans with daily data with FUP limits. Though Jio and Airtel continued giving unlimited calling plans to their customers, there was nothing as such for Vodafone and Idea subscribers.
Being a merged brand, Vodafone and Idea have now planned to revoke the maximum limit on calling all of the customers. Until now, the FUP on calling was set at 250 minutes a day and 1,000 minutes a week, and if the subscribers crossed the limit, they were charged at Rse 1 a min or 1.2 paise a second.
There is another good news for the customers. Vodafone Idea has finally done away with the blackout days like Dussehra, Diwali, Christmas, Holi, etc. Users will now be able to enjoy the benefits of recharge packs as standard during these mentioned holidays as well instead of being charged on tariff basis.
Speaking about the plans, the Vodafone and Idea Cellular currently offers plans starting from Rs 35 to Rs 265, which were first introduced back in October 2018. There are also some unlimited local and national calling plans priced at Rs 177, Rs 199, Rs 399, Rs 458, Rs 509, Rs 569 and more. Besides these, the company also offers free incoming on national roaming.