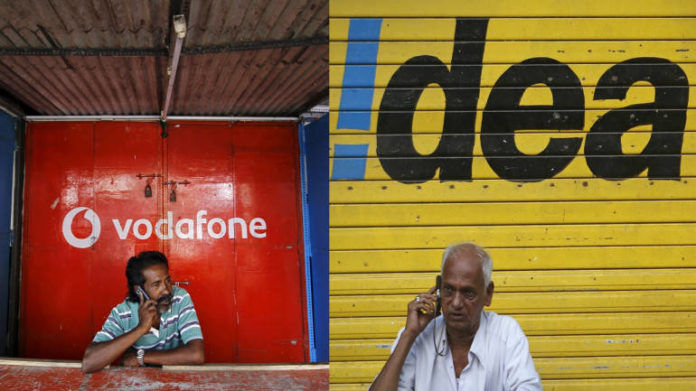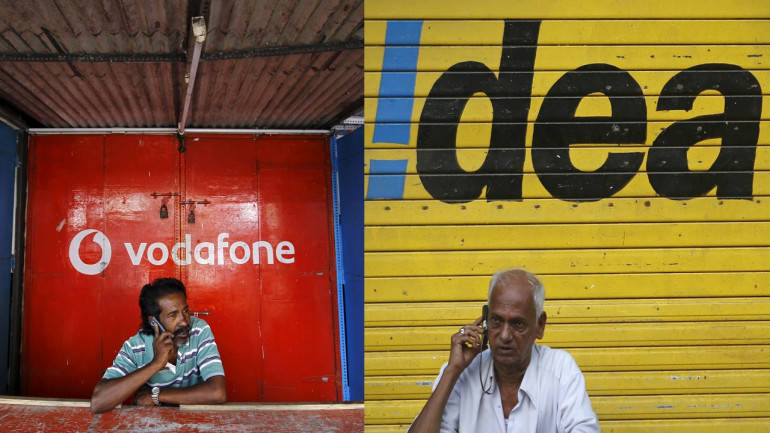 "The plan comes with a validity of 28 days and is mandatory to avoid deactivation"
As you know, Indian telcos have made it mandatory to have a minimum balance of at least Rs 35 to avoid SIM deactivation in case you're a prepaid subscriber. This decision has since been backed by TRAI (Telecom Regulatory Authority of India) and requires prepaid users to recharge their phones every month with the most basic plan to keep getting incoming calls. Now Vodafone Idea has introduced a new minimum plan that is even cheaper than its Rs 35 plan.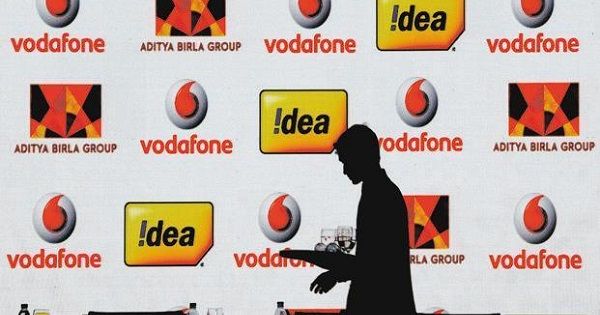 The new Rs 24 minimum prepaid recharge tariff comes with a validity of 28 days and requires users to recharge before the expiry date. The same is notified to the users via SMS before the expiry date. Failing which users will be given a time of 15 days in which they can recharge their SIM cards, during which Vodafone Idea will stop outgoing service from their number and suspend data services. If you don't recharge after these 15 days also, the incoming call service will also get suspended. To activate the SIM, you'll again have to pay the minimum balance, post which, all the regular services will resume.
The plan can be purchased by any Vodafone or Idea user from the respective company's website or mobile app. Coming to its benefits, Rs 24 plan offers 100 minutes of calling free of charge between 11PM and 6AM. But this is only applicable on calls made from Vodafone to Vodafone, or Idea to Idea. Calls made to other networks or during the day time will be charged at 2.5 paise per second, while the data usage will be charged at 4 paise per 10KB. During roaming, data usage will be charged at 10paise per 10KB, while the users will be charged at Re 1 per local SMS and Rs 1.5 per SMS for national messages.