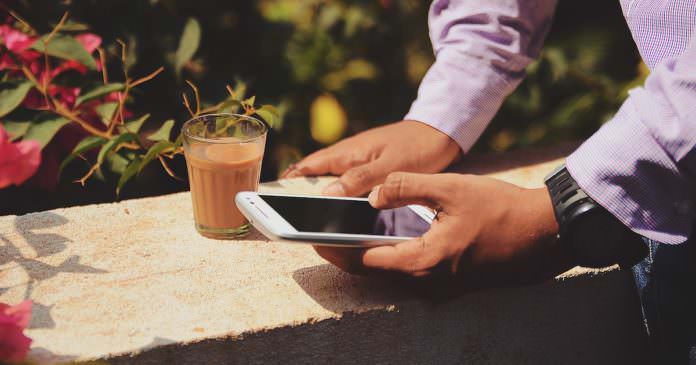 "The newly formed entity in the country's telecom sector is called Vodafone Idea Limited"
Vodafone India and Idea Cellular decided to merge last year in March. Now, after getting the necessary approval from India's telecom regulatory authorities, both the companies have announced that the merger is finally complete. The newly-formed entity is called Vodafone Idea Limited.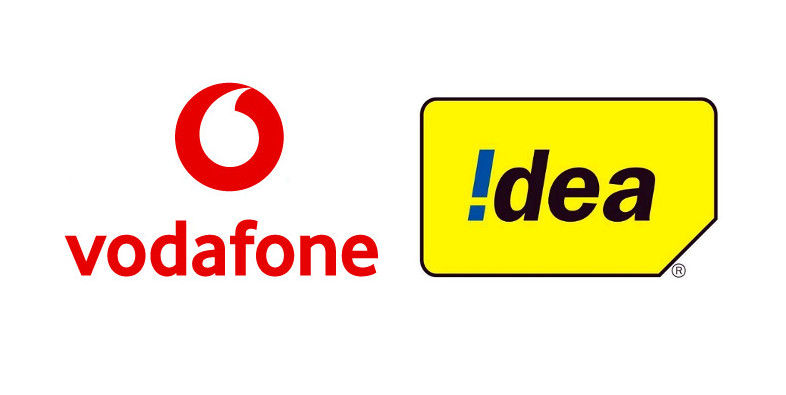 Notably, the merger of Idea Cellular and Vodafone India has formed the country's biggest telecom operator with over 408 million users. The newly established brand has a pan-India revenue market share of 32.2 percent in the telecom segment, and holds the number one position in nine circles across the country. The telco has over 3,40,000 broadband sites pan India, which cover over 840 million users in the country.
It's worth mentioning that Vodafone Idea Limited has the widest user reach with 1.7 million retail outlets across India. The entity now holds 1,850MHz of the total spectrum, and has 2,00,000 GSM sites and around 2,35,000 kms of optical fibre line. This covers around 92 percent of the country's population, and reaches 5,00,000 towns and villages.
The merger is expected to generate more than Rs 140 billion in annual synergies.