"Airtel is no longer the largest telecom operator in India post the Vodafone- Idea merger"
Earlier this year, Vodafone India confirmed it was in merger talks with Idea Cellular. Today, Birla-owned Idea Cellular has announced that its board has approved the merger with Vodafone India and its wholly owned subsidiary Vodafone India Mobile services. The merged entity will create the country's largest telecom operator with about 400 million subscribers, 35 percent market share and 41 percent revenue market share.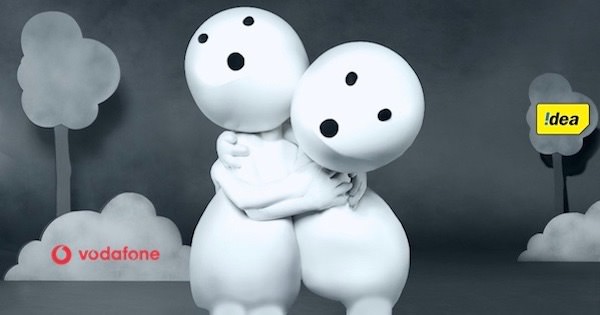 As per the press release, Vodafone will own 45.1 percent in the combined entity after transferring 4.9 percent to the promoters of Idea Cellular for Rs 3,874 crore in cash after the merger. Kumar Manglam Birla and other promoters of the Idea Group will have a 26 percent market share, while the rest of the shares will be owned by the public. The merger will fully conclude in two years.
The merger excludes Vodafone Group's 42 percent stake in Indus Towers, which is the country's biggest telecom tower company.