"Vodafone CEO Nick Read says the company's India operations are not adding any value to the share price and has said the company will not make any further investments in the country"
According to Nick Read, CEO of Vodafone Group, India has been a very challenging market for the company. He stated that the future of Vodafone in India doesn't look promising. This is thanks to the higher taxes and charges that the Indian government has been slapping on network operators. A recent court judgement regarding licence fees led to a EUR 1.9 billion loss for the Vodafone Group, and this was just in the first half of 2019. Despite the Vodafone and Idea partnership, who together have about 30 percent of the market, things aren't looking great for Vodafone Group. In fact, the CEO has said Vodafone will not make any further investments in India and that the India operations may even be liquidated if the government does not provide relief in spectrum fees.
The British telecom giant had requested the government of India to provide relief on payments for spectrum, licence fees, taxes and to waive off interest, but they got a negative response. Read admitted that the financial situation in India isn't looking good, and without a relief package, the situation has become very critical. Vodafone may not remain in India for long if things are the same, especially since it has been clashing with the authorities in India since its arrival in the country.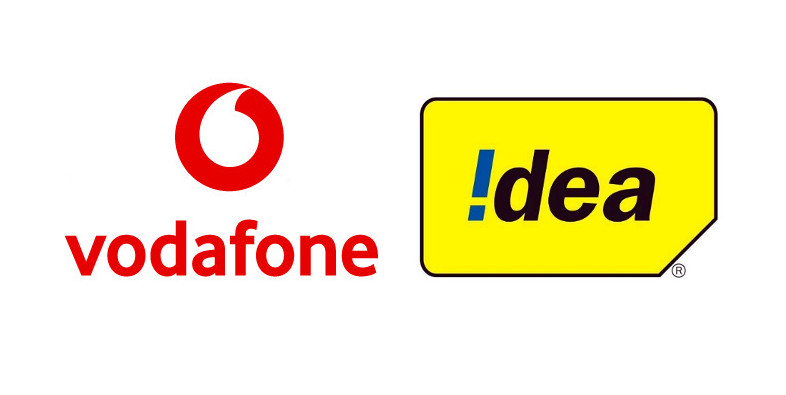 According to Read, India has contributed no value to Vodafone's share price. The Vodafone and Idea venture also didn't do much to improve the situation. The company also has shares in the Indus Towers operators. Vodafone is the world's second largest operator and has reported growth in countries such as Italy and Spain. It has increased its forecast for core earnings to EUR 15 billion from a previous forecast of EUR 14.2 billion. However, the situation in India and a decline in cash flow due to selling of assets in New Zealand, Read expects the free cash flow to be around just EUR 5.4 billion.
Overall, the CEO expressed some relief with the progress and hopes to improve the top-line growth in the second half of 2019. Most of the growth would be from the regions in Europe and Africa. In India, Vodafone Idea is still facing tough competition from competition such as Reliance's Jio and Bharti Airtel.