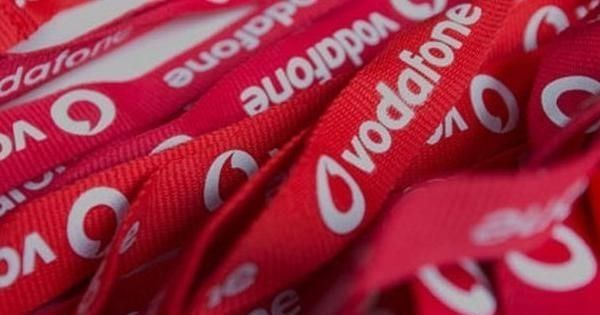 "The Rs 50 Vodafone prepaid plan lets you carry forward the unused balance to the next month"
Trying to stay relevant in this fierce telecom battle, Vodafone has reintroduced its prepaid recharge packs of Rs 50, Rs 100, and Rs 500, all of which offer talk time benefits with respective validities. While the Rs. 50 recharge adds Rs. 39.37 of talk time for a period of 28 days, the Rs. 100 and Rs. 500 recharge plans have full talk time benefits with 28 days and 84 days validity respectively.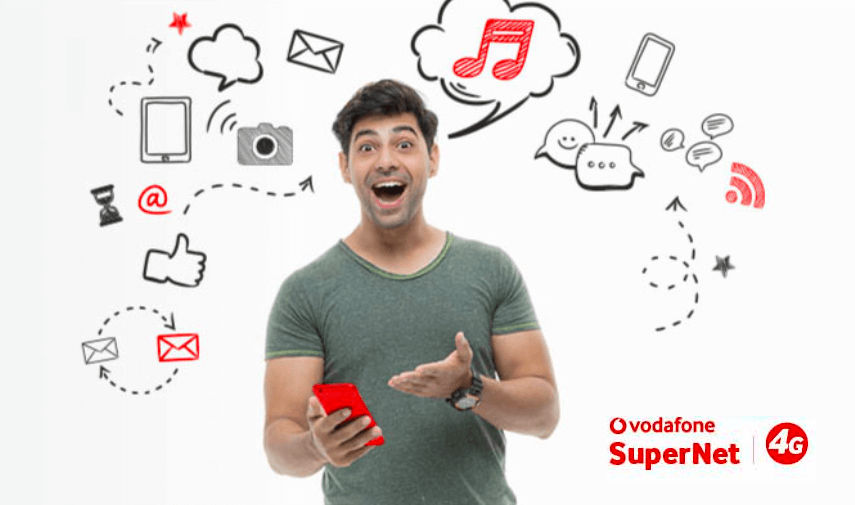 According to Telecom Talk, the Rs 50 plan from Vodafone also come with a carry-forward benefit. Meaning if you have a balance remaining on your account, it will be carry forwarded to next month for the same validity period of the new next recharge. This means that consumers won't have to worry about their talk time balance going unused in only 28 days.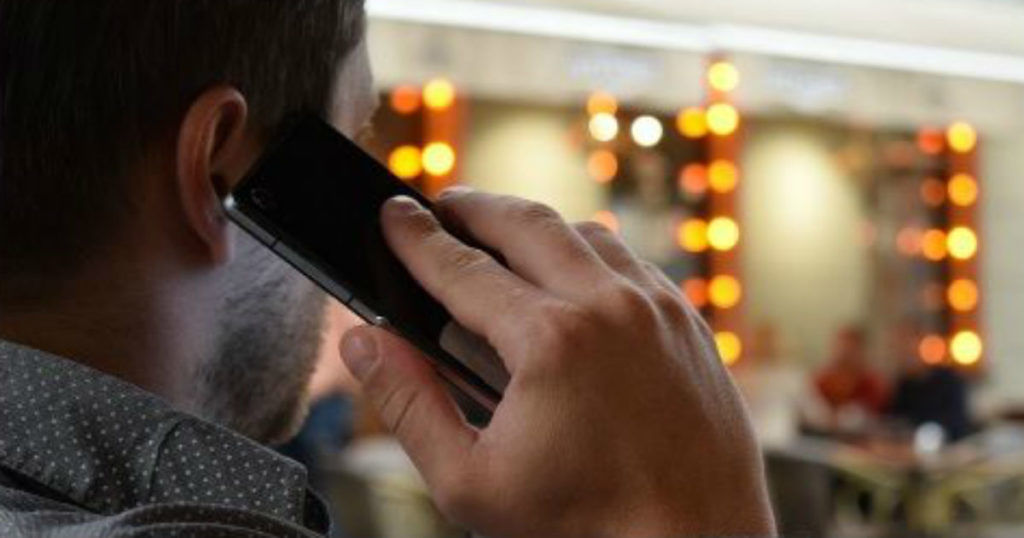 Furthermore, all these recharges also offer the same validity as the validity of your current recharge plan or the original validity depending on whichever is higher. For example, if you recharge for an 84 days validity pack, and top up for the Rs 50 tariff on the same day, then the validity of the latter pack will be 84 days, not just 28 days. These packs are available for Vodafone users in select circles, including Assam, Bihar, and Jharkhand, Delhi & NCR, Gujarat, Haryana, Kerala, Mumbai, and Punjab among others.
The new Vodafone recharges are announced to counter Bharti Airtel's recently launched Rs 100 and Rs 500 plans. You can avail these tariffs from both the brand's website as well as the mobile app.