"The Power Wallet features a 4,000mAh battery and integrated micro-USB and Lightning cables"
We've all faced the impending doom of our smartphone's battery running out of juice. While power banks do save the day, it's not possible to always haul around a hefty battery pack in our pockets. Recognising – and rectifying – this conundrum is the Power Wallet from VoltNow, which comes in the form factor of a premium leather wallet.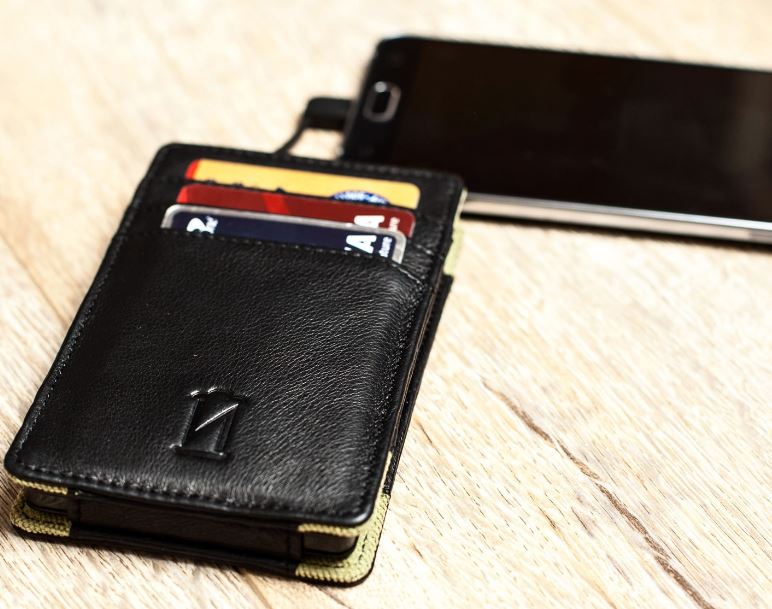 The Power Wallet comes in two form factors – a leather wallet, and a leather folio holder. Both variants offer a power capacity of 4,000mAh, and built in micro-USB and Lightning adapters for charging most mobile devices on the go. While the Folio holder comes with six card slots and two stash pockets, the wallet comes with three card slots and a separate ID card slot.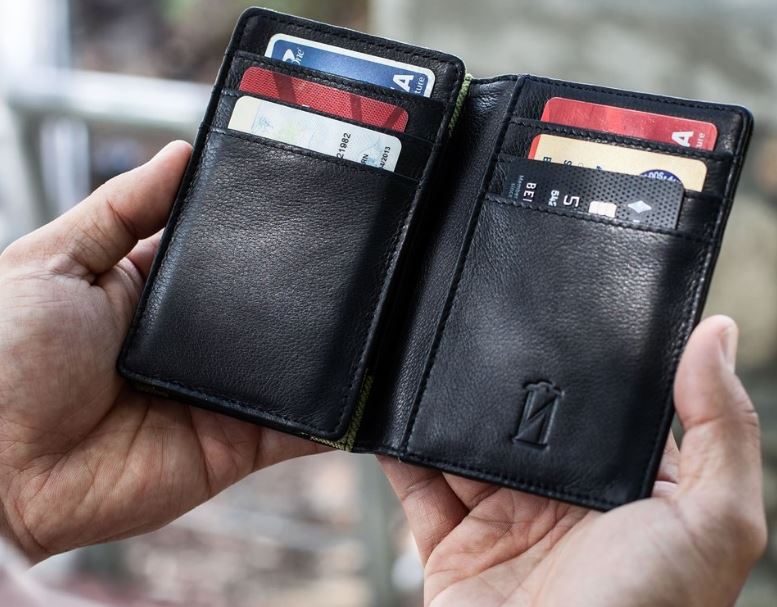 The company claims that the inbuilt battery within the wallets can charge a device twice. The battery can last for up to 1,000 charge cycles, which is pretty decent for a power bank.
Integrating power banks into paraphernalia has been the norm for quite some time. Earlier instances of this technology included the Power Card from MOTA (and a host of other companies) which fit a power bank in the form factor of a card. More specialised examples include incorporating a power bank or a full-fledged battery into backpacks and luggage trolleys, for charging mobile devices on the go.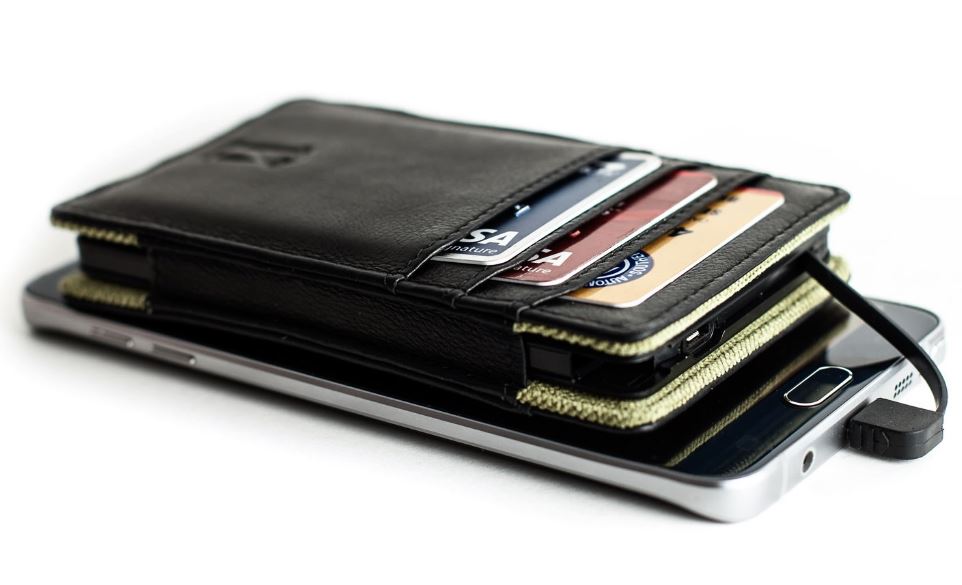 The Power Wallet from VoltNow is an ongoing Kickstarter campaign, with a retail price of $60 (~Rs 4,000) for the wallet and $80 (~Rs 5,400) for the Folio holder, with deliveries expected by September. A fresh campaign, it has already raised $4,736 of its $7,500 goal amount, with more than a month left for completion.
Source