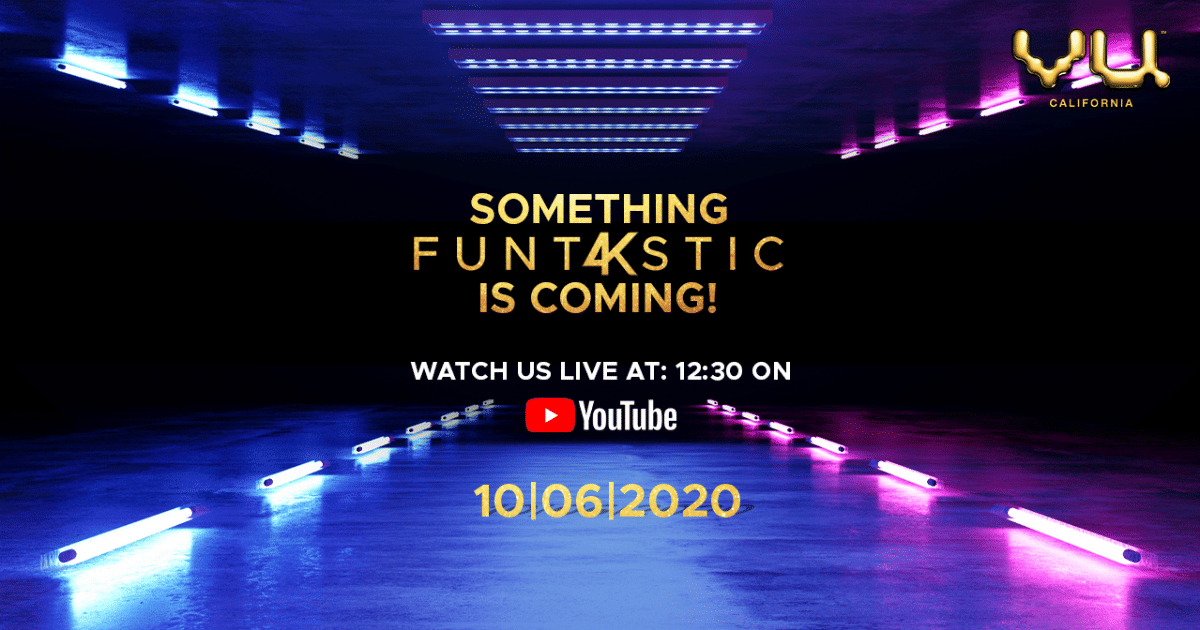 Get ready for the Vu's next range of 4K TVs!
Vu, among the top smart TV brands in India, is all set to launch its next range of 4K smart TVs in the country, and the excitement for the new models is palpable! The launch event is set for 12:30pm on Wednesday, June 10th and the industry is abuzz with the next big thing the company will be bringing to the Indian market. Online chatter suggests fans expect Vu to revolutionise the smart TV segment once again with a stunning display, amazing sound, class-leading picture clarity, seamless connectivity, and many features designed keeping in mind the streaming and TV viewing habits of the Indian consumer. With features such as these on the cards, no wonder the upcoming Vu 4K smart TV range is the hottest topic in the industry today!
So make sure to tune at 12:30pm on June 10th to watch the launch of the Vu 4K smart TVs live right here!