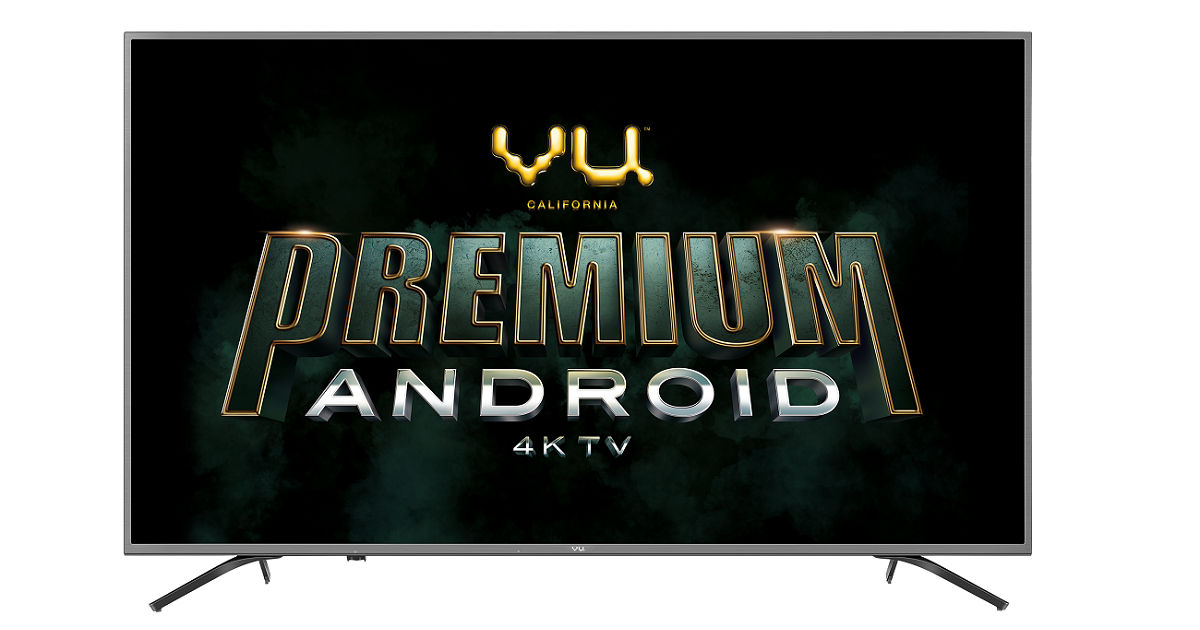 "Vu has announced a range of new smart TVs under the new Pixelight TV, UltraSmart TV, and Premium Android series"
Indian television maker Vu has unveiled three new smart TV series — dubbed as Pixelight TV, UltraSmart TV, and Premium Android series — in India today. The new Vu series includes as many as eleven smart TVs, which start from 32-inch and go up to 65-inch in size. While the Pixel Android TV series runs Android 8.1 Oreo-powered, the Pixelight TV and UltraSmart TV boot Linux-based Vu smart OS with support for YouTube, Netflix, Amazon Prime Video, and Hotstar. Additionally, the entire range of smart TVs boasts of Vu's proprietary VOD Upscaler technology that is said to combine machine learning algorithms with a digital signal processor (DSP) to give "best" output for audio/video Video-On-Demand (VOD) content.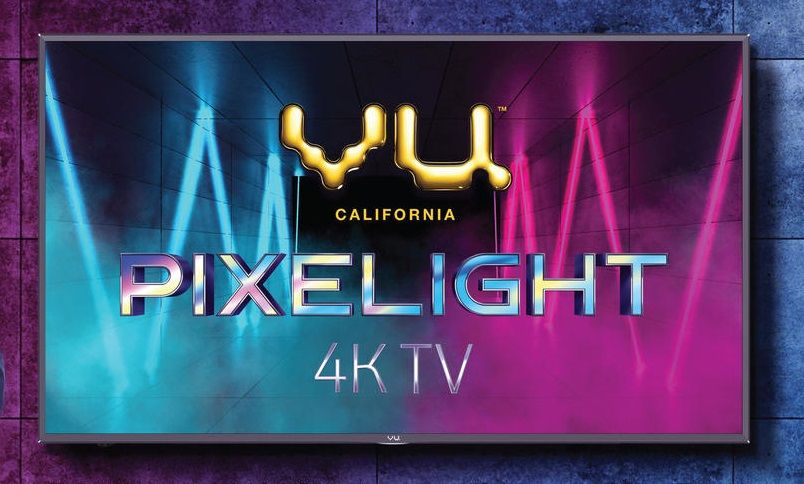 Vu Pixelight TV
Starting with Vu Pixelight TV, it comes in four screen sizes: 43-inch, 50-inch, 55-inch, 65-inch. Each variant supports 4K resolution and HDR technology to deliver vivid and clear visuals with built-in Dolby Audio and DTS technology for "an immersive entertainment experience," according to the company. The TV series is further backed by Pixelight remote with four hotkeys to instantly access built-in Premium Licensed apps such as Netflix, Amazon Prime, and YouTube.
As for the price, the Pixelight smart TV starts at Rs 30,000 for 43-inch variant, while the 50-inch and 55-inch variant cost Rs 39,000 and Rs 42,000 respectively. The top-end 65-inch variant comes with a sticker price of Rs 66,000.
Vu UltraSmart TV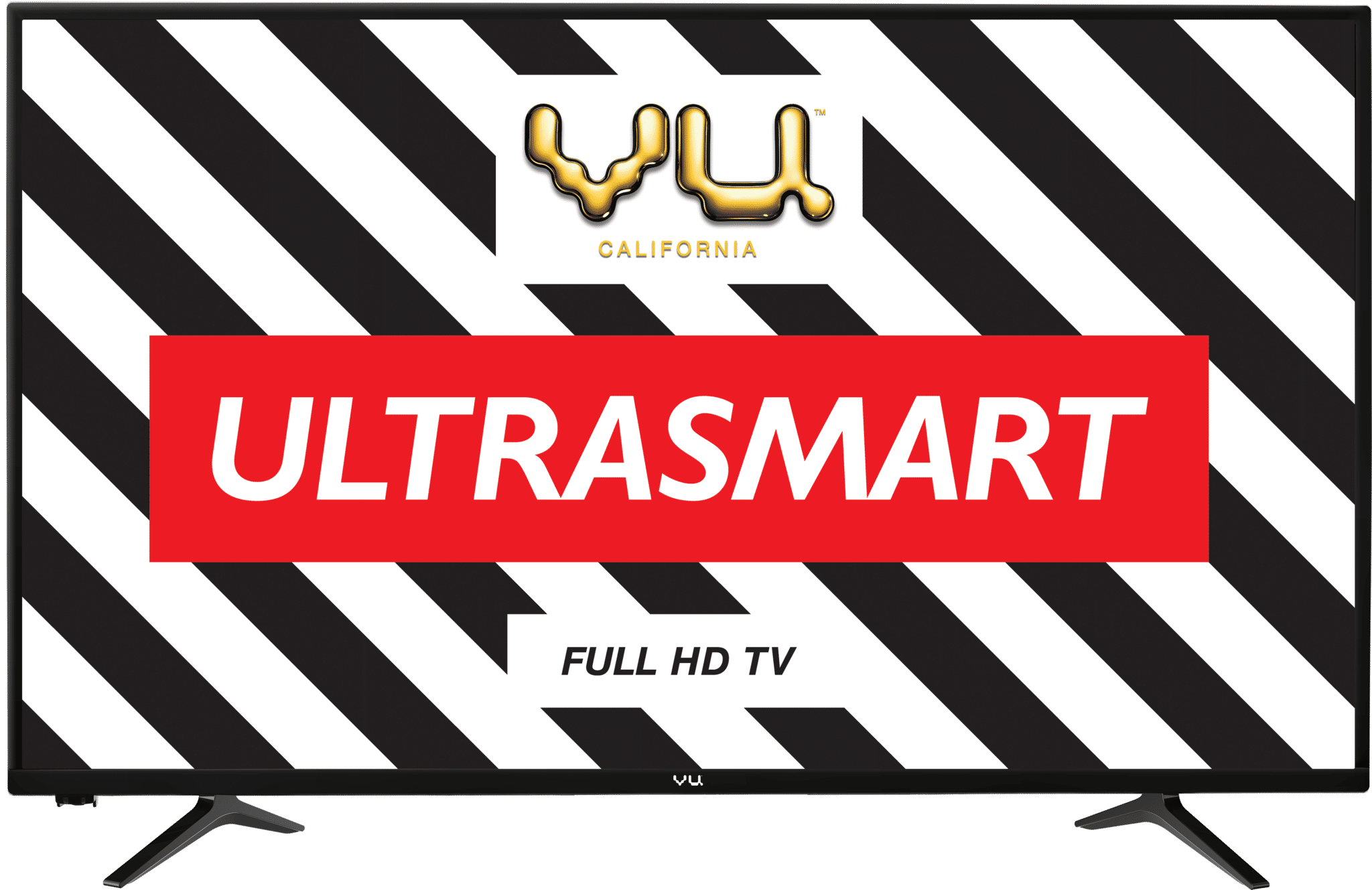 The Vu UltraSmart TV, meanwhile, is slightly more affordable and is available in 32-inch, 43-inch, 49-inch screen sizes. The smart TV is loaded with licensed Netflix, Prime Video, and YouTube apps, and similar to Pixelight TV series, you can access them with its 4-Hotkeys remote. The TV is said to come with a bright panel and built-in Dolby and DBX-TV for "incredible picture and sound quality."
The range of UltraSmart TVs starts from Rs 14,500 for the 32-inch model, while the 40-inch and 49-inch option will set you back to Rs 21,000 and Rs 31,000, respectively.
Vu Premium Android TV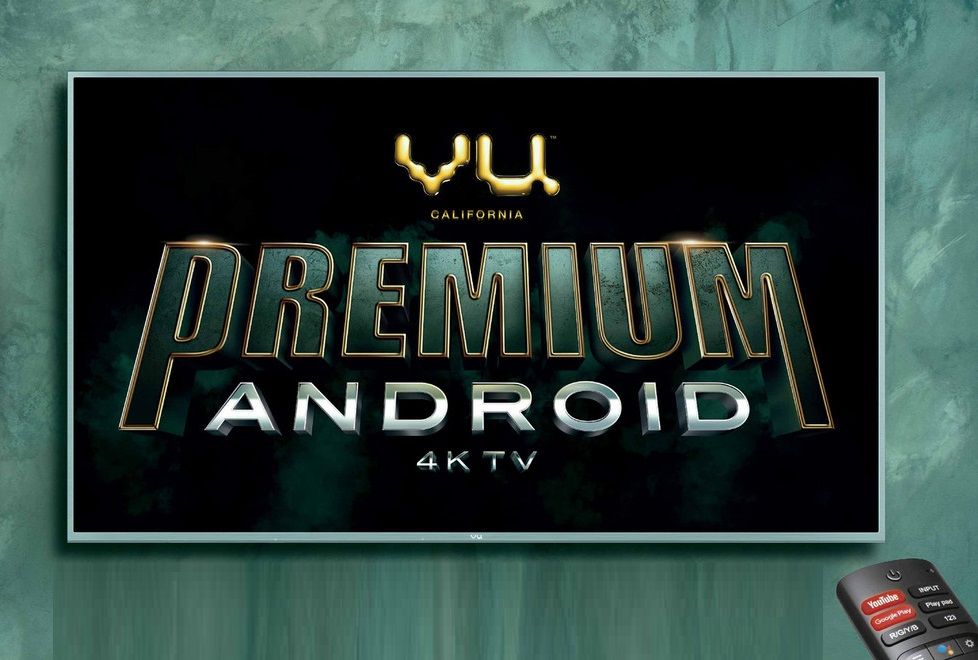 As the name suggests, the Vu Premium Android TV is the most-premium lineup in the lot. The smart TVs are Android-powered that means you get access to the entire Google ecosystem, along with apps such as YouTube and Hotstar. The display sizes are 43-inch, 50-inch, 55-inch, and 65-inch. All models support 4K resolution with HDR 10 and Dolby Vision technology, which the company claims immersive 4K HDR picture quality with colour accuracy and utmost details. The TV lineup also boasts of Dolby MS12 Audio and DBx-tv for better audio support. Lastly, the TVs come with Vu AciVoice remote which creates "an engaging and effortless opportunity to quickly access videos and apps."
The Vu Premium Android TV has been priced in India at Rs 35,000 for the entry-level 32-inch variant; Rs 41,000 for 50-inch variant; Rs 47,000 for 55-inch variant; and Rs 72,000 for the high-end 65-inch variant. The new Vu TV ranges will go on sale on Flipkart and offline stores starting April 5th across the country.