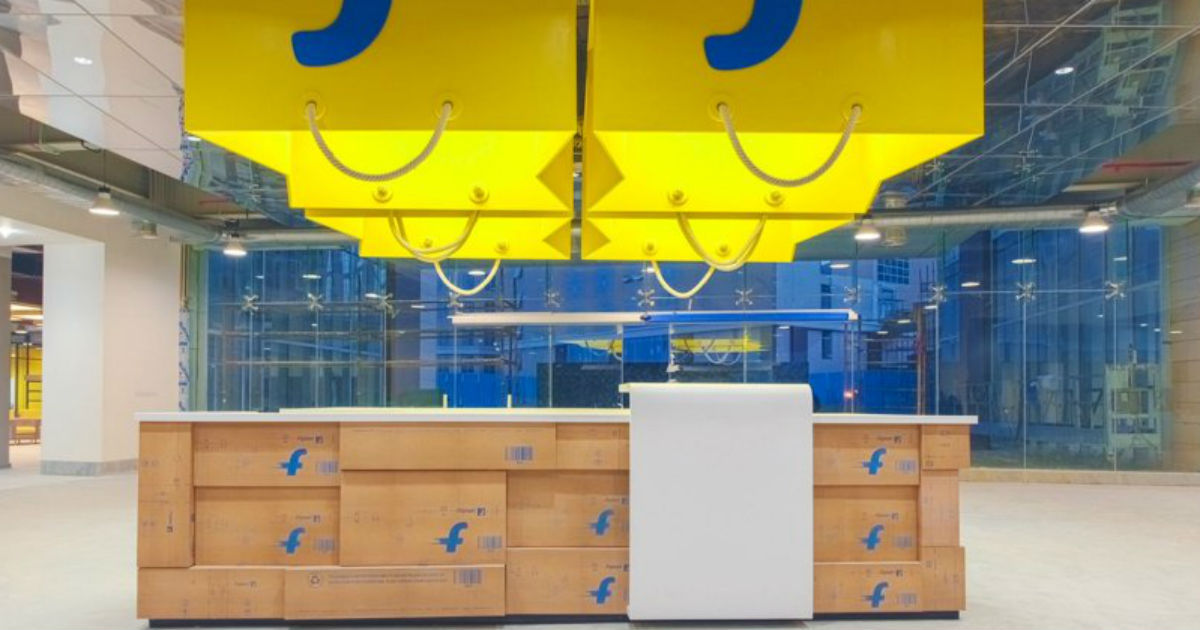 "According to a Morgan Stanley report, Walmart may find the new FDI rules too unsustainable, with exclusive deals and preferred sellers being banned"
A new research note published by Morgan Stanley has stated that Walmart may look to back out of its stake in Flipkart if it sees majorly hampered profitability with the new foreign direct investment (FDI) norms. The government of India, in a bid to appease the country's small and medium-scale businesses and retailers, reviewed the FDI norms to impose stringent restrictions on permissible business operations in the country. Among other factors, the new e-commerce FDI rules state that behemoth entities such as Amazon and Flipkart cannot sell exclusive products any longer.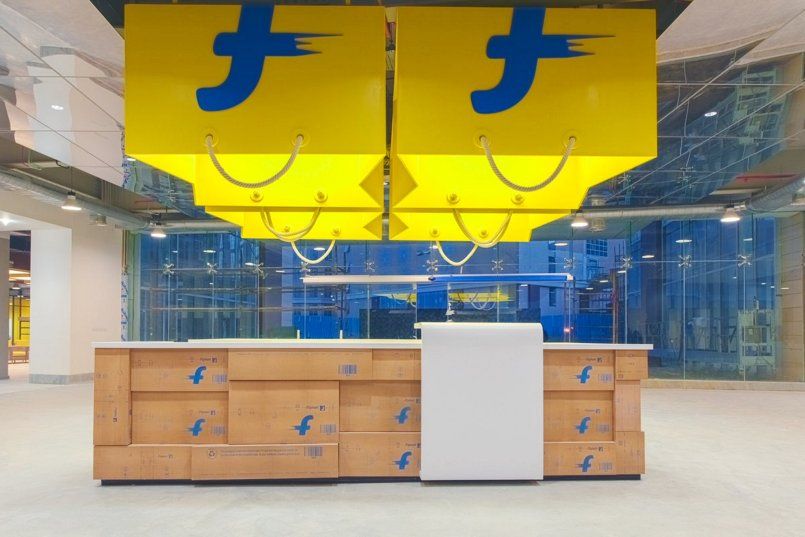 Furthermore, the FDI restrictions have also made Amazon and Flipkart incapable of using large-scale supplier vendors in which they own stakes. For instance, Cloudtail India was one of Amazon's largest vendors, but can no longer sell the majority of products on the platform, owing to the FDI rulings. The platforms also cannot sell products made by brands which are their subsidiaries, which have plunged these e-commerce giants into doubts over its profitability in future. For instance, products such as Amazon's Echo, Kindle and Fire line of devices, along with Flipkart's SmartBuy brand, will all be invalid for trading on the platforms.
Now, the Morgan Stanley report, accessed by The Economic Times, states that Walmart's exit from Flipkart and India is likely and certainly not out of question, even though it is relatively early days for the global e-commerce giant's tryst with the Indian e-commerce market. Flipkart, which derives nearly 50 percent of its revenue from the smartphone and electronics categories, has numerous exclusive tie-ups with brands — both small and flagship ones. With exclusive deals no longer possible, the move potentially eats into Flipkart's predicted profitability, and puts massive stress on the platform to maintain or improve its top line, as well as sustain its $22 billion valuation.
As a result, Walmart may soon look to back out of its 77 percent acquired stake in Flipkart, which may leave the India-born e-commerce giant in jeopardy. Flipkart is also likely to incur higher losses going forward, which puts Walmart's investment strategy in question. As of now, however, it may continue with Flipkart, since Amazon too has announced that it will stick to the Indian FDI norms and continue its business.