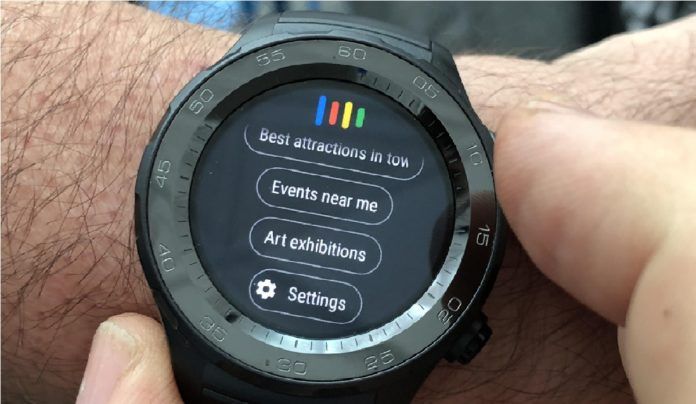 "The Wear OS's version H also comes with Smart App Resume feature that lets users continue where they left off in apps in their watch"
Google has unveiled a new version of its Wear OS for smartwatches and nicknamed it as System Version H. The company seems to have adopted a new naming scheme for the OS as the past updates have been a bit confusing with their numbers. Other than the name change, the latest iteration of the Wear OS ropes in some key improvements that aims to enhance overall user experience. Google has said in its support forum that it's prepping to roll out the new update to wearables.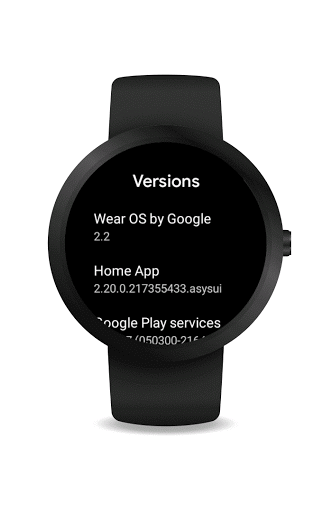 The Wear OS version 'H' comes with four primary changes. To start with, it will add a "Smart App Resume" feature to the wearables that will add allow users to pick up where they left off in apps on their watch. We're yet to see how this feature will pan out, but presumably, it'll let users return to the same action on the applications when they reload it later.
Moving on, the update also brings changes that aim to improve the wearables' battery performance. First up, is an enhanced battery saver mode that keeps the watch running for long even if the battery is below 10 percent. Google says that, when activated, the new battery mode will further extend the battery life by displaying just the time.
The new Wear OS further improves the battery life by incorporating improved off body efficiency. This basically means that when you're not wearing the watch for over 30-minutes, it will go into "deep sleep" mode to conserve battery.
Lastly, this update will also add a proper power menu to Wear OS watches. Following the update, Wear OS users can hold down the power button until a menu comes up that will give you the option to either power off or restart the wearable. Google says that the version H update will hit the Wear OS users "over the coming months."