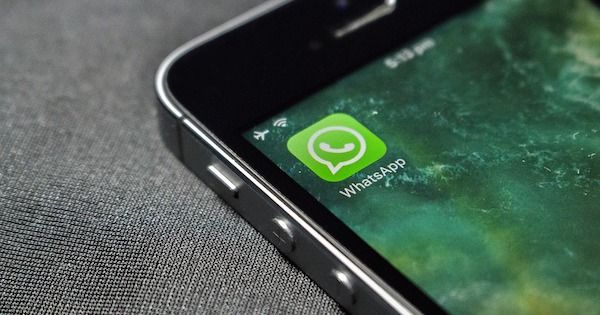 "The group admin was arrested and later released on bail"
WhatsApp is an integral part of almost everyone's life today, with about 96 percent of smartphone users using the app. People share images, jokes, videos etc. with their friends on WhatsApp groups. However, sometimes sharing some content with others can get people in trouble. The admin of a WhatsApp group named "Balse Boys" is in trouble after photoshopped images of Prime Minister Narendra Modi were shared in it.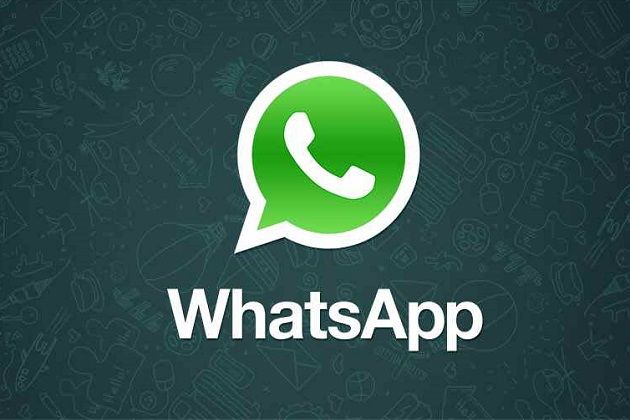 According to reports, Krishna Sanna Thamma Naik, 30, a resident of the state of Karnataka was arrested last month. On April 14th, a police complaint was filed against the group from a man named Anand Manunath Naik. In the report, he claimed that the Prime Minister's image had been morphed to make it look "obscene and ugly".
Two days later after the report was filed, one of the group members, Ganesh was reportedly called to the police station for questioning, who was arrested and let off on bail. Soon after, the group admin, Krishna Sanna Thamma Naik, was arrested and then released on on bail. Now the police are looking for another group member named Balakrishna.
It's worth mentioning that a recent court ruling in Varanasi had stipulated that group admins can be held responsible for content posted in the groups.

Via