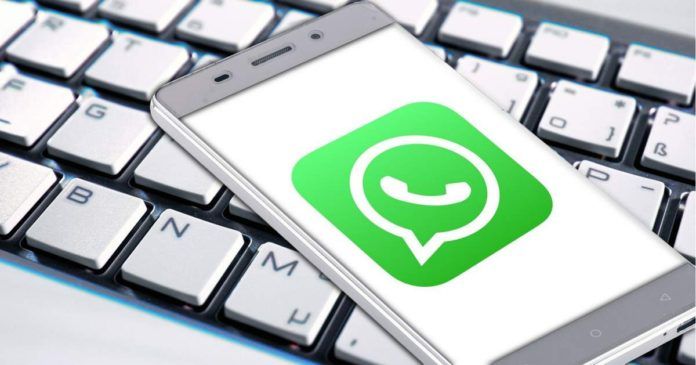 "The WhatsApp advanced search feature will initially roll out to beta users on iOS devices, and will improve overall discoverability of messages"
WhatsApp, the world's most popular chat and messaging application, has been steadily improving its feature set to offer a better suite of services for every user. One of its areas where it has been striving to improve is in its professional productivity oriented features. The latest upcoming feature on this note, as per WABetaInfo, is 'advanced search', or the ability to search for specific messages with better filters in order to discover previously shared media and other content.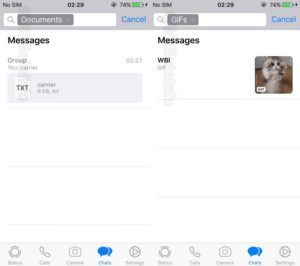 As per the report, WhatsApp is presently testing this feature as part of its closed beta circle on the official iOS beta testing platform, TestFlight. The beta circle is closed only to 10,000 users, which means that most users will not be privy to this feature for now. What 'advanced search' does is pretty self-explanatory — instead of having the simple type and search feature for older chats, the platform is now including a set of options that will help users to discover previously shared items, such as photos, GIFs, links, videos, documents and audio clips.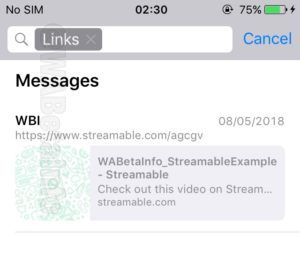 The advanced search window will also maintain a previously searched keyword history and even show previews for what you search. For instance, searching for a specific keyword within photos will return all images from all individual chats and groups, with results for photos only. This move will be very useful for those who regularly use WhatsApp for workplace communication. A big draw for apps such as Slack are its productivity-based discoverability of documents, images and clips, and adding this search feature will help WhatsApp enter the professional realm by offering better search filters.
Ever since Facebook took over WhatsApp, it has been steadily including features from several of its competitors in a bid to make it the most well-equipped chat software. Facebook has been criticised of late for spying on users to discover usage trends and add features accordingly. However, the company has kept on steadily improving WhatsApp, and when the 'advanced search' feature rolls out, it will be a welcome move, similar to the curated group addition feature on WhatsApp.