"The Government Instant Messaging Service app or GIMS will support a total of 11 languages, but will go-live in English and Hindi languages initially"
The Indian government is planning on introducing its own instant messaging service for mobile phones as an alternative to WhatsApp. This comes with an intention to further improve confidentiality during official communications. The pilot tests are currently underway by the Ministry of Electronics and Information Technology (MeitY). The app will be named Government Instant Messaging Service (GIMS) and is expected to launch sometime later this year. This app can also be used by the state government apart from Central government offices and departments, sources have told The Financial Express.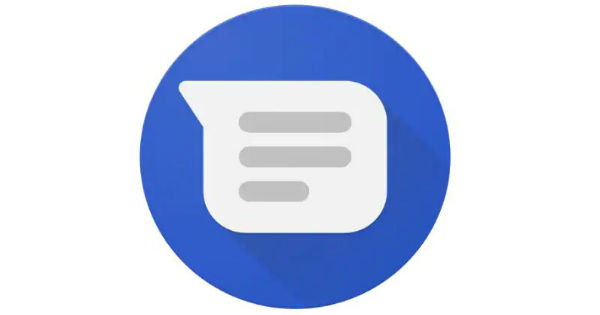 The GIMS unified messaging platform is being developed by the National Informatics Centre (NIC) and email service can also be made possible for the government departments. In the current form, the NIC-created government e-mail service is said to handle around 2 crore emails daily. A government official mentioned that GIMS is built through an open-source solution following the policy on the adoption of open-source software for government by MeitY, thereby ensuring the government's strategic control over the solution. The GIMS app will support a total of 11 languages but will go-live in English and Hindi languages initially followed by others.
"The app (GIMS) has been developed for both Android and iOS platforms and at present beta testing is going on. A total of 17 government organisations including the ministry of external affairs (MEA), ministry of home affairs (MHA), CBI, MeitY, Navy and railways are participating in the testing. Currently, there are around 6,600 users who have generated close to 20 lakh messages," the government official added.
The GIMS app is being pegged as a more secure messaging platform compared to WhatsApp, which has been plagued by the spread fake news, hate speech and misinformation over the past few years. It seems the WhatsApp alternative will only be available for government organisations and won't be rolling out for the general public.