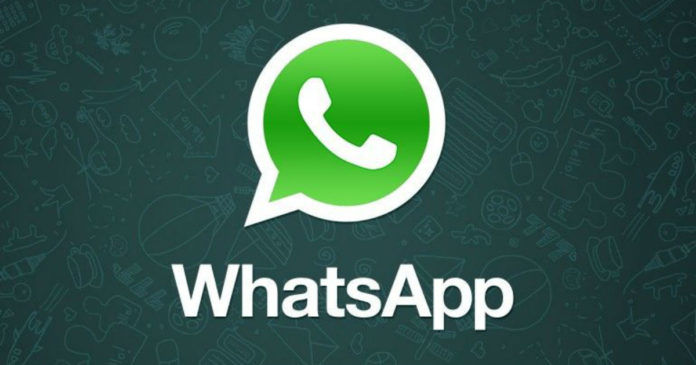 "The changes in Settings UI introduced with WhatsApp beta v2.19.45 update are claimed to be available to all users of the public version of the app soon"
WhatsApp has redesigned its 'Settings' menu for beta users with icons and slightly different layout with a new update. The Facebook-owned messaging platform is reportedly rolling out this change with build number v2.19.45 for Android beta users. This is not a huge update or bring in any new feature – instead it makes it easier for WhatsApp users to go through the app's settings, without digging deep into each sub-menu. It has also been claimed that the stable release of the update (with build number 2.19.45+) will bring this change to all users.
The changes were pointed out by noted WhatsApp tracker WABetaInfo; however, it's worth mentioning that we checked for the new UI on multiple phones running WhatsApp beta for Android, but didn't find the changes on any of the devices. Its report includes screenshots of the changes, which we have compared with the current UI of the WhatsApp Settings menu to gain a better perspective.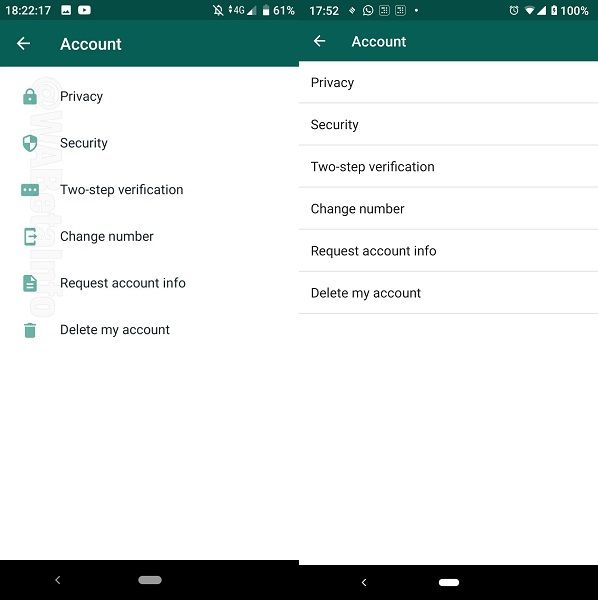 As can be seen in the image above, the screenshot on the left is more pleasing to eye, with the relocation of certain tools and new icons. The most noticeable change is the options under particular settings are mentioned up front. It also brings a dedicated icon for every setting. Moreover, the icons of 'Security', 'Change number', and 'Two-step verifications' have also been redesigned.
The 'Data and storage usage' menu now shows the net amount of data sent and received below the 'Network Usage' text and the memory usage status below 'Storage'. It's missing on the current version of messenger's app. Lastly, the Payment feature of WhatsApp on the main 'Settings' page shows a history of payments and details of the linked bank account. The feature will only be activated, following the update.