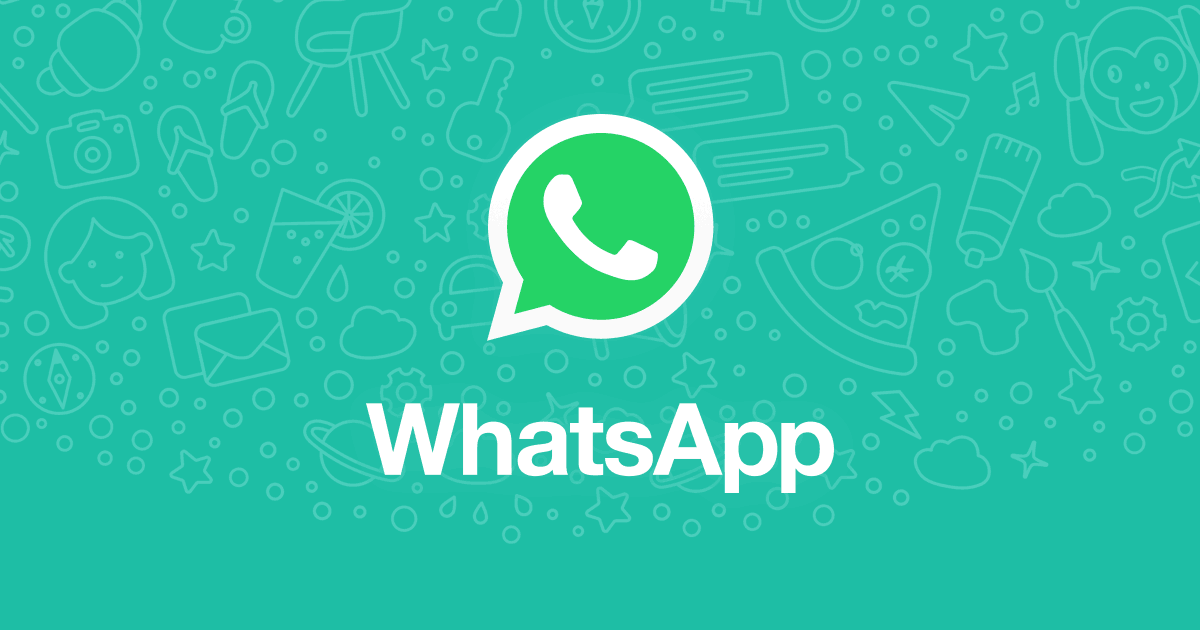 "Beta testers can download the latest version from the Google Play Store to try out the features"
WhatsApp is regularly testing new features in the beta versions of their app. The latest beta version of the messaging client is currently testing a new feature called 'Search Image'. If you're a beta tester, then you will find some of the new features on the WhatsApp for Android beta 2.19.63. The new search feature is different to the standard search option available in the stable version. It is also different to the Advanced Search feature that's available on iOS.
The 'Search Image' feature found in the latest WhatsApp for Android beta allows users to search for images using Google. This feature is also disabled by default, so it might not be visible for you even after installing the latest beta. WhatsApp is testing this feature behind the scenes and it's mainly to tackle fake news spread via the messaging client. For example, if someone sends an image in a chat, you can use the search image feature to look for it on Google and confirm if it is real or fake.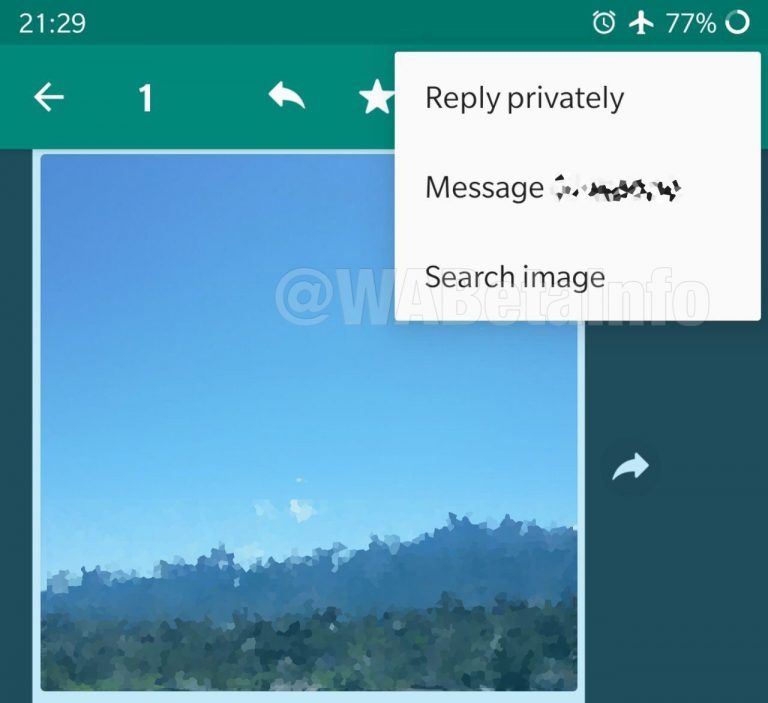 When you tap on the 'Search Image' option, you will receive a notification saying that the image will be uploaded to Google. You can confirm or decline this action. If you agree, then WhatsApp will search for the image on Google and present you with some results. The company will use Google's API's and then show the results in your preferred browser.
Alongside this feature, the latest beta also includes some new Transgender emojis. There's the official transgender flag available in the new update, and there are also certain hidden emojis. It is possible that WhatsApp may make these emojis visible in the next beta update.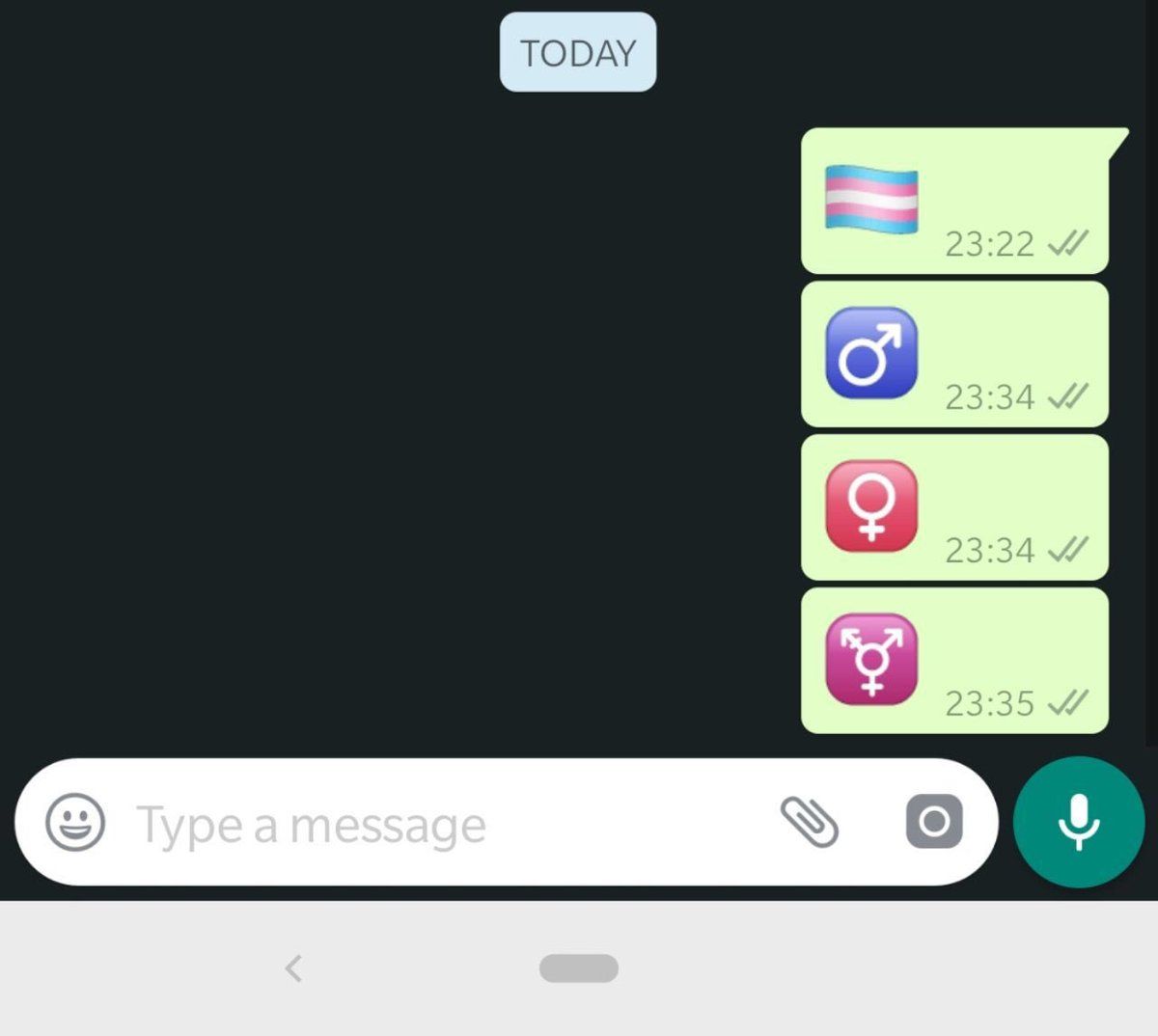 To summarise, the latest beta includes two new features, but you still cannot view them. However, thanks to WABetaInfo, we know what's coming in the future updates. A recent WhatsApp for Android beta update had brought some new features such as a redesigned Settings section, information about network usage, payments history and linked bank account details.