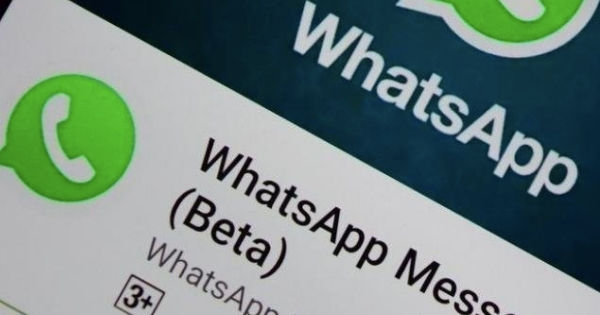 "A new Android beta update for WhatsAp shows the company is working on a new Groups feature to block messages with Frequently Forwarded label"
WhatsApp has been adding several useful new features to the beta version of the app. Although most of the features are still hidden, WABetaInfo has been very successful in digging them out and presenting them to the world. In the latest WhatsApp beta for Android update, WABeta info managed to find two new features.
The first new feature is related to the Frequently Forwarded Messages label that WhatsApp introduced in a previous beta. In v2.19.97, users will be able to stop the distribution of frequently forwarded messages in a group. The feature isn't available yet, but it has been discovered by the team at WABetaInfo. The Frequently Forwarded Message is a feature that tells users the number of times a message has been shared. If something is shared a lot, it probably means that the message was fake or contained wrong information.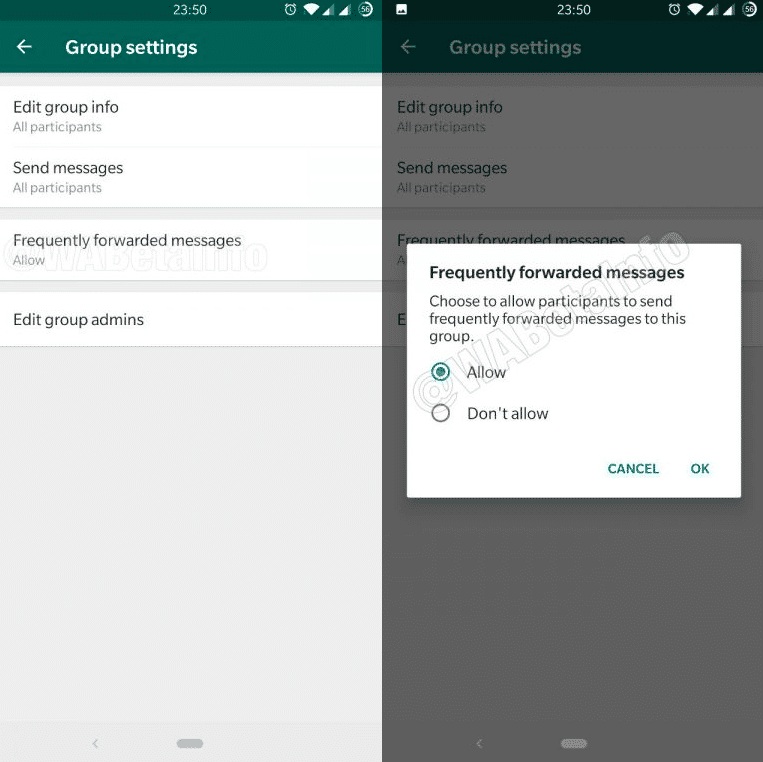 In the new beta update, if group admins want to stop users from spreading such messages, they can choose to block these messages. The option is only available for group chats and only the admin has the power to change these settings. When the feature is enabled, users will not be able to share any frequently forwarded messages in the group. Of course, determined users will copy the message and then share them, but that would require more effort. This feature will further help in cutting down the spread of spam/ fake messages in groups. As of now, this feature has only been spotted in the Android version of the app.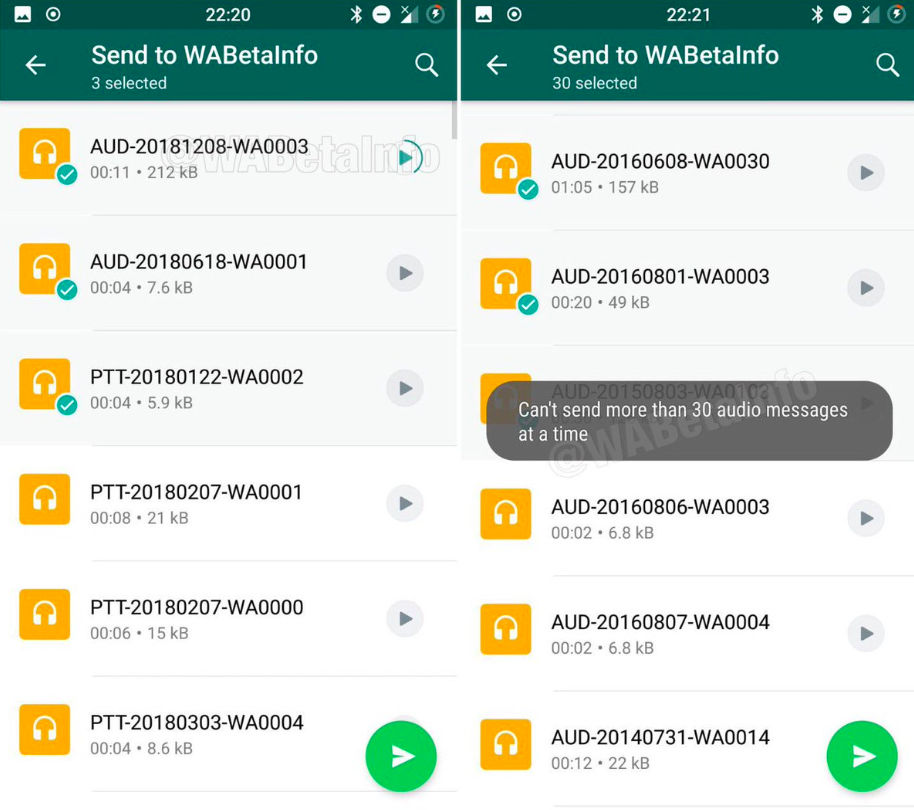 Apart from this feature, the beta update also includes a redesigned audio picker. Users who want to share audio messages can now preview it before sending. You will also be able to send multiple audio files. A maximum of 30 audio messages can be sent at a time. This was originally spotted in the previous beta, but was hidden. However, it is available for users in the latest beta version 2.19.97.
WhatsApp is also working on bringing other features to the app, such as PiP improvements, fingerprint authentication, dark mode, and more.