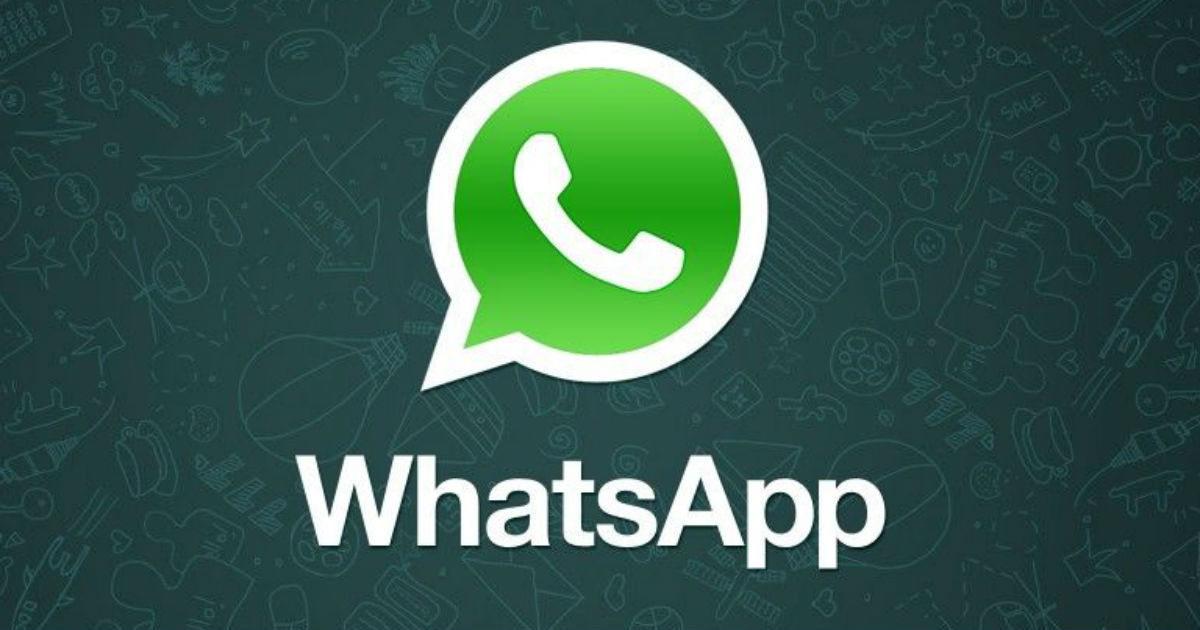 "The new WhatsApp feature will let you add an additional layer of security with your fingerprint, but the feature might not be ready for deployment yet"
WhatsApp has reportedly introduced a new feature that will let users add their fingerprints to WhatsApp and make their chats remain safer. The information was spotted by the ever vigilant WABetaInfo, which states that the feature has been added to the latest beta update for Android devices and is present in WhatsApp beta v2.19.83. With this update, users can add their fingerprint as a secondary layer of biometric authentication, beyond the standard security lock of a smartphone.
The feature is already available for iPhones but on Android, it has only been introduced in the beta code now. It will be present under the 'Privacy' tab of WhatsApp's account settings and choosing to enable it will show a second pop-up that lets users decide an auto-lock frequency. Enabling this will automatically lock your WhatsApp account after one minute, 10 minutes or 30 minutes, depending on your convenience. This is meant to make it convenient for individuals, who are frequent users of the chat application.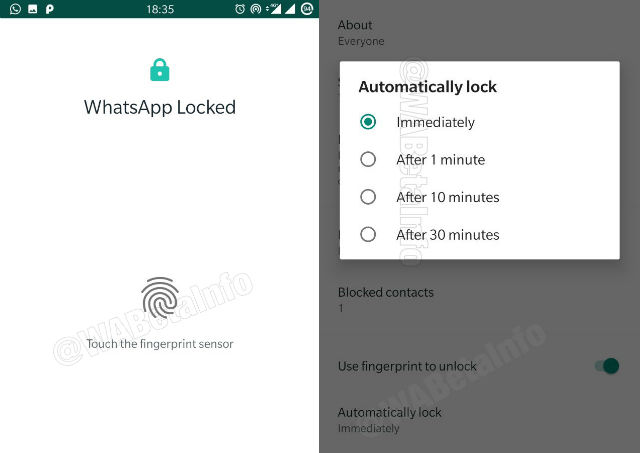 However, the feature is disabled for now, so users of the present beta app on Android devices will still not be able to use it. WhatsApp is possibly fixing the final bugs related to the fingerprint authentication, as a result of which the update will possibly be enabled in the subsequent beta updates. This suggests the feature is still some time away from seeing use in the stable build.
WhatsApp has been steadily improving the chat interface, along with privacy features, of the platform of late. One of the most notable features that should be rolled out in a stable update include the group adding invitation link. Many individuals are forcibly added to groups, leading to acts of cyber bullying and spamming. With the new feature, such acts can be regulated. With features such as these, WhatsApp aims to make itself a secure environment, as it steps up the battle against fake news and other threats.