"WhatsApp QR code feature will let users add each other in contacts by simply scanning the QR codes that are generated from the Profile section"
Popular instant messaging app WhatsApp keeps trying new features out through its Beta program. The company recently pushed out some changes like removing the ability to save profile pictures, night mode, redesigned emojis, and more. Now, noted WhatsApp tracker WABetaInfo has spotted two more never-seen-before features in the latest beta update of the software.
According to WABetaInfo, the new features are included in the latest beta update version 2.19.151. The first new feature is the ability to share the WhatsApp stories on Facebook as well. Considering WhatsApp is owned by Facebook, this feature was long due and makes it convenient for users to cross-share Stories between the two platforms. However, in order to use this feature, users need to have the Facebook app installed on their smartphones.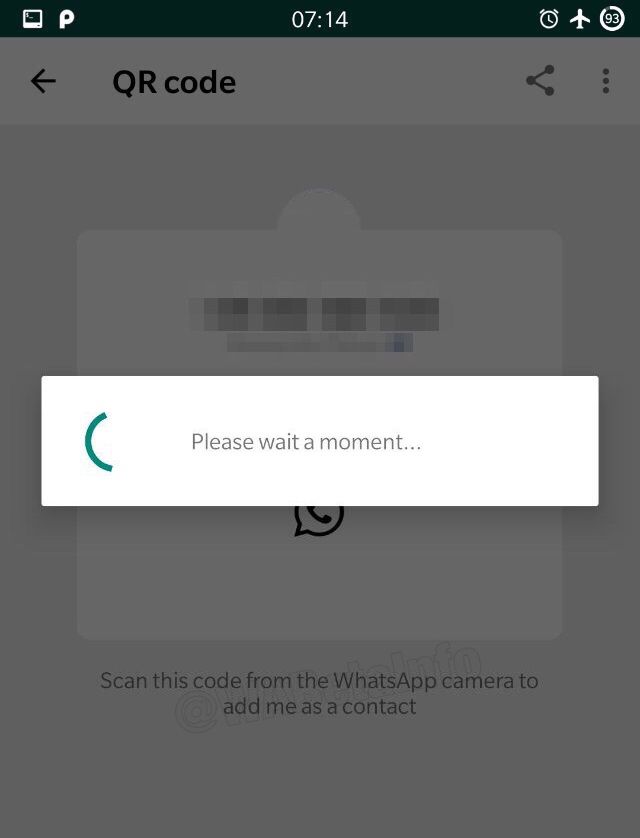 Next up is a the option to use QR codes to add contacts, feature that Facebook is already using in its Messenger app and is now bringing it to WhatsApp as well. Those who have received this feature already can head over to the profile section and show their QR code to someone who wishes to add them. The new user will simply have to scan the QR code through WhatsApp and the contact will be added. The process is almost identical to how the app works on the web at the moment. Moreover, the platform also gives the option to revoke the QR codes from social media platforms in case of spam.
It goes without saying that these features are not yet available for the general public yet and a confirmed release date is also not known. So, all we can do is to wait and watch at this point for these features to roll out to general public.