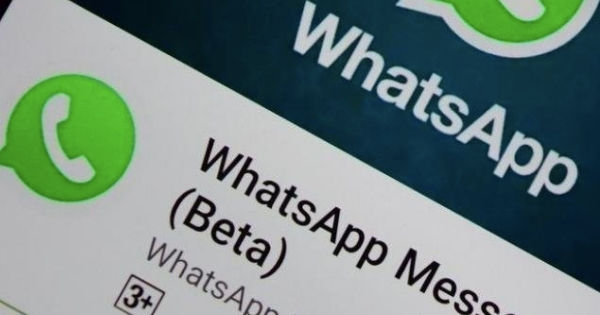 "The new WhatsApp Beta update adds a couple of interesting new features, with a pivotal focus around privacy and usability"
WhatsApp beta v2.19.106 for Android has been released, bringing with it two interesting new features, notes WABetaInfo. The new features introduce a new interface for the Doodle UI, the custom image edit screen that allows users to add stickers, doodles and emojis to an image before sending it to intended users. The second new feature is a privacy-oriented update that can potentially allow users the option to prevent other users from taking a screenshot of their chat window.
The new WhatsApp Doodle UI gets separate tabs for choosing stickers and emojis, presenting a new layout for users to select customisation options of images. Within this, the stickers at hand are grouped together by categories and favourites, similar to how GIFs are arranged in various platforms. Furthermore, users will also get the ability to search for stickers through an integrated search bar in the new Doodle UI.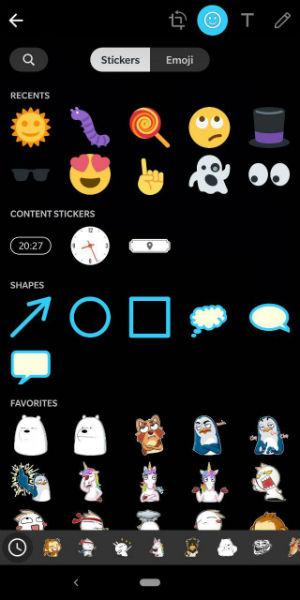 The second update, which brings the ability to block screenshots of chat windows, was also present in the code of the beta version of the app. The feature is a privacy-oriented move and is seen as an option that may help WhatsApp tackle issues related to cyber-bullying and spreading of misinformation. However, the feature will only be enabled for users once biometric authentication for WhatsApp on Android is enabled, adding a new layer of privacy in order to protect chat information.
WhatsApp has been stepping up its efforts to improve the privacy factors on its platform, with the latest beta update designed to enhance just that. Biometric authentication for WhatsApp chat accounts on Android have been on the cards for a while now, and the recent addition of features pertaining to increasing information safety on the platform may see the feature being rolled out on Android devices soon. Both the features, spotted in the latest beta update on Android for WhatsApp, should be rolling out to all WhatsApp users soon, in an upcoming stable build.