"WhatsApp also has a new alignment indicator that lets you easily adjust text, stickers etc on photos, videos, and GIFs"
WhatsApp has started rolling out beta updates for Android and iOS users, bringing new features such as hidden muted status and an alignment indicator in photos, videos, and GIFs. The muted status feature is actually present in the WhatsApp beta version 2.19.260 for Android, whereas the alignment indicator is available on the version 2.19.100.21 on iOS. The latter is available for those who are part of WhatsApp's TestFlight Beta Program. All the new features should be available in the next official WhatsApp update for public users. For now, you'd have to install the beta to checkout these features.
Talking about the features, let's take a look at them individually. First, the latest WhatsApp beta version now completely hides any status updates that you have muted. Prior to this, users were only able to partially mute the status updates that they don't want to see. Currently, even if you have muted a status update from someone, it will still appear after you have finished looking at others. With the new beta, users can completely hide the updates and they will not appear anywhere. However, WhatsApp still provides a way to view these messages, so don't worry. The muted messages can be viewed by tapping on the 'Down arrow' button.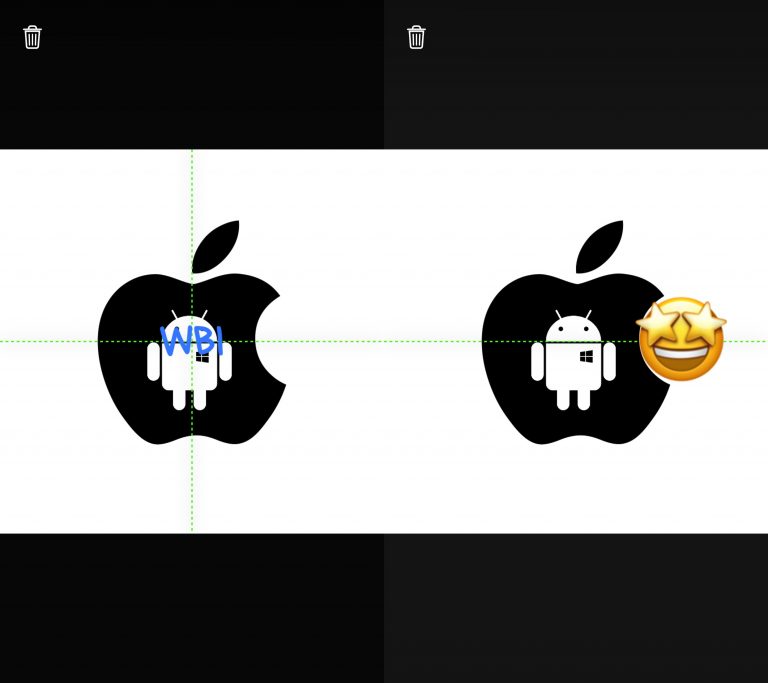 Next, a new alignment indicator is present in the latest build under the WhatsApp TestFlight Beta program. The update allows users to easily adjust emojis, stickers, text, etc on photos, videos, and GIFs when sharing. This feature is already present on Instagram and is essentially the same. Basically, users can align things so it looks good on the photos and other media. Along with that, WhatsApp has also included plenty of bug fixes for the iOS 13 version. Bugs related to the layout, keyboard, iCloud, animations, and more, have been fixed.
Both the beta versions are available for download via the beta programs. WhatsApp is also working on other features such as a Dark Mode, a boomerang feature, and others, which should be available in future updates. The Facebook-owned app recently added fingerprint lock feature to the Android version.