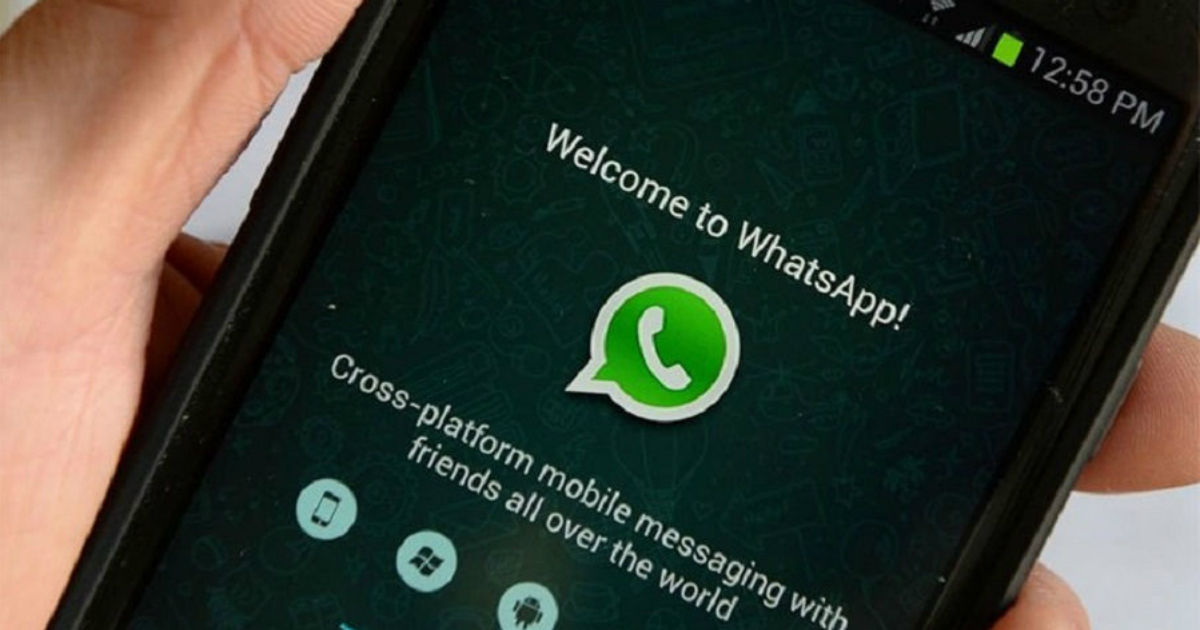 "The Boomerang-like videos will allow WhatsApp users to create up to 7-second videos that get looped in reverse and back again"
WhatsApp has been working on a slew of new features and it looks like Boomerang will be one of them. The feature allows users to record a short video, which then gets looped reverse and back again for a fun effect. It'll be similar to the Boomerang feature on Instagram and soon WhatsApp users will be able to record such videos from within the app, according to a new report. The option to create Boomerang videos will be integrated in the Video Type panel of the messaging platform, which was recently renamed to WhatsApp from Facebook.
"The feature will be visible when the video is less than 7 seconds long," says a WABetaInfo report. Using the option will create a looped video, which can then be shared with your contacts, to groups, and as a WhatsApp status. The Boomerang feature is currently in development and is not available even for users on the beta build of the app just yet. There is no ETA yet, but it's said the feature will be rolled out to WhatsApp for iOS first and then to Android users.
Here's a preview of Boomerang feature within WhatsApp (Credits: WABetaInfo)
WhatsApp, meanwhile, is also working on a multi-platform system that will allow users to access one account on multiple devices. It'll be different from the current limited multi-device usage with the WhatsApp Web version that mirrors smartphone's WhatsApp screen to a PC. Once the multi-platform system is rolled out, users will be able to use the same account on any iOS and Android-powered devices without uninstalling it from your daily driver.