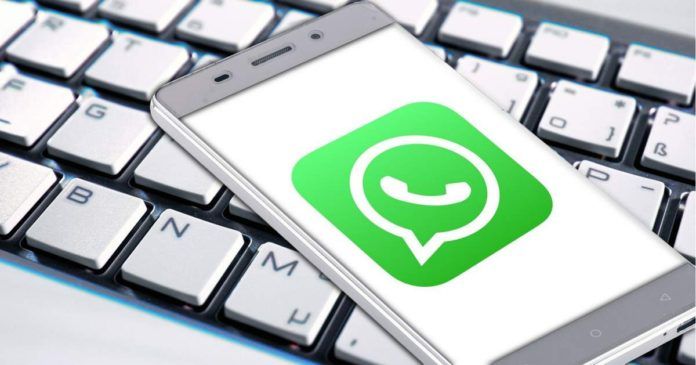 "The Consecutive Voice Message feature on WhatsApp Beta automatically plays the next voice message when the previous one ends"
WhatsApp is known for introducing a number of new features in its beta updates before they find their way to the general public version. Recently, the IM platform rolled out the dark mode and fingerprint authentication features with the beta updates. Now, the company has pushed out yet another useful feature. The new feature is called consecutive voice messages and plays the audio notes sent one after another, without stopping in between.
As we have come to expect, the feature was first spotted WABetaInfo in the latest update. According to the website, the latest feature needs the 2.19.86 Beta update installed to receive the activation from the WhatsApp server. Most of you would already know that before this update, the users had to manually tap on the play icon for the next voice message to play after one ends. Basically, the feature makes the whole process of dealing with multiple voice messages more streamlined.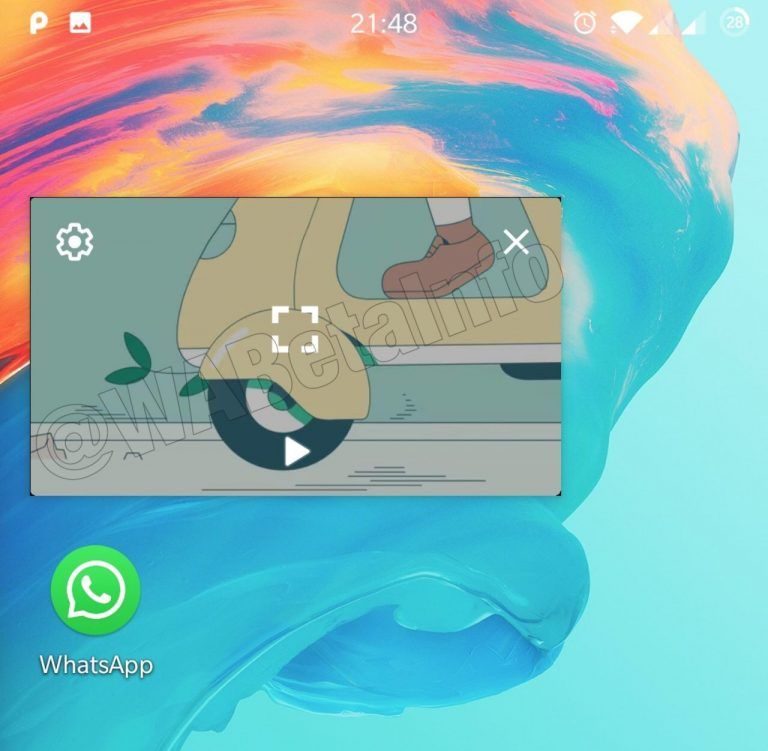 The new update also hints towards the second-generation PiP feature for WhatsApp video. The feature that was first rolled out in 2.18.301 beta update for Android and allowed users to play videos hosted on YouTube, Facebook, Instagram, and other streamable links within the app itself. Now, with the new generation of PiP, the app will allow users to switch between different chat windows or even leave the app while the video is still playing in the floating window. This was not possible in the previous iteration of the PiP in WhatsApp.
As of now, there is no word on when the features will be rolled out to the general public version of the WhatsApp. We will keep you updated, so stay tuned in.