"Prior to this, only WhatsApp's parent company, Facebook, became a non-Google app to cross the 5 billion milestone."
WhatsApp, the massively popular chat application, has become the second non-Google app ever to cross the milestone of 5 billion downloads on the Google Play Store. The app has joined its parent company Facebook's own app in the list as the only other non-Google app on the list, joining the likes of Gmail and Google Chrome browser at the very top of apps that have been downloaded the most number of times. WhatsApp's milestone of reaching 5 billion downloads is not surprising, and is in fact in line with the app's overall popularity across the world.
WhatsApp is the most used chat and communications service across the world, with an estimated monthly active user base of over 1.5 billion users. Ever since being taken over by Facebook, WhatsApp has grown considerably in terms of its feature set, to offer a full suite of services. Through 2019, WhatsApp added a slew of new features, including the dark mode theme that has seen widespread application across many apps. WhatsApp now also offers its own layer of fingerprint authentication, while its anti-spam, identity protection and anti-bullying efforts saw the introduction of tighter group creation rules, group message invitation links, protection of WhatsApp profile photo, and dedicated labels on forwarded messages to identify spam links.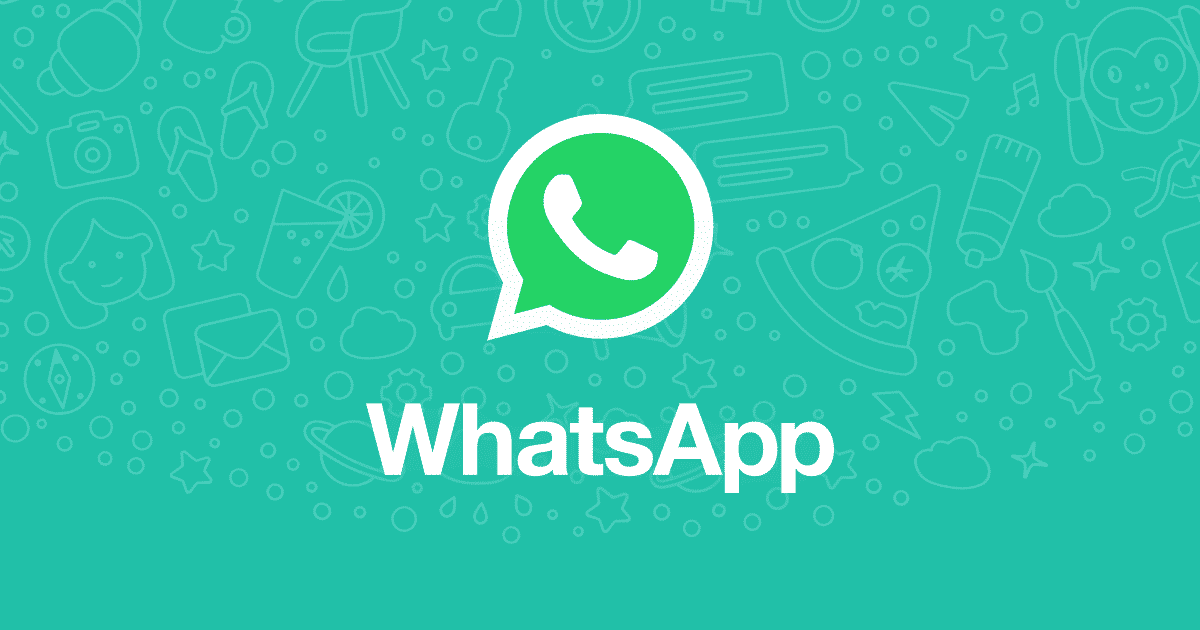 With its popularity still on the rise, WhatsApp parent Facebook recently introduced a new splash screen on the app, adding its own branding to WhatsApp for the first time since taking over the company.
Going forward, WhatsApp will look to further evolve its application into a wholesome communications ecosystem. Alongside consumers, WhatsApp is also targeting workplaces with WhatsApp for Business, which may contribute even further to the growth of the app in terms of overall downloads count.