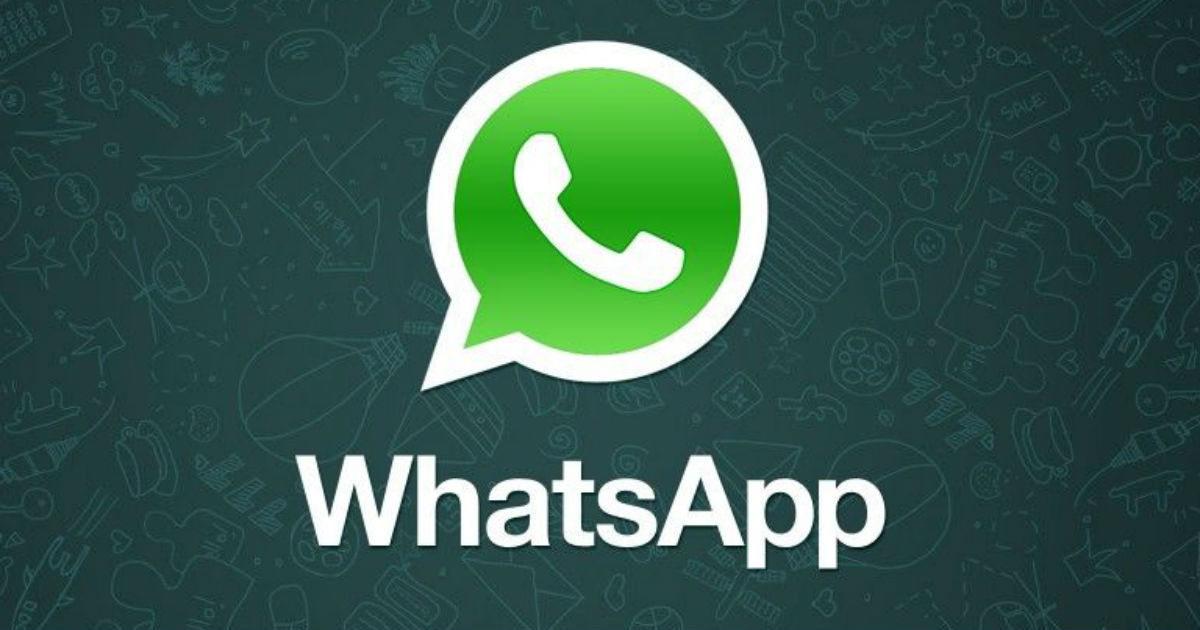 "The latest WhatsApp beta for Android shows the glimpse of the much-requested dark mode and brings audio file names to the audio bubble."
Popular messaging service WhatsApp might be on the verge of getting one of the most requested features – dark mode. As spotted by WhatsApp Beta Info, the latest Android beta (version 2.19.82) shows us a glimpse on how the app would look when the dark mode is enabled. Since the feature is still in beta, it isn't yet available to users. WhatsApp's dark mode comes with a dark grey theme, much like Google's way of implementing dark mode to its apps.
The screenshots of WhatsApp's dark mode don't show us the chat UI, however, they do give us a sneak peek of other menus in the settings pages in the new colour scheme. WhatsApp for iOS dark mode was first spotted back in October 2018 also looked very similar to its Android counterpart, but darker in comparison. WhatsApp beta for Android with V2.19.82 also adds the audio file name to the audio bubble and it is enabled by default.
Dark mode for WhatsApp has been the most requested feature. But for now, it is still unclear when the dark mode would be rolled out to everyone. Given that it is still a work in progress, it might be a while. WhatsApp recently started testing two new features that would let users track how many times their message has been forwarded and even add a 'Frequently forwarded' label on messages that are sent to others more than four times. It also started testing an in-app browser which will be triggered when you click the links sent or received in a conversation.