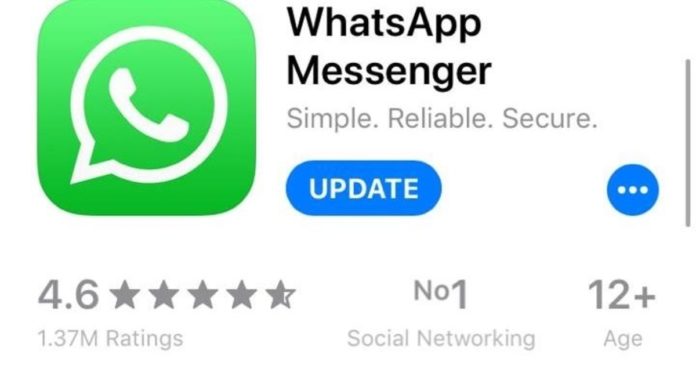 "The latest features will be available for the iPhone users via the v2.19.11 update from App Store."
WhatsApp has released a new update for iOS users that will allow them to reply privately in group chats via a one-on-one chat. Along with this feature, it has also provided iOS users with a 3D touch function that would work for the WhatsApp Status tab.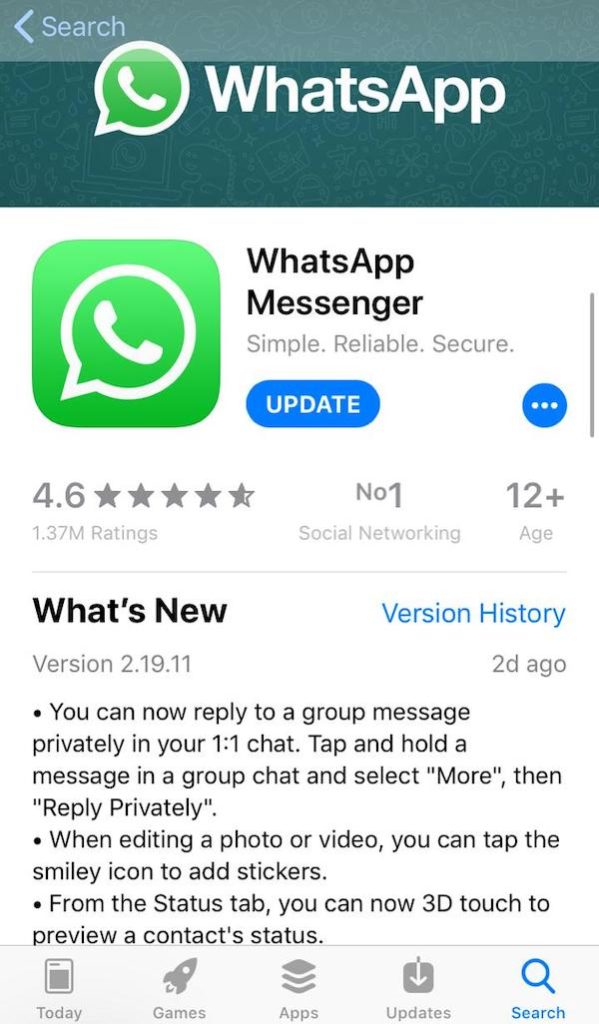 Alongside the above features, WhatsApp has also added the option to edit a photo or video by adding stickers on the picture or video by simply tapping on the smiley icon. The latest update was initially being tested on the Android platform and surprisingly, Android users have already received the Private Reply feature. The feature has been provided on iOS with this latest v2.19.11 update.
The new private reply option on the group chat can be performed by tapping and holding the particular message on the group chat and select the 'More' option that pops up. This will further provide the option to 'Reply Privately'.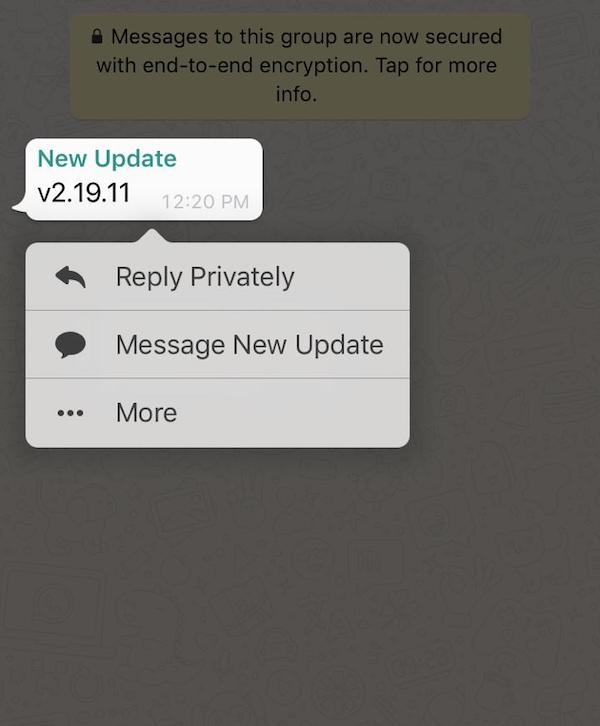 For the 3D touch function, users would be required to tap and hold the Status tab of the contact in order to preview the contact's status. The latest update is available on the App Store where users can find the v2.19.11 update. However, it can be said that WhatsApp came up with these features lately since Instagram has already spiced up users experience, specifically by adding options for editing of videos and pictures with stickers.