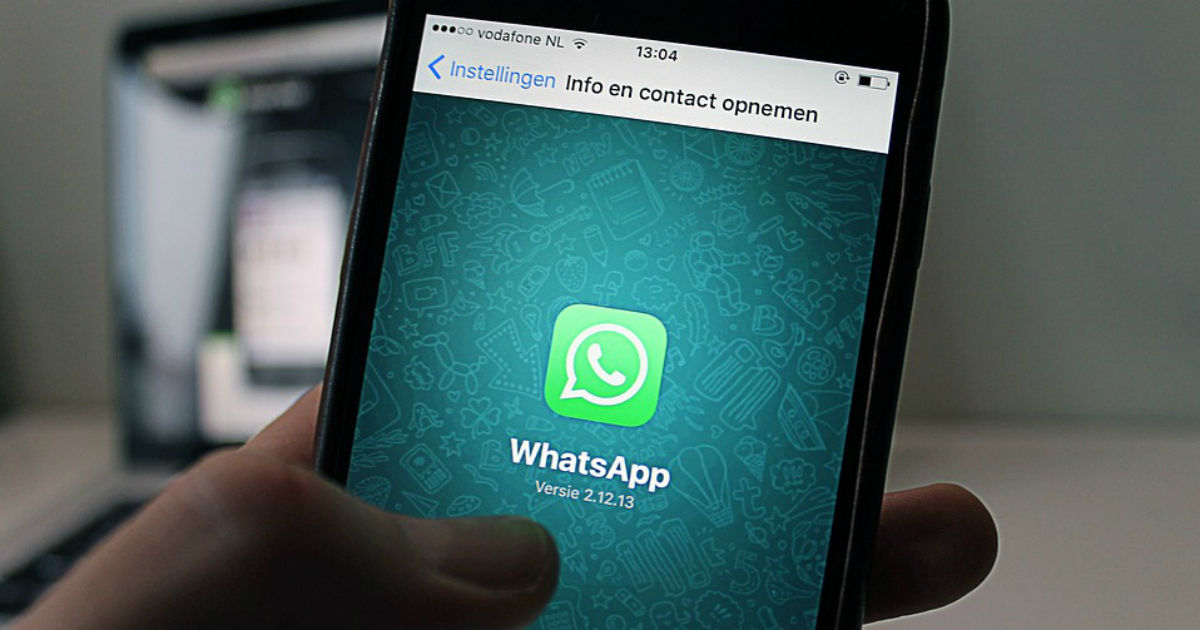 "A pop-up will appear before you forward any WhatsApp message, giving you the option to either confirm or cancel it"
WhatsApp is reportedly testing a new feature that will make it easier for users to privately reply to messages in group chats, along with a new preview window for forwards. Spotted by noted WhatsApp tracker WABetaInfo in Android beta version 2.18.325, the latter will enable a pop-up to appear before you forward a message to two or more users. The idea is to provide users with one extra confirmatory step before forwarding any text, image, GIF, video, or other content so that they have more control over the proceedings.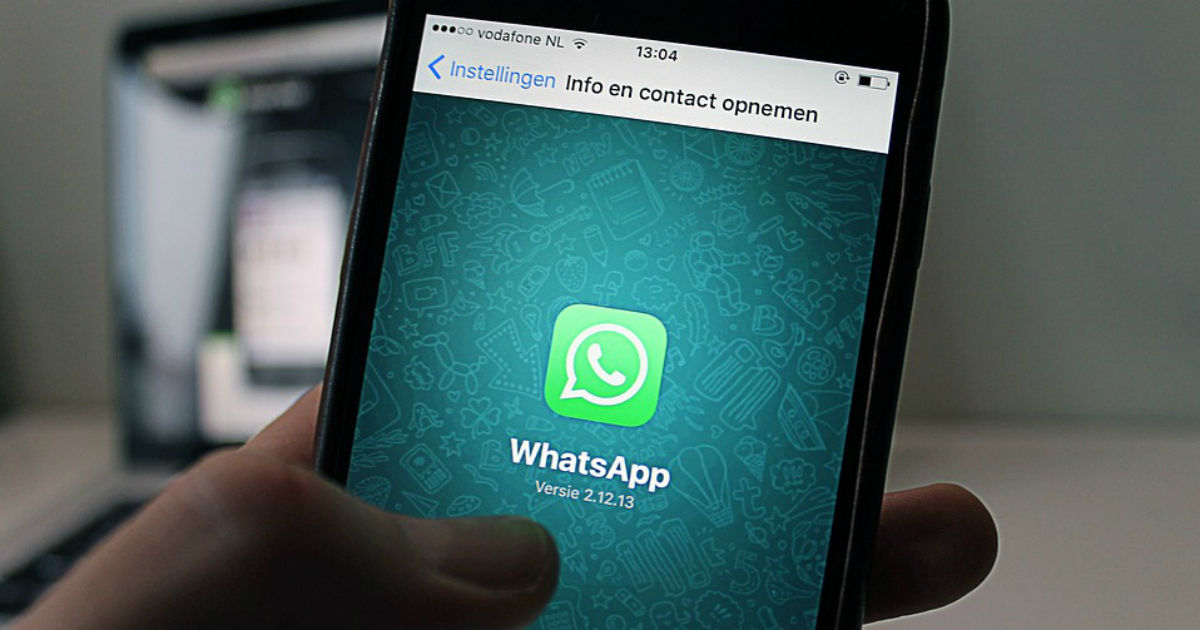 The pop-up will appear before you forward any message, giving you the option of either confirming or cancelling it. You'll also be able to add or subtract the list of people you are sending the message to and be sure about sending it. Note that the preview option will only be available when sending messages to two or more persons.
Then there's the private reply feature that will allow you to send a private message to a contact on group chat that won't be seen by anyone else. To use it, you'll have to long-press on the message that has to be replied to and tap on the three-dotted menu on the top right corner of the app.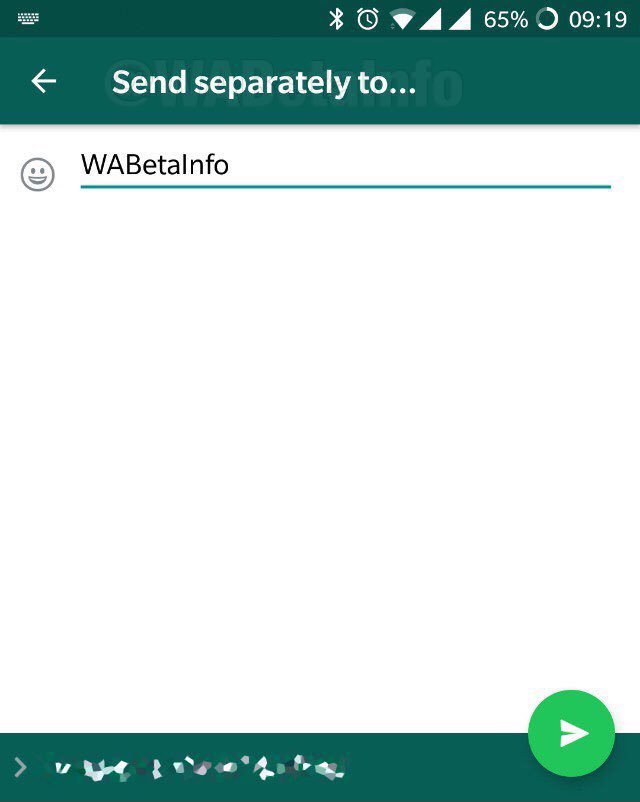 Here's you'll be able to access the new option, which will open privately in your chat window like a reply thread. This feature has arrived with beta version 2.18.355 over Android. Another new feature that is likely to debut soon is the vacation mode that, when enabled, will change the way archived chats work. Basically archived chats won't be unarchived if you have previously muted them.