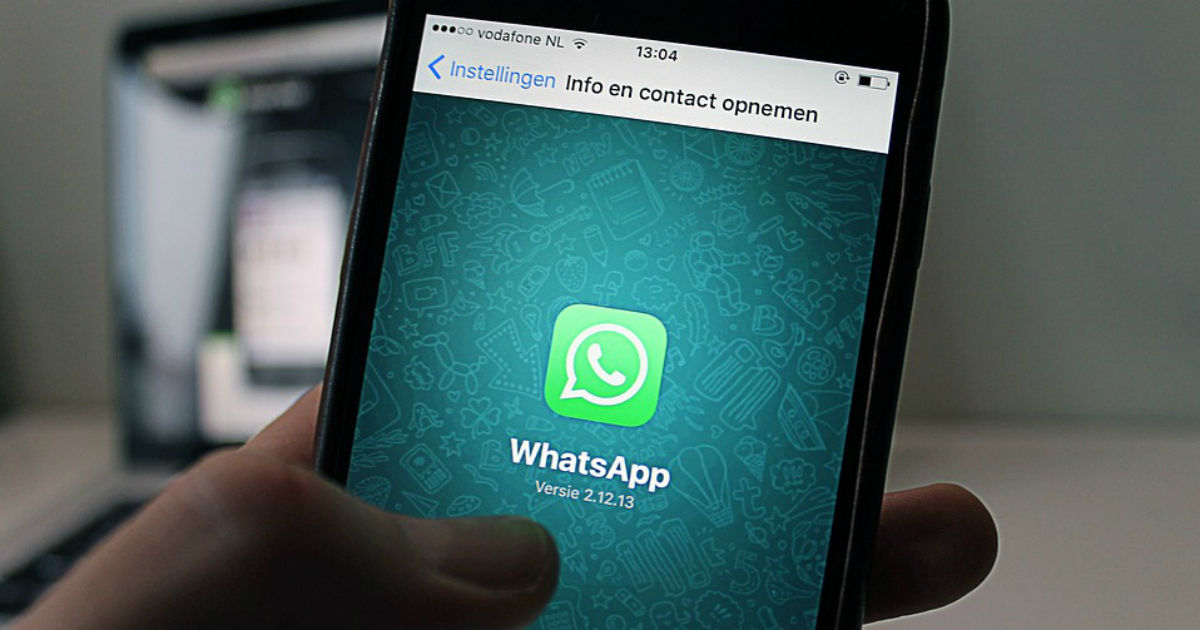 "WhatsApp group members can now start a group video or voice call with up to other three members using the dedicated conference calling button"
WhatsApp group members can finally start video and voice calls with each other on iPhones now. The new feature comes just a couple of weeks after the feature was rolled out for WhatsApp Android beta users; the stable version of the app for Android still doesn't have this feature. The new WhatsApp conference calling feature supports up to four members, just like group calls made from a one-to-one chat.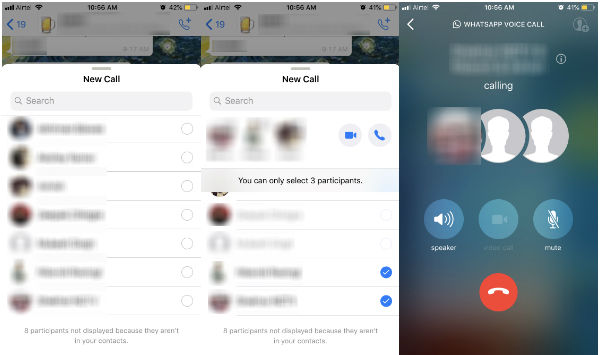 iPhone users will notice a small call button on the top-right corner of WhatsApp groups starting today. Tapping on the button will bring up a list of group members who are in your contacts. You can start the group call with a maximum of three members of the group. However, if the group member is not in your contacts, then they will not show up in the list of people you can add to the call.
And just like the Android beta version, if a WhatsApp group conference call is made with just two members, anyone on the call can add a third member. Moreover, the new member on the call can be from anyone in the callers' contacts and not necessarily a group member. And of course, the original caller will be able to choose between making voice and video calls after selecting the members of the call.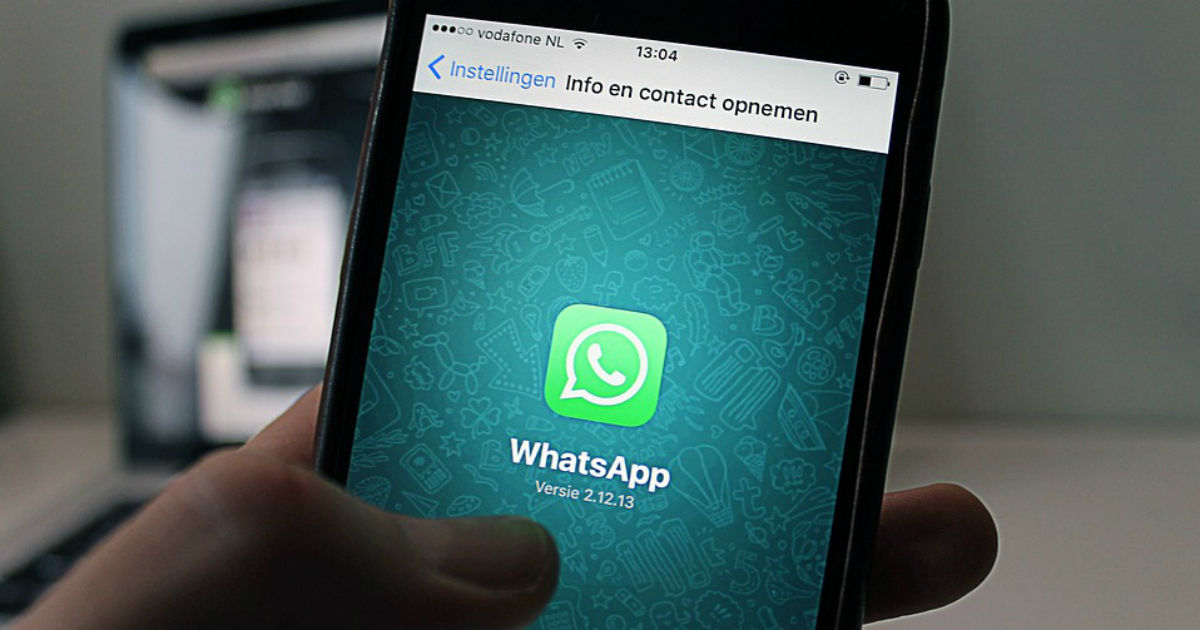 Apart from making calls from within a group, WhatsApp for iPhone users can also start calls with multiple users from the Calls menu in the app. They simply need to tap on the new call button on the top-right corner and hit the New Group Call button. The following menu will show a list of all contacts in the phone and they will be able to select up to 3 people to make the group call.
To get the WhatsApp group conference calling feature, you just need to update to the latest version of the app from the Apple App Store. The latest version number for the app is 2.18.111.