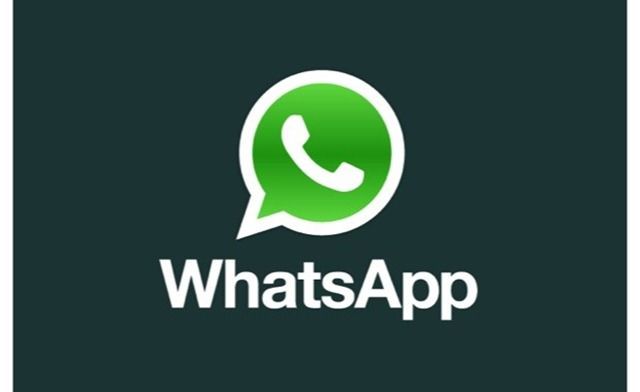 "WhatsApp users will be able to hide their 'last seen' status on Android"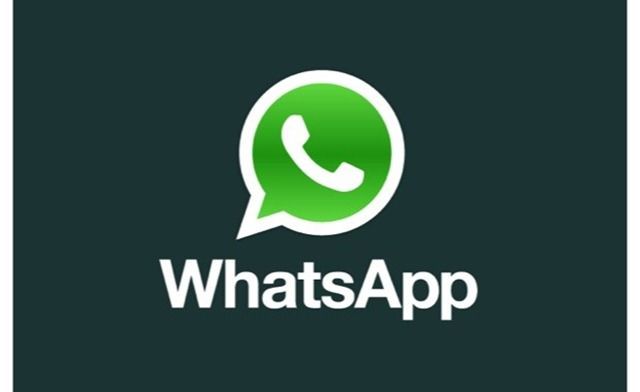 WhatsApp, the most popular cross-platform messenger is soon going to take care of its users privacy concerns and will be offering control over visibility of their profile along with the 'last seen' time. The feature would allow users to control whether they want others to know when they were last seen online using the app or not. Along with that, with the new upgrade, users will also have the option to hide their profile picture as well as their status messages. WhatsApp for iOS already has this feature available where users can hide their last seen time from others if they want. Similar to the iOS app, WhatsApp for Android will also bring in the same functionality to hide the last seen time along with the ability to make the profile picture and status message private or only visible to those who are already present in the user's contact list. . Unlike the iOS version wherein users need to wait for 24 hours before the privacy changes take effect hiding the last seen time, the Android app will make changes effective immediately. The app with the updated features has been made available for Android users globally but only as a beta for the time being. Interested users can download the latest APK from the official website and install it on their Android devices. Since the app is in beta, you can expect a few bugs.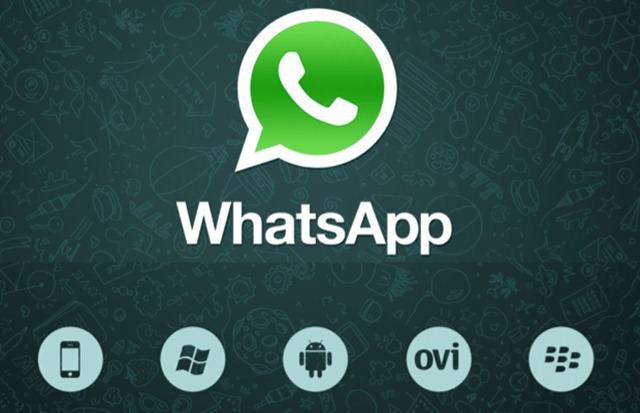 As of now, the company has not provided any information on when the updated app will be made available through Google Play, but since the beta is already out, we believe that it will be a matter of a few days before this is taken care of. Additionally, the company has plans to make the features available to users of Windows Phone and BlackBerry devices as well in the time to come.