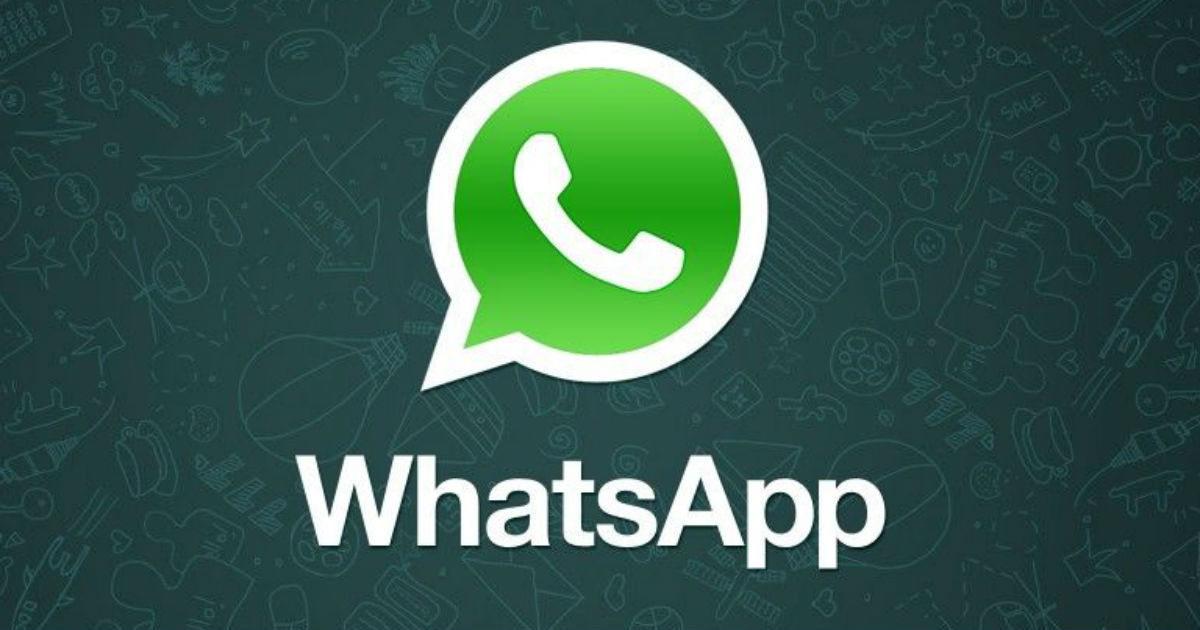 "WhatsApp users can submit messages to the tip line and find out if it is true, false, misleading or disputed"
The Lok Sabha Elections 2019 are upon us and WhatsApp is doing its part to keep fake news and false information at bay. Users in India can now submit messages, information, or rumours to a new WhatsApp tip line called Checkpoint. The contact number for this help line is +91 9643000888. Anyone can add this number to their WhatsApp contacts and verify information and help in curbing fake news.
The service has been launched in partnership with PROTO, a media skilling startup based in India. A database of all the submitted rumours and message will be created for Checkpoint, which is a research project being assisted by WhatsApp. Whenever a rumour or false information is shared on the tip line, PROTO will use its verification centre to respond to the user. If a rumour is false, then the centre will add a false text to the message.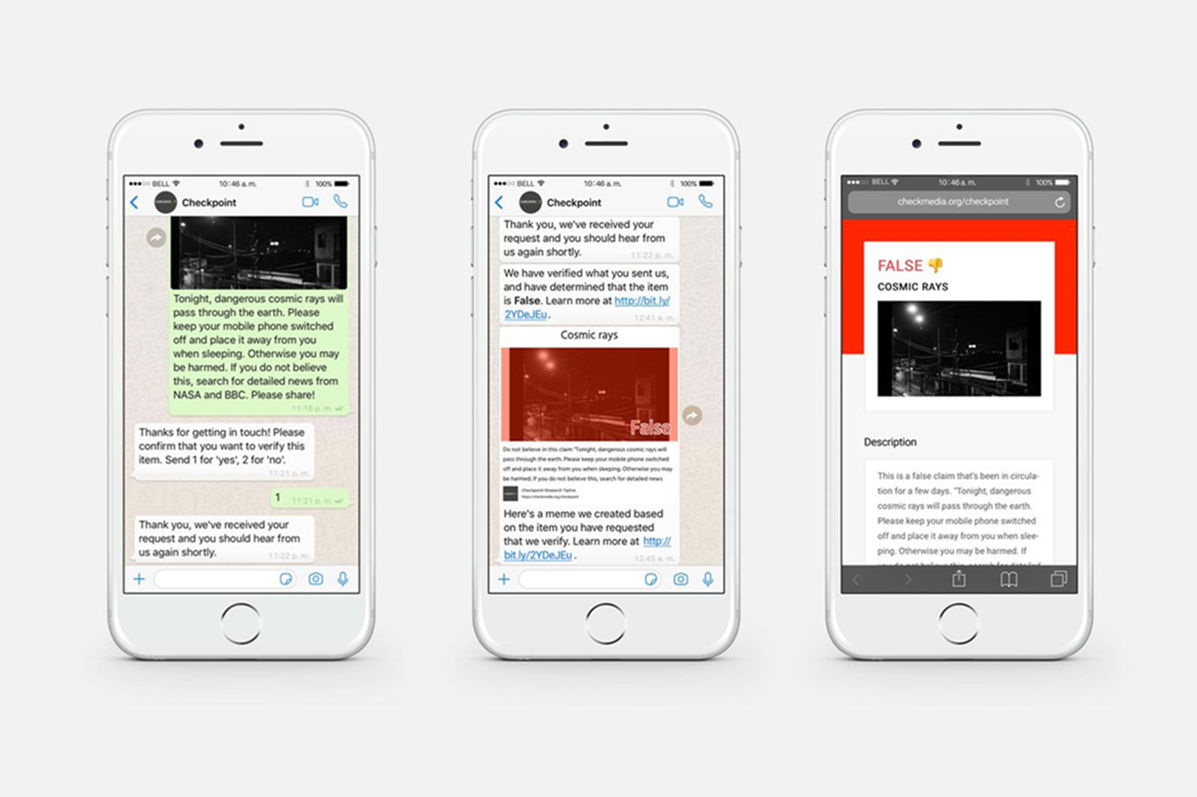 The verification centre is able to review information in the form of video, text, and pictures. Apart from English, it supports four regional languages – Hindi, Malayalam, Telugu and Bengali.
In a press release, PROTO founders Ritvvij Parrikh and Nasr ul Hadi, stated, "The goal of this project is to study the misinformation phenomenon at scale — natively in WhatsApp. As more data flows in, we will be able to identify the most susceptible or affected issues, locations, languages, regions, and more. The verification reports we send back will encourage our grassroots-level "listening posts" to send more signals for analysis."
PROTO is being helped by Dig Deeper Media, which has a track record of working on projects related to curbing misinformation around the world. Its Check platform was also used during the recent elections in France and Mexico. The company integrates the service with WhatsApp's Business API and makes things super easy for users. Other regions around the world can also benefit from this service, especially during elections. Spreading of fake news, rumours and misinformation cannot be stopped by one single organisation. Therefore, this service will help the people in knowing the truth and stop them from sharing baseless rumours.