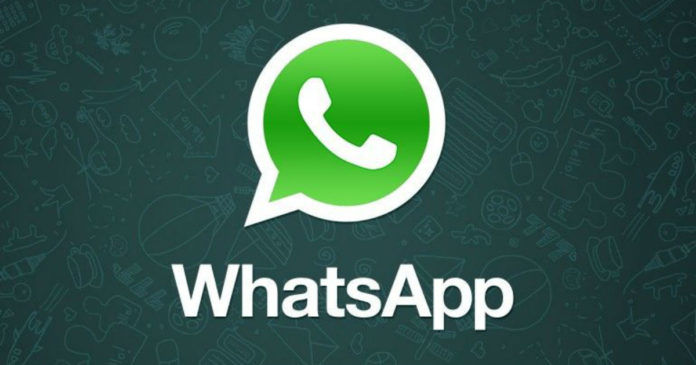 "The partnership between WhatsApp and NASSCOM Foundation comes as the possibility of fake news being forwarded increased with the upcoming elections"
WhatsApp, world's most used messaging service, has tied up with the NASSCOM Foundation in a bid to curb the possibility of fake news and propaganda being spread in groups ahead of the 2019 general elections in India. As stated in the release, WhatsApp will readily and rigorously train a total of 1,00,000 representatives from both urban and rural areas to identify fake information spread within the dubious WhatsApp groups.
These volunteers will undergo digital literacy training, and the first of the multiple training sessions will be held on March 27th. WhatsApp reportedly aims at training random individuals who are avid users of the platform. These individuals will then spread their expertise on to a larger set of people, and post their findings on social media, thereby creating a pyramid effect.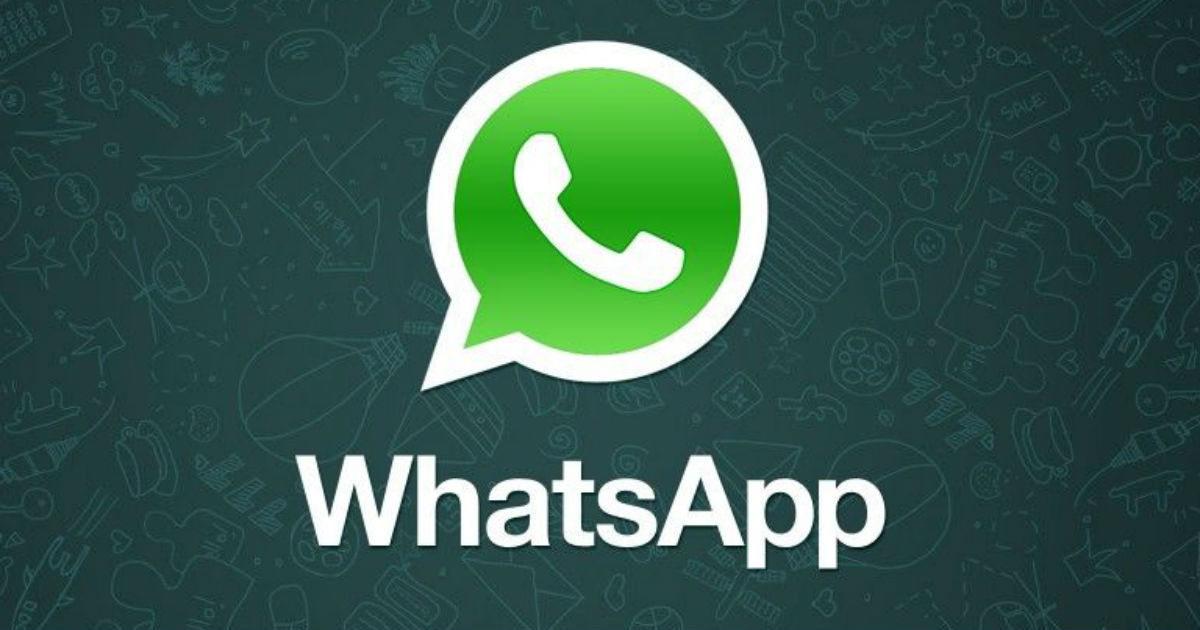 Following the first training session in Delhi, WhatsApp and the NASSCOM Foundation may also explore various models in order to raise awareness against the spread of fake news. These models include hosting roadshows and demonstrations in popular rural and metropolitan hubs. The aim of the mission is to reduce the blatant forwarding of unverified content that happens majorly through groups, which has contributed to WhatsApp facing a lot of flak for not finding enough ways to curb such spread of misinformation.
Ashok Pamidi, CEO of NASSCOM Foundation, said upon the announcement of this partnership, "The use of technology platforms like WhatsApp are inherently meant to foster social good, harmony, and collaboration, but are sadly being used by a small number of miscreants to entice anger and hatred by spreading false and doctored information. I would like to urge all the connected citizens who want to join this fight against the spread of fake information, to come and help volunteer towards the cause."
WhatsApp has been taking active steps to prevent the spread of misinformation on its platform, having recently published a whitepaper that details the steps that it takes to curb fake news on its platform. It also acknowledged the subliminal influence that it may have on individuals leading up to the 2019 general elections in India, and its latest arrangement of digital literacy workshops is further proof of the same.