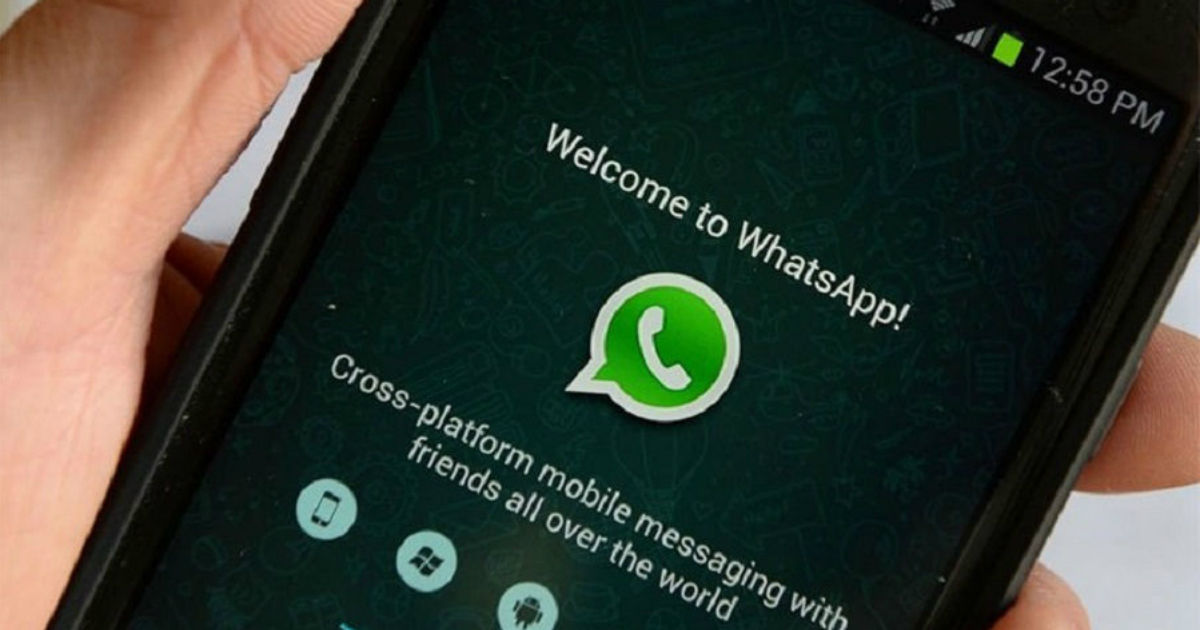 "The new WhatsApp beta for iPhones also stops users from saving others' profile photos using the 3D Touch feature"
WhatsApp is reportedly releasing a new WhatsApp beta for iOS, with version 2.19.80.16. The new version brings a few new features to the chat application, and the new features might also come to its Android version eventually. Spotted by WABetaInfo on Apple's TestFlight beta testing platform, the new features begin with the removal of a 3D Touch shortcut dropdown menu on iOS, which used to previously allow other users to save the profile image of a contact on WhatsApp.
The messaging app had previously removed the option for users to save another's profile image, in light of privacy and identity theft concerns. However, subsequent reports had stated that the WhatsApp profile image could still be saved through the 3D Touch option on iOS, from a dropdown menu on a contact's profile photo. The new beta update, which should be released as WhatsApp stable build 2.19.80 on the App Store, should include this feature as well.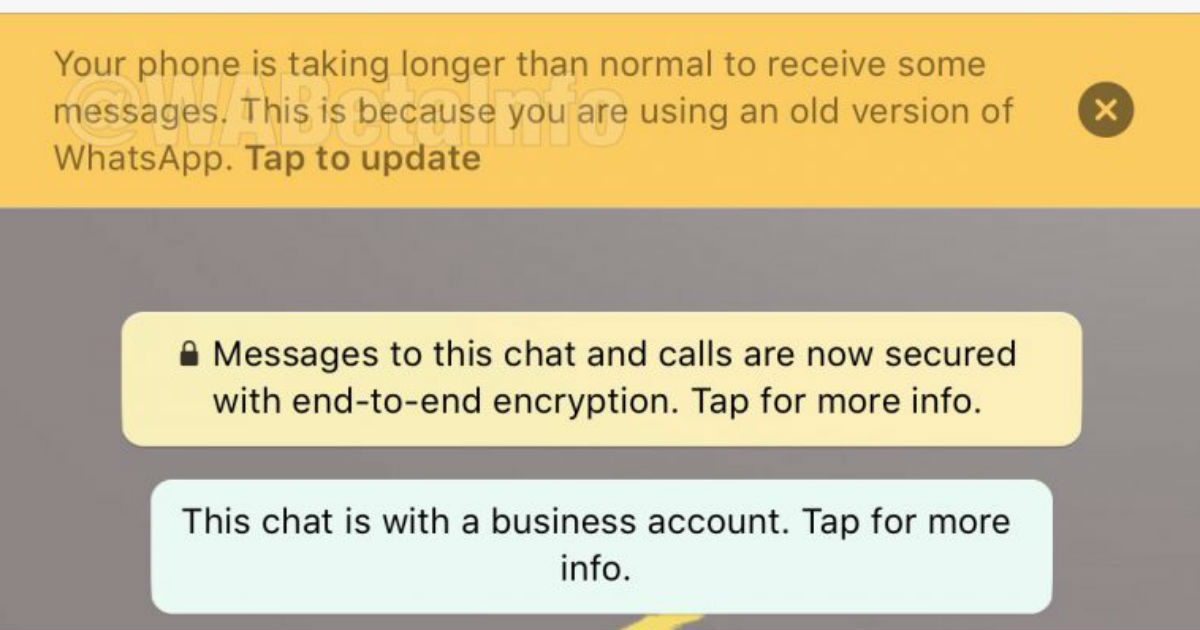 The second new feature that is reported to be part of the latest beta is pinned system alerts within chats. For instance, when a new software update is out and your app has not been updated automatically, WhatsApp will serve a pinned message within chat windows that state that messages being sent to you might be delayed because the version of your app is outdated. The system prompts might also include updates about service outages, connectivity errors and so on, giving users clarity regarding service downtime.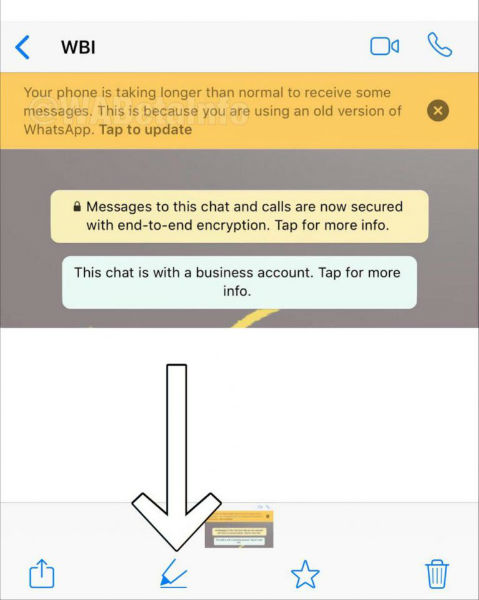 The third feature that has been mentioned is a quick media edit tool, which is helpful in case of sharing a quick screenshot with basic scribbles or retouches. The option would further improve the accessibility factor of the messaging app. It's not clear how big a difference would this make over the regular file sharing options, but a quick sharing tools is always welcome, since it might make life much easier for those who use WhatsApp at work.
Each of these features have already hit the WhatsApp beta version, hinting at a public rollout on the stable build, some time real soon.