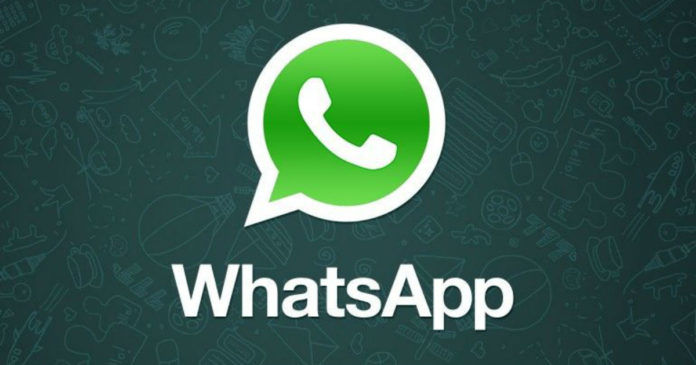 "The latest WhatsApp for iOS update fixes the issue that allowed people to read chats by bypassing the authentication via the Share Sheet"
Earlier this month, WhatsApp rolled out a feature that allows iOS users of the app to secure their chats using Face ID and Touch ID for authentication. The beta testing was a success and the feature was rolled out over the weekend. A couple of days ago, a Reddit user spotted an issue with the authentication function – anyone could bypass the security feature by going to the Share Sheet of iOS. Today, WhatsApp has rolled out an update that fixes the issue for all users.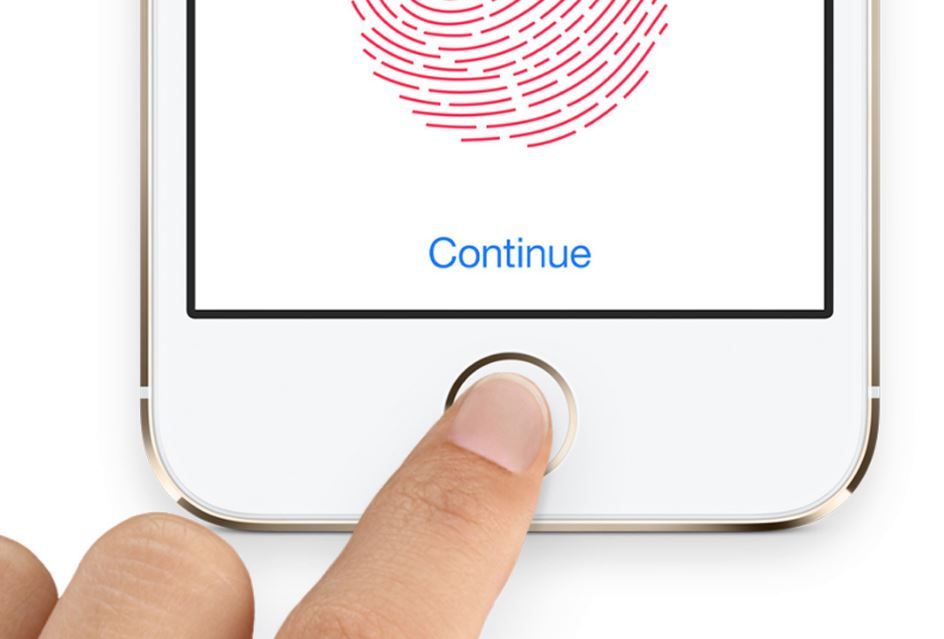 The newest feature of WhatsApp for iOS lets the users add an extra biometric layer using the Face or Touch ID. It can be activated by going into the Settings > Account > Privacy > Screen Lock. The feature can lock the app (though not the individual chat windows) and the kick-in time can be set to Immediately, 1 minute, 15 minutes or 1 hour.
The iOS Share Sheet, which is the menu that opens while tapping on the share icon in an app, however lets anyone bypass the authentication unless the time is set to Immediately. When someone opens a file, image, or video from the iPhone Files app or Gallery and sends it via WhatsApp, they would be able to enter the app. All they need to do is to go to the Home Screen after selecting WhatsApp on the Share Sheet. Once on the home screen, they just need to open WhatsApp – the Redditor says that the app should open without a hitch now, though if it does ask for authentication, users can simply hit Cancel to bypass it.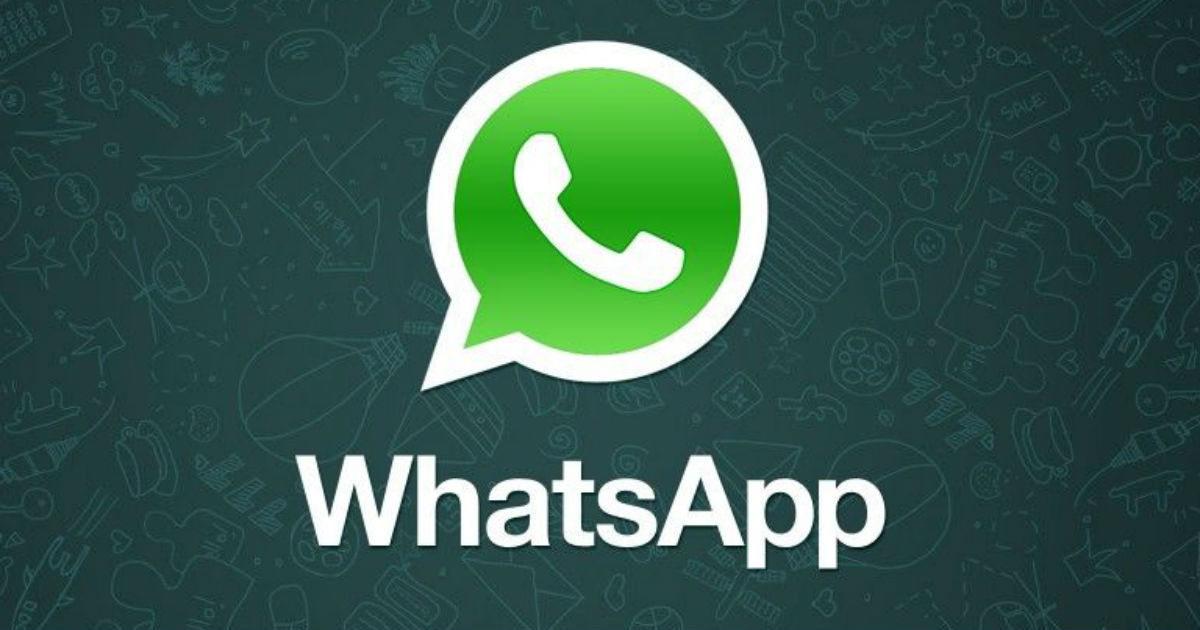 The loophole was acknowledged by the WhatsApp, with a representative telling Reuters that the team was working on fixing the problem. Now, an update, v2.19.22, that resolves the issue is available for WhatsApp iOS users on the App Store.