"WhatsApp has finally introduced a new version of its app for 4G feature phones running KaiOS"
Soon after Reliance Jio introduced the JioPhone 2 feature phone (first impressions) with 4G network support, the company said that its latest offering will offer WhatsApp out of the box. Despite that, the 2nd-gen JioPhone didn't come with WhatsApp support on out of the box. However that changes today as WhatsApp has announced that it has launched its version of the app for devices running KaiOS, which powers both the JioPhone (first impressions) and JioPhone 2.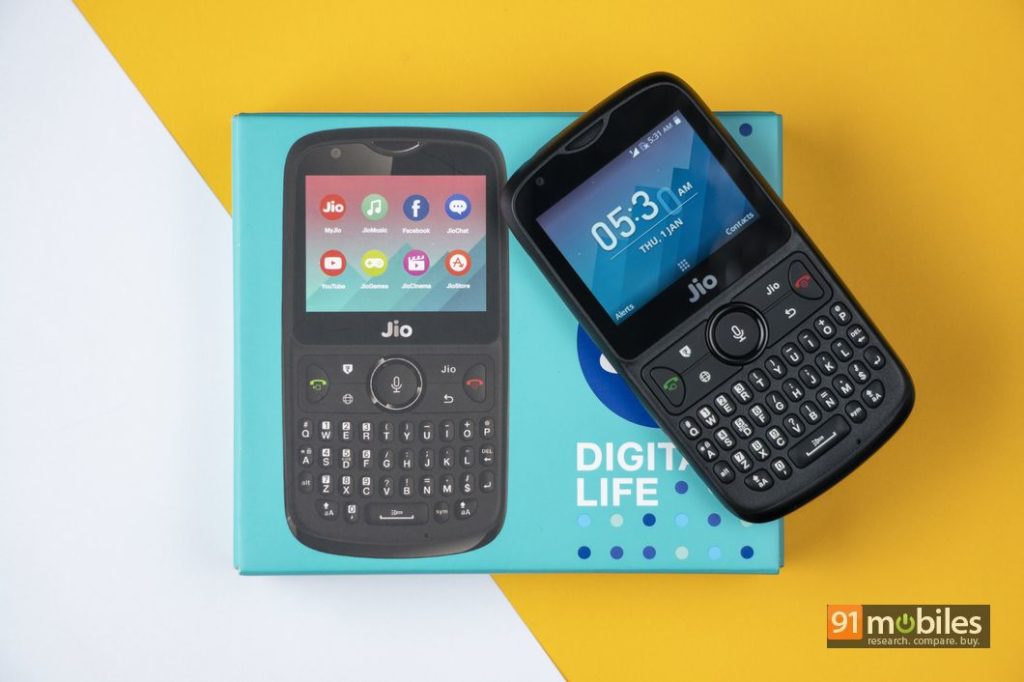 According to the Facebook-owned messaging service, "its messaging platform will be available for the JioPhone users across India. WhatsApp's newly built user interface for the OS is said to offer people "a simple, reliable, and secure way to communicate with friends and family". "Millions of people across India can now use WhatsApp private messaging on the best-in-class JioPhone across India," said Chris Daniels, Vice President, WhatsApp. "By designing this new app for KaiOS, we hope to expand the ability for people to communicate with anyone in India and around the world by offering the best messaging experience possible to JioPhone users", he added further.
Notably, WhatsApp for JioPhone first-generation will be available to download through the JioStore starting September 10th. Then the same will be offered for the rest of the JioPhone and JioPhone 2 users in the coming days with widespread roll-out set for September 20th. It was only last month that the JioPhone got the support for the YouTube app, so it's evident that Reliance is ensuring that consumers can enjoy all the popular apps on their JioPhones. It also remains to be seen if the WhatsApp support is available for other KaiOS-based phones, such as the Nokia 8110 (first impressions), which is expected to be launched in the country soon.