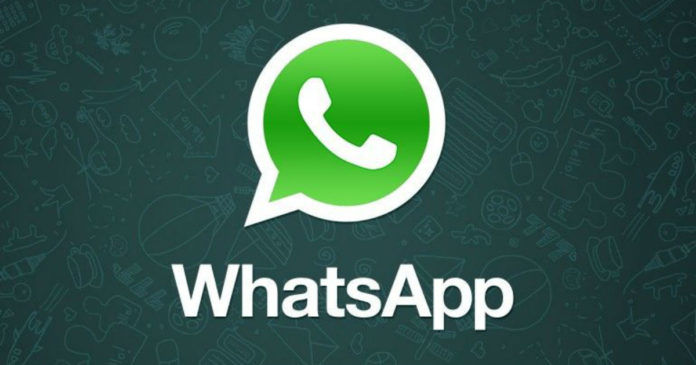 "The WhatsApp forward message limit is now available for everyone, while the 'dark mode' is currently in works"
In an attempt to bring down fake news, Facebook-owned WhatsApp has rolled out a new update that'll limit the forward message limit to five contacts. The messaging platform rolled out the feature in India last year, and now it's available worldwide on both iOS and Android devices. Prior to the update, a WhatsApp user could forward a message to twenty users chats at a time.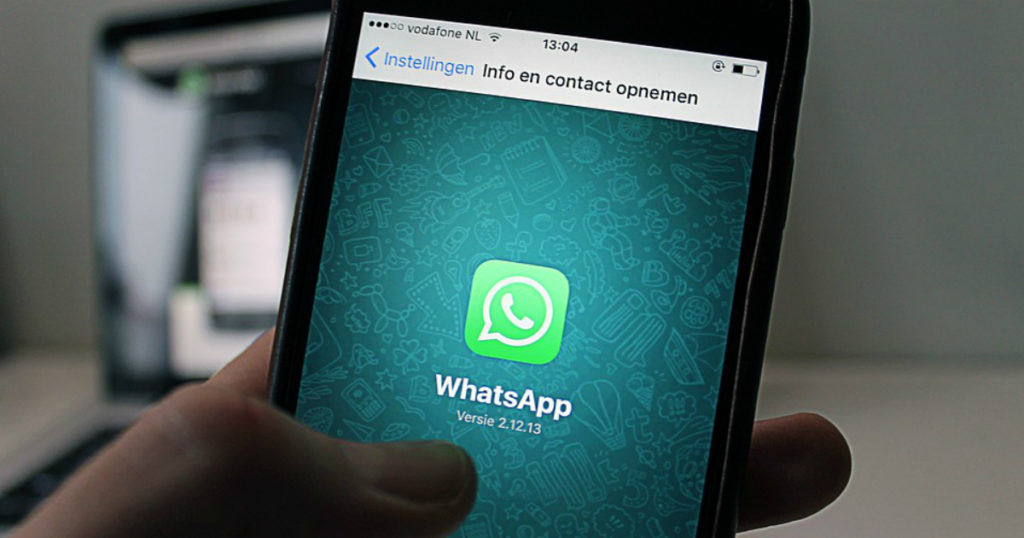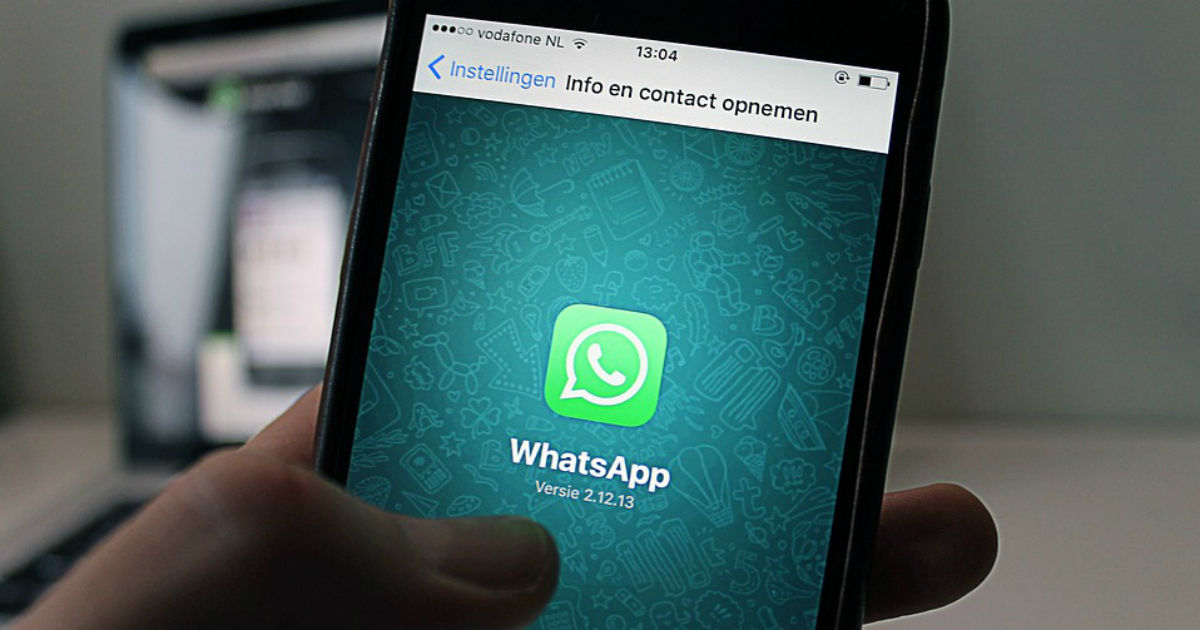 "Starting today, all users on the latest versions of WhatsApp can now forward to only five chats at once, which will help keep WhatsApp focused on private messaging with close contacts," said WhatsApp in an official statement. The company claims that it took the decision after carefully evaluating the test and feedback over a six-month period, the official statement said. According to WhatsApp, the new "forward limit significantly reduced forwarded messages around the world."
A follower sent me this **concept** of WhatsApp for Android with a Dark Mode (OLED compatible).
Do you like it? pic.twitter.com/DxGZtdNqZy— WABetaInfo (@WABetaInfo) January 20, 2019
Apart from this, WhatsApp has reportedly been testing Dark Mode feature. WABetainfo has shared a concept image of the mode, giving us our first look of the feature. As seen in the image (above), the dark mode once enabled will turn the white background to black and text from black to white. The feature is said to make it easy for users to use WhatsApp in low light without straining their eyes. It could further improve the battery life on smartphones.
The Dark Mode seems to be the next big thing in the industry. Many popular apps such as YouTube, Google Maps, and Twitter have already received the mode, while Google has allegedly been working to integrate the feature on the upcoming Android OS update.