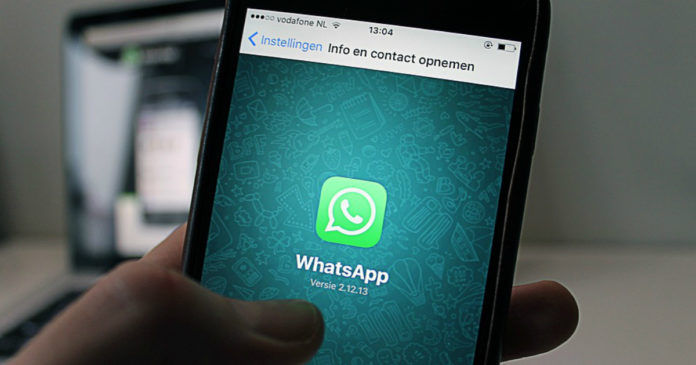 "WhatsApp users will be able to generate QR codes with their own contact info to allow multiple people to add it simultaneously"
WhatsApp is said to be overhauling the UI to add contacts directly from the application. It is also reportedly working on a feature that will allow users to share contact information using QR codes. The features are still under testing and cannot be accessed by Android and iOS users, including those on beta builds of the app. These are the latest in a series of new WhatsApp features that the company is cooking up for its users and come on the back of the release of sticker packs for both the popular mobile platforms.
According to a report by WhatsApp tracker WABetaInfo, the new Add Contact UI will be "very simple and intuitive." It will be located in the some place as the current option to add contacts and show whether the number is on WhatsApp. In the new UI, when a contact is added, users need to select the country to which the number belongs and the system will automatically enter the country code. When the phone number is entered in the respective field, it will show if the person does not use the popular messaging app.

The QR code scanning feature was spotted on iOS but will reportedly be coming to Android as well, and allows users to share their own contact with several people. This could be of use to businesses who want to give allow several people to simultaneously add their numbers, WABetaInfo notes.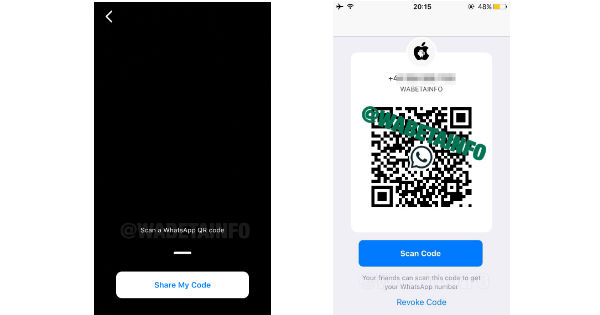 When the contact QR code is scanned, WhatsApp will automatically fill all the requisite fields and the contact will be added in the address book. Those who generate a QR code for their contact will have the option to revoke it; revoked QR codes will appear as expired when someone tries to add it. Users can revoke the code as many times as they want.
Separately, Facebook-owned the company has started deleting the chat backups of users who have not backed up their chats and media files in Google Drive in over a year. This change affects only Android users and was part of the announcement WhatsApp had made while revealing a partnership with Google for storage. Under this partnership, the Google Drive storage that WhatsApp chat backup consumes would not be counted against the storage that comes with users' accounts. However, if the chats are not backed up in over a year, the older backup data could be deleted by WhatsApp, as is happening now.