Highlights
WhatsApp is tipped not to end support for older iPhones

This means that iPhones running iOS 9 OS still have some life left in them before the support is officially ended

WaBetaInfo hasn't said anything about older Android phones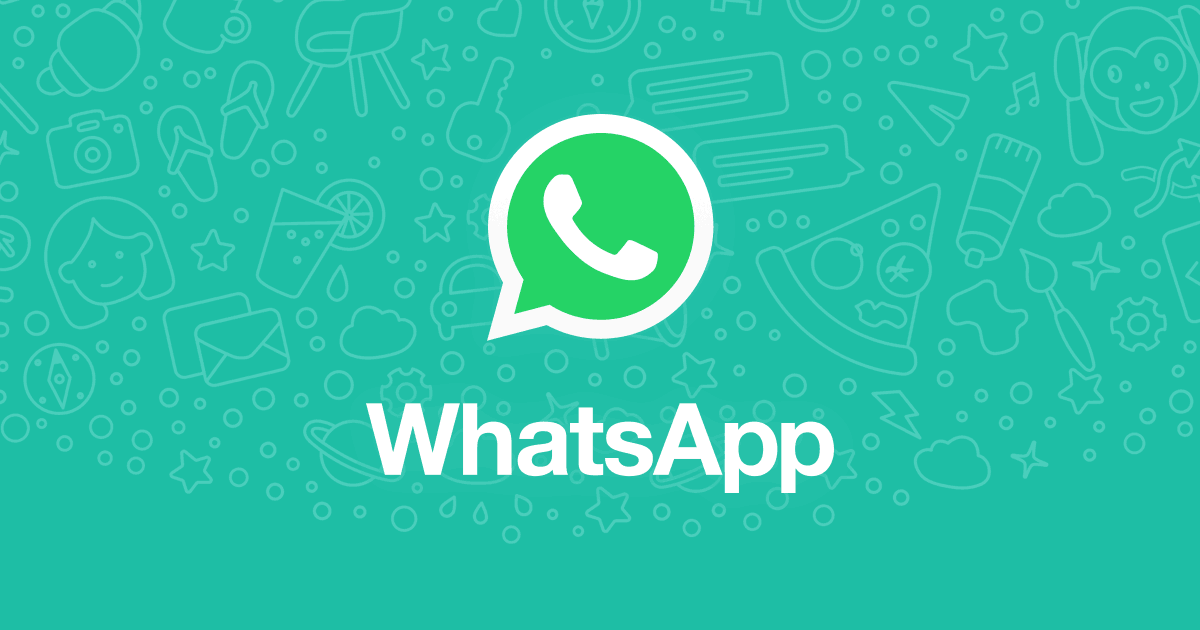 There were reports of WhatsApp dropping support for phones that are running iOS 9 and Android phones running 4.0.3 in 2021 and that these phones will become incompatible starting next year. However, noted WhatsApp tracker WABetaInfo claims the Facebook-owned chat application isn't dropping support for older iPhones and the reports are simply not true. WhatsApp usually ends support for phones booting older operating systems as they do not comply with the latest security and updates. back in 2019, they've stopped supporting phones running iOS 8 or older and Android 2.3.7 version or older. While the leakster hasn't linked any source or shared evidence against the reports, it could mean that iPhones running iOS 9 still have some life left in them before the support is officially ended. However, WaBetaInfo hasn't said anything about older Android phones at the moment.

Also read: WhatsApp will let users join missed group calls, paste multiple items via a future update
Separately, Wabetainfo recently reported that iOS users can soon select, copy, and paste multiple items simultaneously. These can be handy while sharing multiple media files at the same time. The future update is said to allow both Android and iOS users to join group calls that they were invited to even after the call has been started. The recent beta update to Android and iOS is said to have fixed a bug that prevented users from searching status updates. There are improvements to voice, video, group call, sharing URLs, backing up chat history, and contact management.

WhatsApp Web and desktop app have reportedly gained voice and video calling and they're said to work the same way as the messages on the desktop. This means the phone's internet connection should be active. The update is reportedly rolling out to select web and desktop app users, with wider rollout expected in the early weeks of 2021.