"While WhatsApp's payment service has existed in India since 2018 as a part of the trial run, it wasn't accepted for a full-fledged release over licensing issues"
Facebook is reportedly planning on rolling out WhatsApp Pay payment services to more countries, including India, Brazil, the Philippines, and more in the next six months. The company's CEO Mark Zuckerberg said, "I'm really excited about this, and I expect this to start rolling out in a number of countries and for us to make a lot of progress here in the next six months."
While WhatsApp's payment service existed in India since 2018 as a part of the trial run, it wasn't accepted for a full-fledged release over licensing issues as there is no 100 percent data localisation. India currently has over 10 million merchants who accept digital payments, making it one of the fastest-growing markets in the world.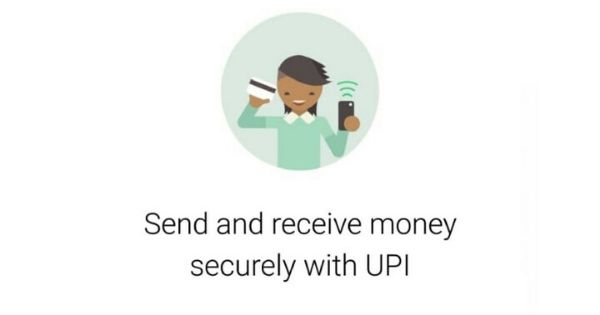 WhatsApp users can access the payment interface in any chat from attachments by selecting the preferred bank account and authenticating the payment through an MPIN. The service is based on the Unified Payments Interface (UPI) standard, the same as Google Pay and PhonePe. WhatsApp's main goal with its payment services is to enable sending and receiving money as quickly as sending a photo.
Given that WhatsApp has over 400 million user base in India, it is in a good position to wrest market share from Google Pay, PhonePe, and Paytm. Moreover, Facebook is also aiming to bring its payments interface in Messenger for creating a unified experience and plans to join Facebook marketplace, Instagram Shopping, and Libra.