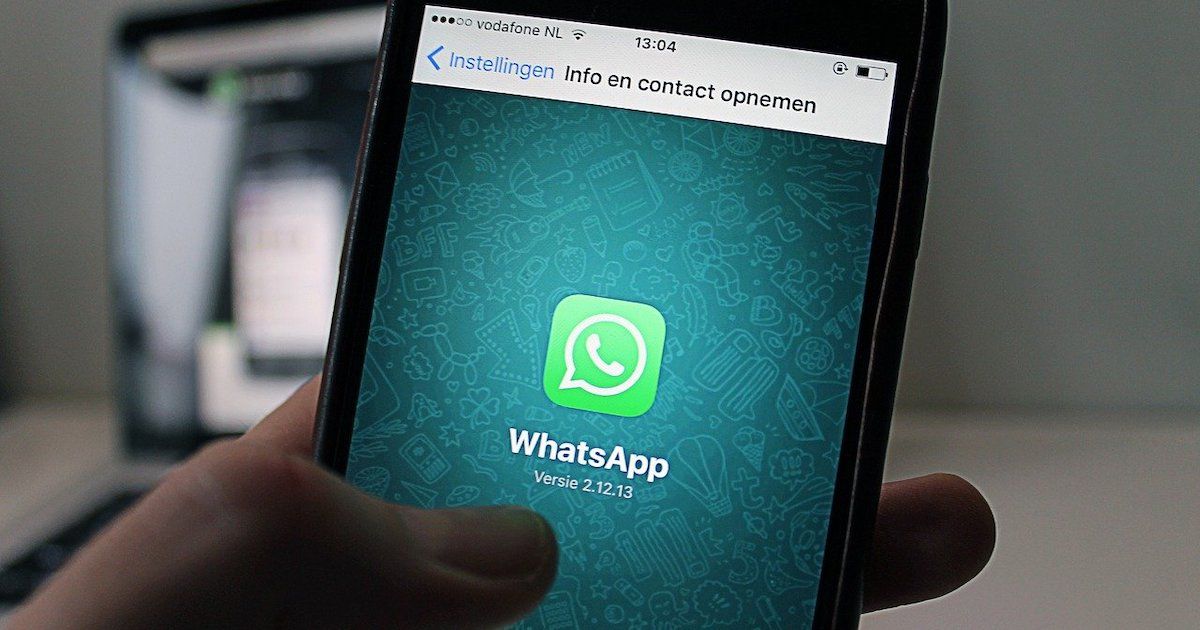 "The search feature will allow you to look up information about a forwarded WhatsApp message on the web to identify whether it is legit or fake news"
WhatsApp is testing a new feature that allows users to look up information about a forwarded WhatsApp message or video on the web. This feature is aims to offer users a tool to find out whether the WhatsApp forward is legitimate news or fake in a bid to curb the spread of misinformation. Given the rise of false information being circulated and WhatsApp being a primary medium, this feature makes sense, especially in the times of the global coronavirus pandemic where fake news and misinformation can be extremely harmful. Furthermore, WhatsApp is also said to be reaching out to governments of various countries to assist them in their efforts to provide accurate information at all stages.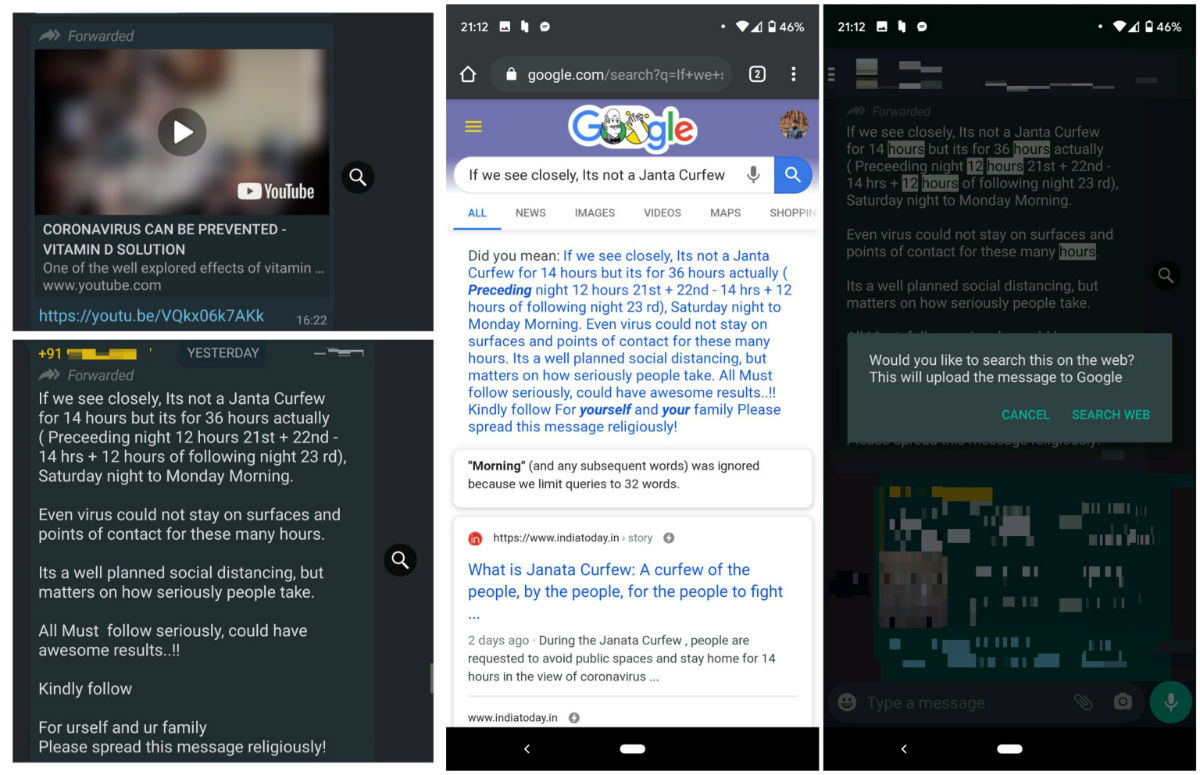 Though WhatsApp was testing the feature for some time now, it never found its way to everyone. Now the company's spokesperson has confirmed the feature will be rolled out soon, but no specific timeline has been offered yet. "We are working on new features to help empower users to find out more information about the messages they receive that have been forwarded many times. This feature is currently in testing, and we look forward to rolling it out in the near future," said the spokesperson in a statement.
Based on the screenshot above, the feature will offer a magnifying glass icon next to a forwarded message. Clicking the icon will ask you whether you want to search the web on the particular text or video. This should give users more context and
Separately, the Indian government has announced a WhatsApp bot to curb any fake information about coronavirus being spread on the platform. This is similar to a bot that the World Health Organisation has announced to busts myths regarding the virus outbreak and answer questions regarding the same.