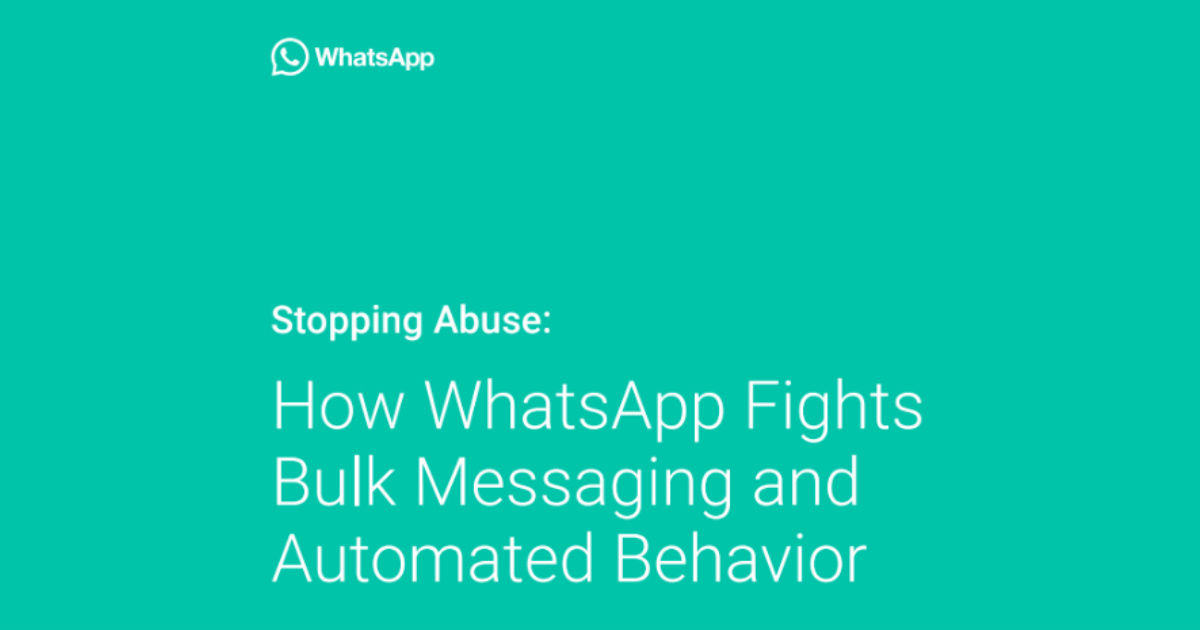 "WhatsApp has highlighted its work on filtering fake news, banning spammers, and training industries on how to identify threats and propaganda"
As privacy questions rise steadily on the internet and the problem of fake news steadily murks up the waters, the world's most popular messaging app, WhatsApp, has released a whitepaper detailing its plight against fake news, and how it fights against spammers, spreaders of propaganda and hate speech, and other users with such malicious content. In a paper titled 'Stopping Abuse: How WhatsApp fights bulk messaging and automated behaviour', the company details its apparent efforts behind trying to keep the platform away from vices.
In the paper, the company states, "WhatsApp takes a multi-pronged approach to this challenge while also working to maintain the private nature of our service. We have built sophisticated machine learning systems to detect abusive behaviour and ban suspicious accounts at registration, during messaging, and in response to user reports. We remove over two million accounts per month for bulk or automated behaviour — over 75 percent without a recent user report. These efforts are particularly important during elections where certain groups may attempt to send messages at scale."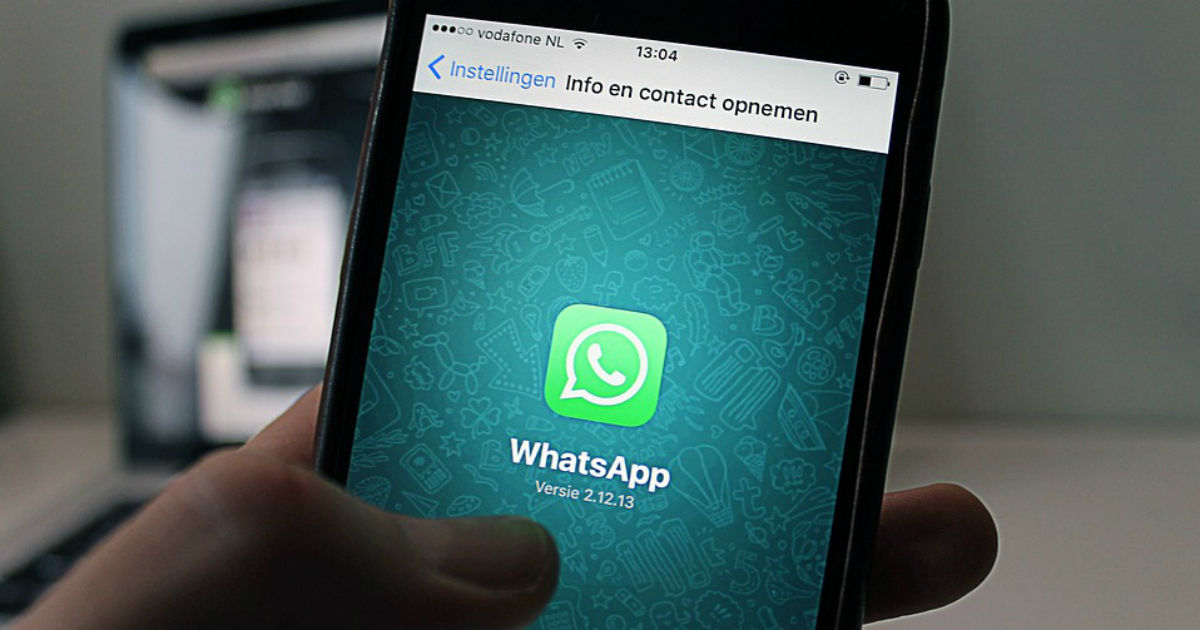 The figure of banning over two million spam accounts per month is quite a drastic one, seeing that the platform reports an overall installed base of 1.5 billion monthly active users (MAUs). The company describes its machine learning algorithms at the epicentre of its fight against bulk messaging accounts and fake news propagation, further stating, "We want to increase the speed of these systems by ensuring they can get real-time labels of abusive accounts they have missed and good accounts they incorrectly identified as abusive. This will help our machine learning models adapt and respond immediately to any new kind of abuse. The more we can increase the cost for those who attempt to abuse our platform, the less they will succeed."
These measures come to play just at the onset of India's national elections. With the fate of the country's governance up for judgement, messaging services such as WhatsApp, and fellow vernacular platforms such as ShareChat, are often targeted as platforms to spread propaganda against opposition, bulk-spread fake news in a bid to change minds and/or build hate, and other such actions. On this note, WhatsApp states that it has been making "significant product changes" to streamline its platform.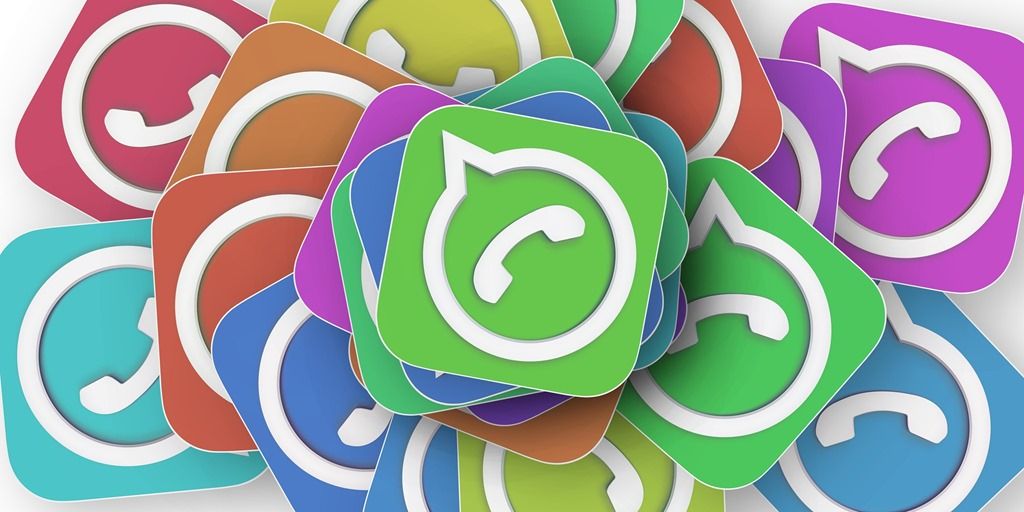 These changes include a nationwide television advertisement campaign to spread word on fake news circulated in groups and the consequences of it, closer group administrator control, and adding a 'forwarded' label as a fair warning of content originality. Apart from these, WhatsApp also limited message forwarding facility and instituted a wider grievance reporting system that helps people inform about misbehaving users. It also aims to strike ground by teaching user groups such as political parties about the responsibility of using the platform, although the effects of that may not be the most profound.
With the national elections around the corner, WhatsApp's whitepaper is further aimed at spreading awareness against the misuse of the power of communication, which has been a highly contentious factor across the world.