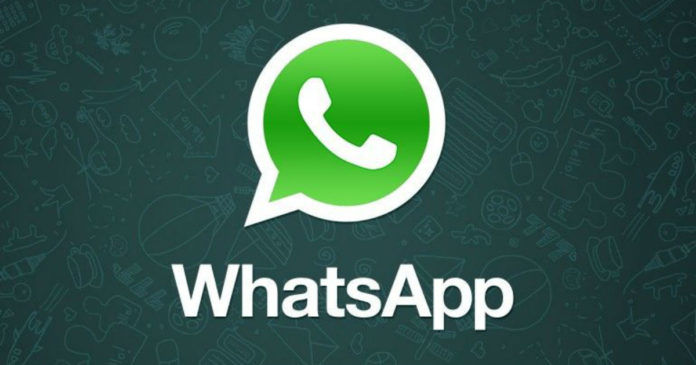 "Following the update, WhatsApp will automatically convert the sticker sent from keyboards such as Gboard to compatible sticker format"
WhatsApp will reportedly allow integration for Stickers via third-party keyboards with a new update. The feature will allow stickers sent from keyboards such as Gboard to show as stickers and not images. Right now, if you send a sticker from Gboard to your WhatsApp contact, it appears as an image. According to WAbetainfro, this will change following the new update.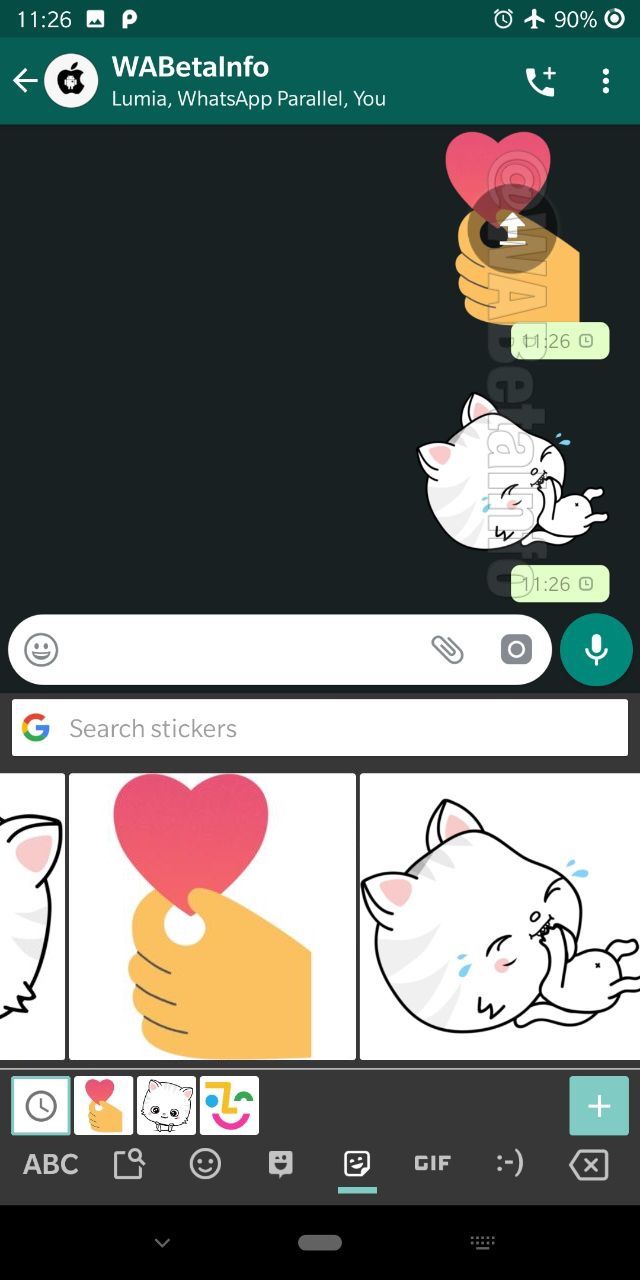 The report further adds that the first keyboard that uses WhatsApp's sticker integration is Gboard. However, the feature is currently in beta form, hence, might not be available to all. The Sticker Integration feature is said to be available on Gboard's latest update, and it works with the latest WhatsApp beta for Android. The messaging platform will reportedly allow more keyboards to use their integration service in the near future.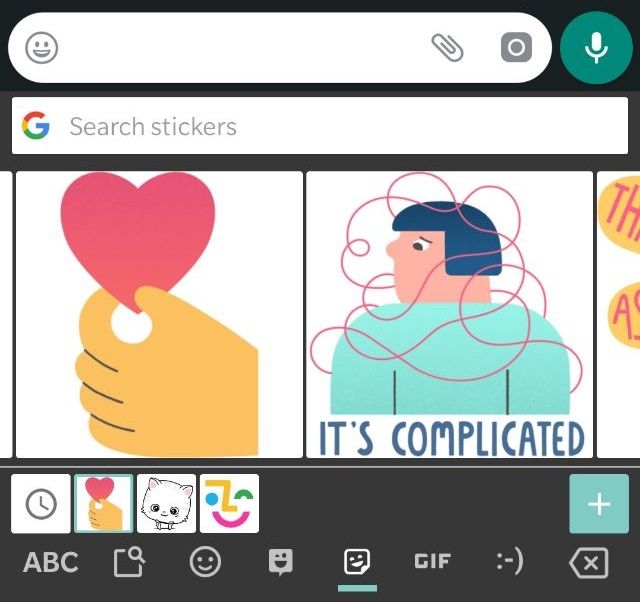 WhatsApp introduced stickers back in October 2018 and since then, many third-party keyboards have added their own for users to have more fun. However, those aren't compatible with WhatsApp as they appear in the form of images and requires you to download them in order to view. As of now, there isn't any detail when the Sticker Integration will be rolled out for all.
In related news, rumours are that animated stickers are also in the making and will soon be added to WhatsApp. Presumably, the stickers will be similar to the static one and users can star them for easy access or download and delete sticker packs any number of times.