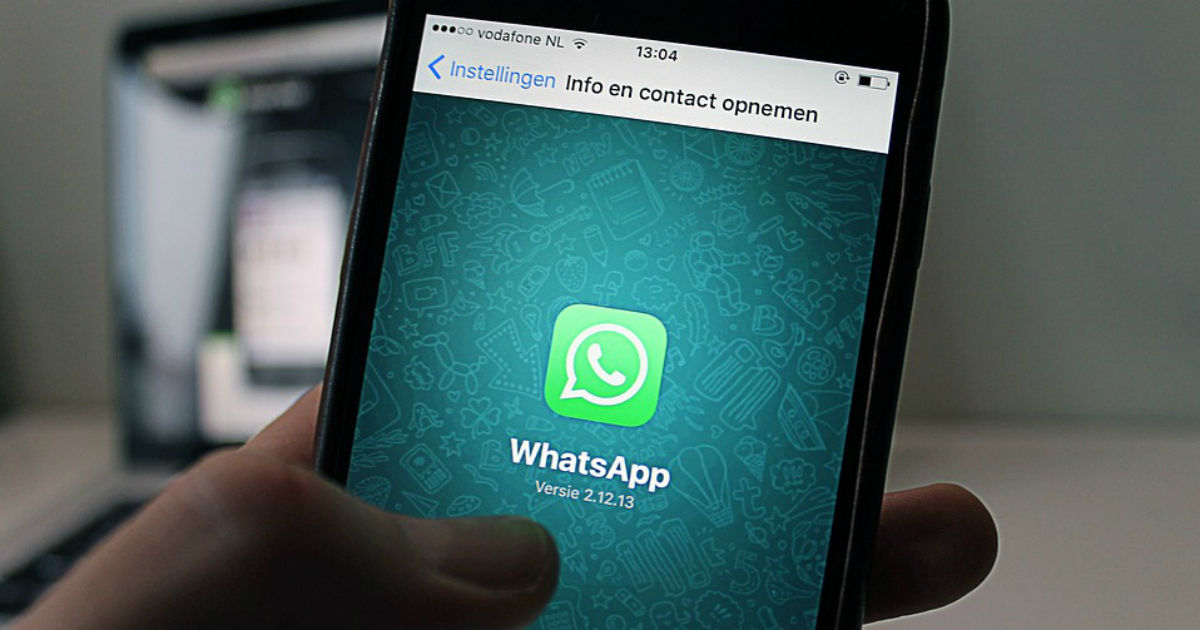 "WhatsApp Stickers are now available for Android and iPhones, with 12 downloadable static sticker packs to start off with"
WhatsApp Stickers have been rumoured to be in the works for several months now, and the company has finally started rolling out the feature to users. The feature will be available for Android, iPhone, and Windows Phone versions of the app; the first two mobile OSes have started receiving the Stickers feature, while Windows Phone support will come in the future. However, the release even for Android and iOS is gradual and users will not be getting the update immediately.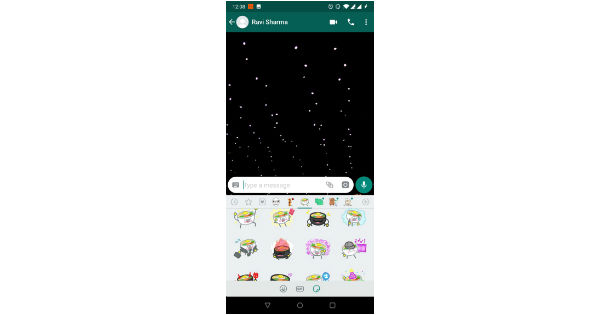 First reported by WABetaInfo, the sticker pack for iOS will let you use new Stickers under a new submenu found in the Photos and Videos Library section in the sharing menu, similar to GIF search. Android users can access the same by going through a new sub-menu that nests within the emoji section of the app. The sticker packs will be powered by Facebook, but users will be able to download stickers from third-party sources as well.
There are 12 sticker packs available for download by default, namely Cuppy, Salty, Komo,Bibimbap Friends, Unchi and Rollie, Shiba Inu, The Maladroits, Koko, Fearless and Fabulous, Banana, Biscuit, and Hatch. These are all static stickers but animated stickers are reportedly in development too. Users will be able to star stickers for easy access, and will also be able to download and delete sticker packs any number of times. They will selecting a sticker they receive will reportedly open the sticker pack for them to download, and will also have the option to send multiple stickers simultaneously.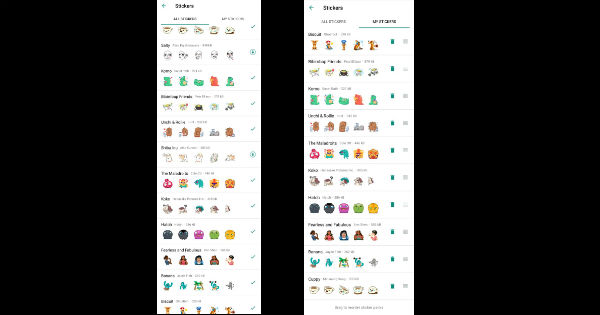 The sticker packs are being bundled with 2.18.329 version of the Android app and 2.18.100 version of the iOS users. It goes without saying that you need to update to the latest version to get the stickers as WhatsApp is not rolling out this feature for the previous versions. We have been able to find Stickers in one of the Android phones in the team, but not on the iPhone.
On a related note, WhatsApp has included a new GIF search option that allows iOS users to send GIFs directly in the chat instead of looking for GIFs in the Photo and Video Library, according to the report. This particular feature is already available for iOS users and will soon roll out for Android users as well.