"Additionally, WhatsApp will stop running on all Windows-powered phones from December 31st"
WhatsApp from Facebook is ending support for selected smartphones from February 1st, 2020. The social messaging platform, which has over a billion users, has updated its FAQ section with Android and iOS devices that may not be able to run WhatsApp from next year. The list includes all Android handsets running on Android 2.3.7 operating system and iPhones running on iOS 8. Additionally, WhatsApp will stop running on all Windows phones from December 31st onwards. Users of these handsets have no other option but to upgrade the phones if they wish to continue using the messaging app.
WhatsApp's FAQ has further emphasised that the accounts on these older versions of Android and iOS operating systems will simply lapse. Users "can no longer create new accounts, nor re-verify existing accounts after February 1st, 2020." If you don't want to lose all your chats and information, there is an option to save your chats. To back up your chat with or without media, head over to WhatsApp settings and select 'Chats' from the menu. The follow-up page will give you the 'Chat backup' option, which you can store it in your Google, iCloud, or any other account.
One can also export the chat. To do so, open the chat that you wish to save, tap on the three-dot icon on the top-left. You'll then be given the option to download the chat, with or without media. Choose your option and export all your chats.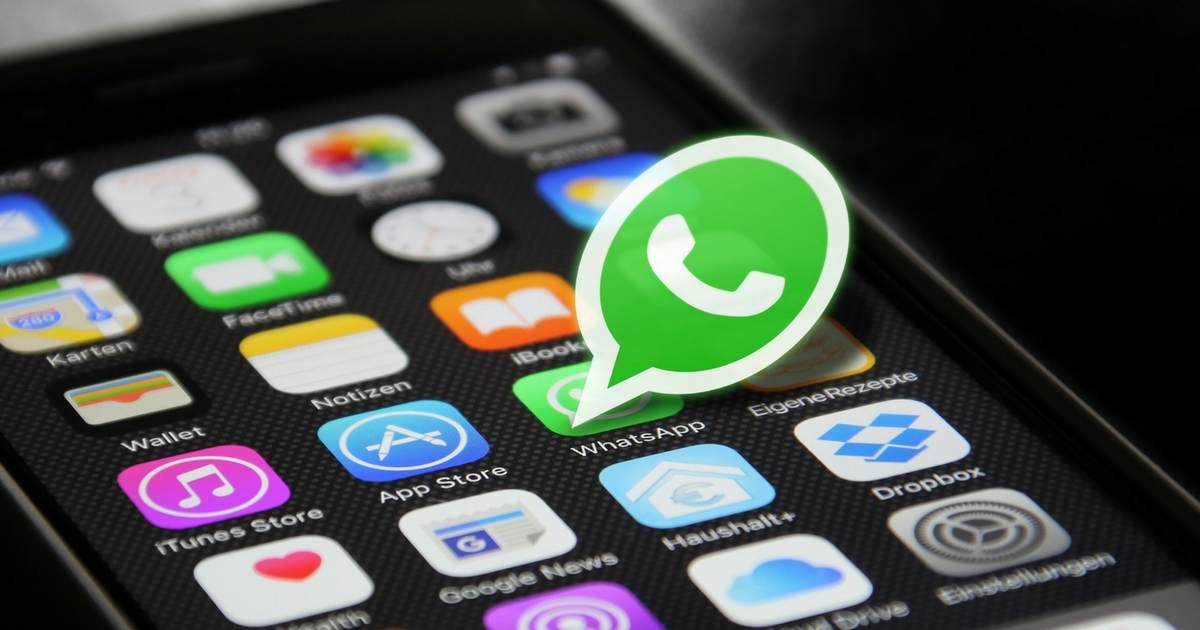 WhatsApp recommends users should operate only updated devices and has also listed the smartphones that'll continue to support the app. The list includes all Android devices running Android 4.0.3 OS+, iPhones running iOS 9+, and select phones running KaiOS 2.5.1+, including Jio Phone and Jio Phone 2.