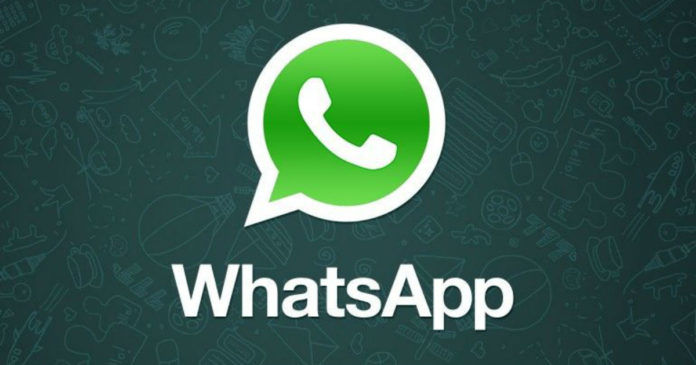 "Users lured by the versatility of WhatsApp along with extra features added by third-party services are now being banned, to weed out unofficial versions"
WhatsApp has seemingly taken a stringent step forward in its battle against unofficial, third-party versions of its messaging application. Reports circulating the internet suggest that users that have been using the third party, modified versions of WhatsApp are being handed temporary bans to such users, who can only reclaim their chat histories and their account on WhatsApp by deactivating the unofficial version, and installing the official app.
The move, as stated by many, is owing to the extensive number of third-party WhatsApp versions circulating app stores. The reason why many users get attracted to such third party versions is the presence of useful features, which are not part of the official WhatsApp service, yet. The Facebook-owned messaging app is the most popular messaging tool in the world, and in a bid to keep up with its popular status globally, has been rolling out a host of new features, such as group invitation restrictions, easier file sharing and advanced message search features.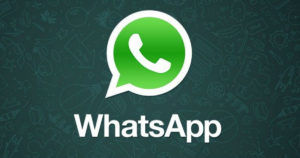 And while the third-party apps offer unique features, using such services severely compromise factors of privacy and data security. While using such services, users are at the mercy of the third-party app developer, and as we have reported of late, many users with malicious intentions have taken to app stores pretending as developers to steal data, and carry out cyber attacks of ransomware and other nature.
WhatsApp, hence, is displaying a message that states that a user has been temporarily banned from using WhatsApp's service, and one only needs to install the official version of WhatsApp in order to restore services. However, it is not yet clear if doing so would restore all of the user's chat history, or they would be presented with a clean slate to begin with. Either way, using such third party services are certainly not prudent, and it's necessary for users to migrate back to the official version, simply to ensure that they remain safer on the internet.