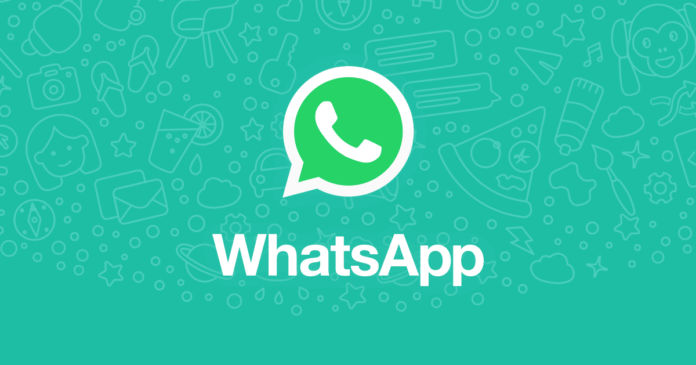 "The feature will secure the entire app rather than specific chats"
WhatsApp is working on a fingerprint authentication feature for its app, which will allow users to protect their chats from being seen by others. The feature is currently in testing phase and according to WABetaInfo it is disabled by default in the Android 2.19.3 beta version. "After working to implement Face ID and Touch ID features on iOS (that aren't available yet for development reasons), WhatsApp has finally started to work on the Authentication feature on Android, using your Fingerprint!" said the report. This will however work on smartphones which have a fingerprint sensor and will be available first over Android and later for iOS powered devices.
One thing to note here is that this authentication feature won't be enabled for individual chats but for the entire app. To open it you'll be required to prove your identity. This is aimed at keeping your chats secure from snooping friends and family members. However, if you're already using some sort of biometric authentication for protecting your smartphone, this feature doesn't really make much sense. But then again, it's good to see WhatsApp's attention to user privacy and security, at a time when its parent company Facebook has been on the receiving end of multiple security breaches.
Users will be able to access the fingerprint authentication feature within the app by going to Settings > Account > Privacy. "The user will need to authenticate his identity in order to open WhatsApp (from the app icon, from the notification or from external pickers). It will protect the entire app, so it's not used to lock specific conversations," the report said. The feature will be made available for Android Marshmallow and newer platforms.