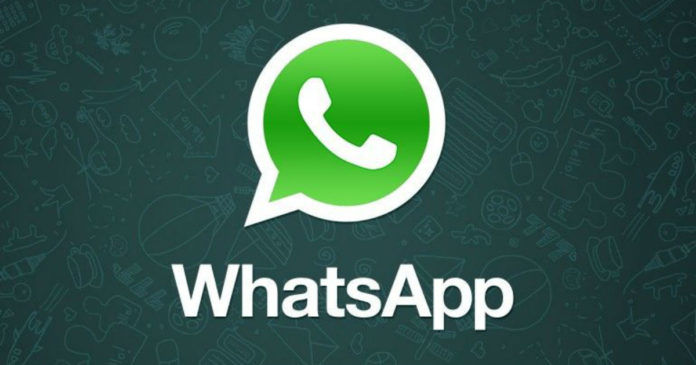 "The in-app browser is still under testing and could be seen in future beta builds."
In a bid to keep users glued to the platform, WhatsApp is currently experimenting with an in-app browser. A report by WABetaInfo revealed today that WhatsApp has submitted a new v2.19.74 beta version to the Google Play Store which contains the in-app browser. However, it is worth noting that the feature is not available yet but will be seen in a future version as the messaging platform is working to make it bug-free. This info comes after WhatsApp implemented PiP mode into the platform to keep users hooked to the chat app.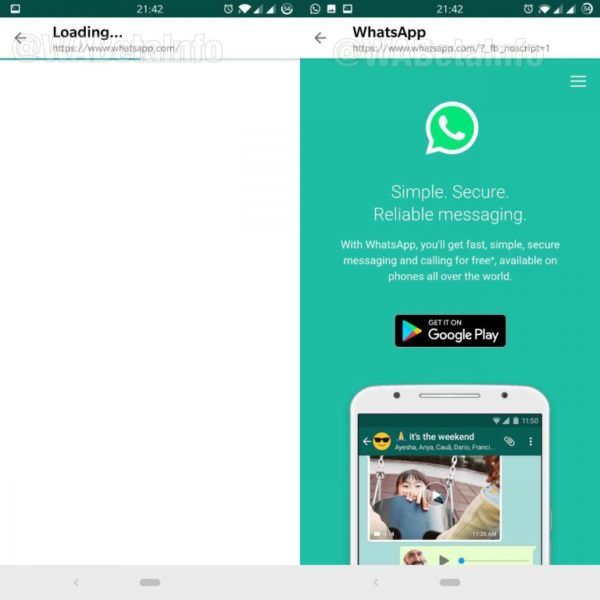 As regards the features of the in-app browser, it seems to be a bare-bones version for now at its current stage of development. Clicking on links will fire up the browser while a malicious link will fire up an alert from the browser as it has a Safe Browsing feature. Moreover, if users are worried about privacy, the report says that it should not be a concern as the in-app browser uses an Android API, which will not share data with Facebook. In its current phase, functionality is limited to browsing as users can't take screenshots or capture video but these features may become available when the feature is completely stable.

The Facebook-owned chat app recently introduced PiP for all Android users in December. The feature allows users to watch content from other apps such as YouTube in a small window whilst chatting. However, the feature is somewhat restricted and works for videos shared via Facebook, YouTube, and Instagram. Video links shared natively on WhatsApp still don't open via PiP mode. In related news, Facebook CEO, Mark Zuckerburg is reportedly planning to unify the messaging systems of Messenger, Instagram, and WhatsApp this year.