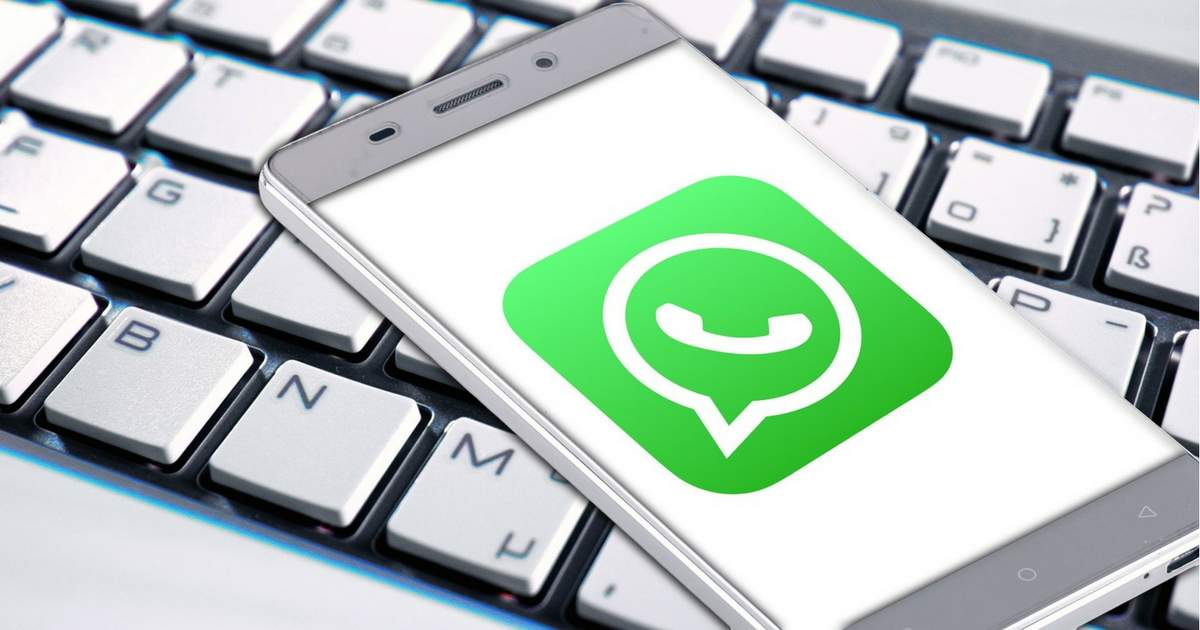 "WhatsApp will start its monetisation strategy by running ads in Status"
Facebook-owned WhatsApp recently added group voice and video calling feature to its platform. Now, the widely-used messaging app is changing its policy of never showing ads on its platform. The company has been planning about this for quite some time, and now, its spokesperson has confirmed that ads are coming to the app, while speaking to TechCrunch.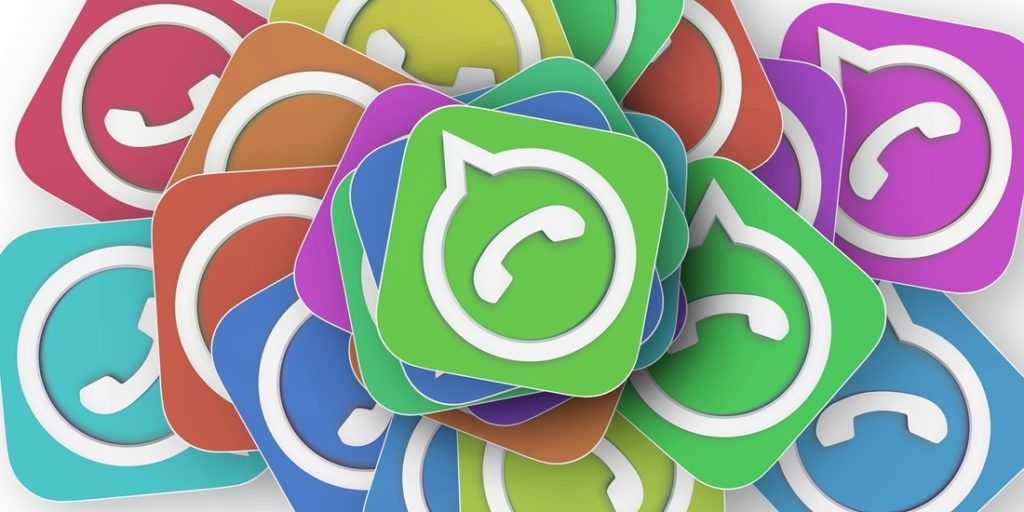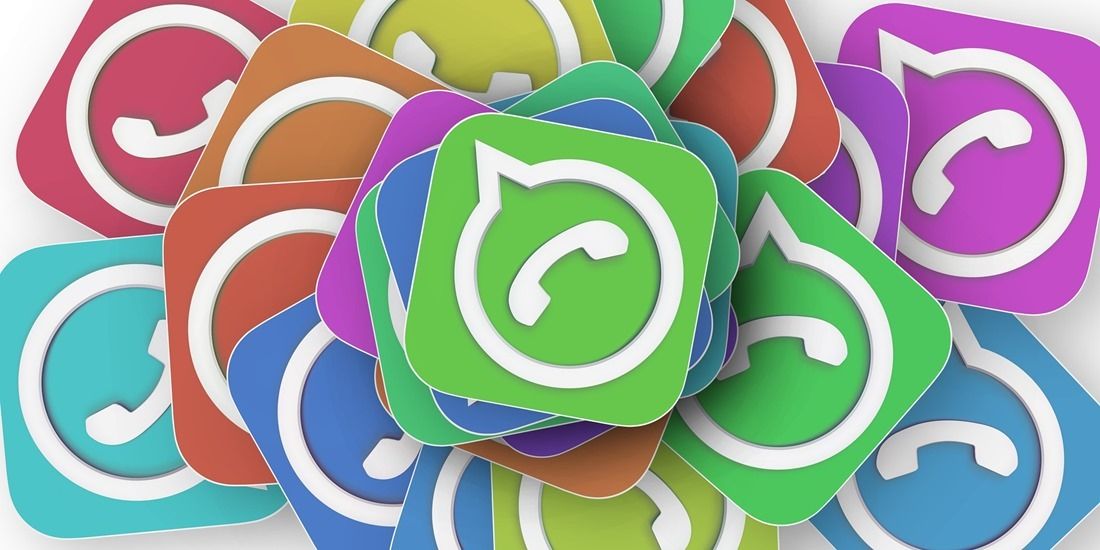 According to the spokesperson, the ads will run inside the WhatsApp's Status tab in the form of stories. For those unaware, the 'Status' is the second tab on the messaging app, placed between the 'Chat' and 'Calls' tab. These ads are expected to appear for 24 hours to the users and after that, automatically disappear, just like the standard stories.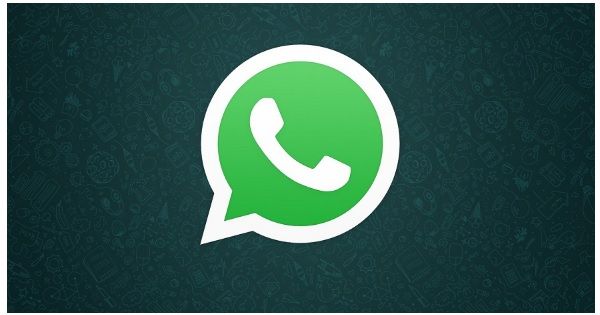 The spokesperson further went on to state that the ads will begin next year. "WhatsApp does not currently run ads in Status though this represents a future goal for us, starting in 2019. We will move slowly and carefully and provide more details before we place any Ads in Status," add the publication quoting the WhatsApp spokesperson.
After disabling the subscription fee years back, WhatsApp has been completely free to use by millions of users worldwide. The statistics further indicate that the WhatsApp Status bar itself has more than 450 million active users, far more than the Snapchat — which kicked off the Stories format. Running ads on the platform would surely be a big step for WhatsApp.