"The new feature is available in the latest stable WhatsApp for android update"
A new stable update is available for the Android version of WhatsApp, which brings an especially useful feature to the messaging client. With the latest update, users can now have continuous playback for audio messages. This means that WhatsApp will now automatically play the next audio message once the previous message has finished playing. The user will not have to tap on the play button manually to start listing to the next voice message. This feature was previously spotted on a March beta version of WhatsApp but is now available for all users.
iOS users received this feature a while back, and now it's time for Android users to have fun listening to back-to-back audio messages. The feature is available with the latest stable build v2.19.150 of WhatsApp for Android. To make the new feature work, the user will still have to play the first audio message manually. After that, the next audio messages would play automatically. It's a nice little feature that should've been available from the start.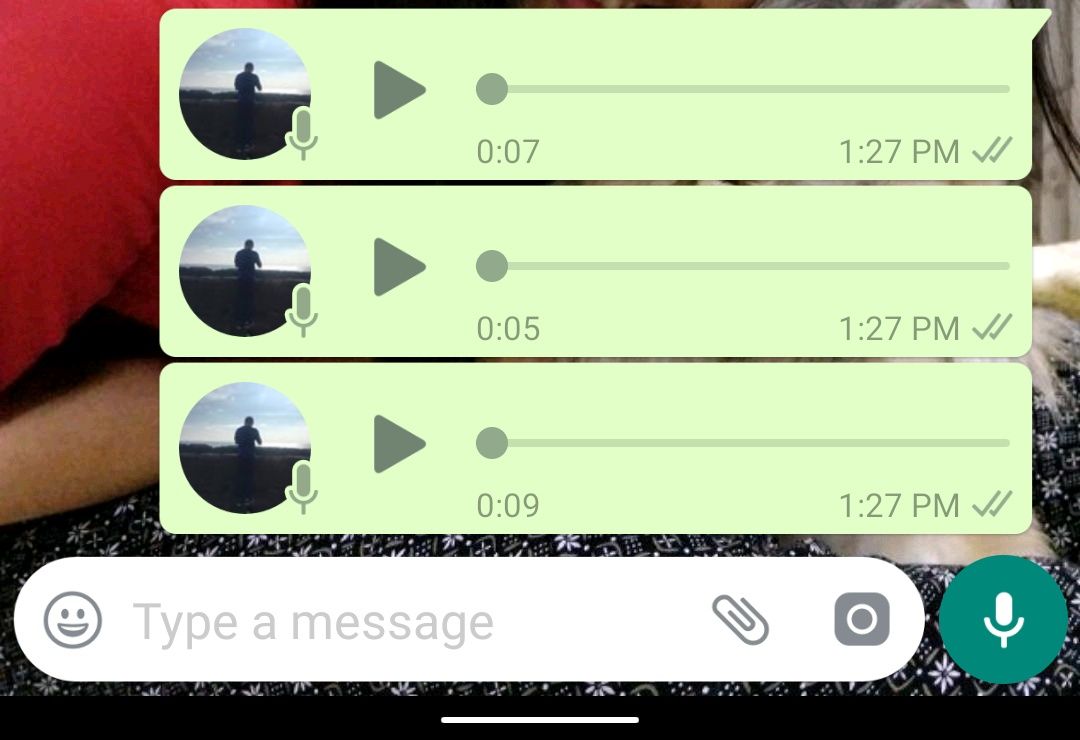 If you are someone who likes to converse using voice messages, then this is a very useful feature. Remember, the feature will only work on back-to-back audio clips. If the messages are separated by texts, then it will not work as advertised. The update is rolling to all users, on both stable and beta channels. If you haven't received the update yet, then we urge you to check Play Store for app updates.
Apart from the continuous voice playback feature, the latest stable update also includes a security fix for a vulnerability. Therefore, we suggest that you install the update as soon as it's available on your device. WhatsApp is also working on adding other useful features to the app. For example, beta versions of the app have included features such as the ability to share WhatsApp status on Facebook, adding a QR code for a profile, new emojis, and more. The company will also be adding a Night Mode to the app, which will change the background to black.