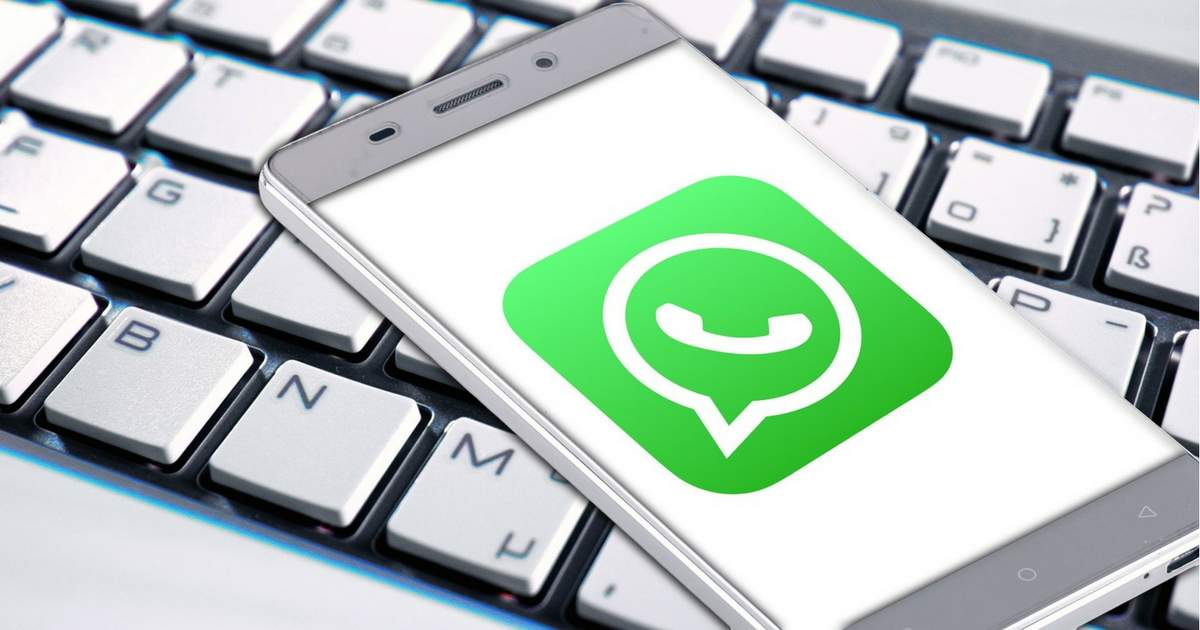 "WhatsApp for iPhone now supports the larger display resolution of iPhone XS Max natively instead of scaling the UI to fit the bigger screen"
WhatsApp for iPhone has receive a new update that finally brings native resolution support for the company's flagship iPhone XS Max smartphone. Along with this, the update provides users with a new interface for users to copy, delete, forward, or reply to a selected message. Moreover, WhatsApp voice messages will auto-play sequentially once the new update, which is available for the public to download, has been installed.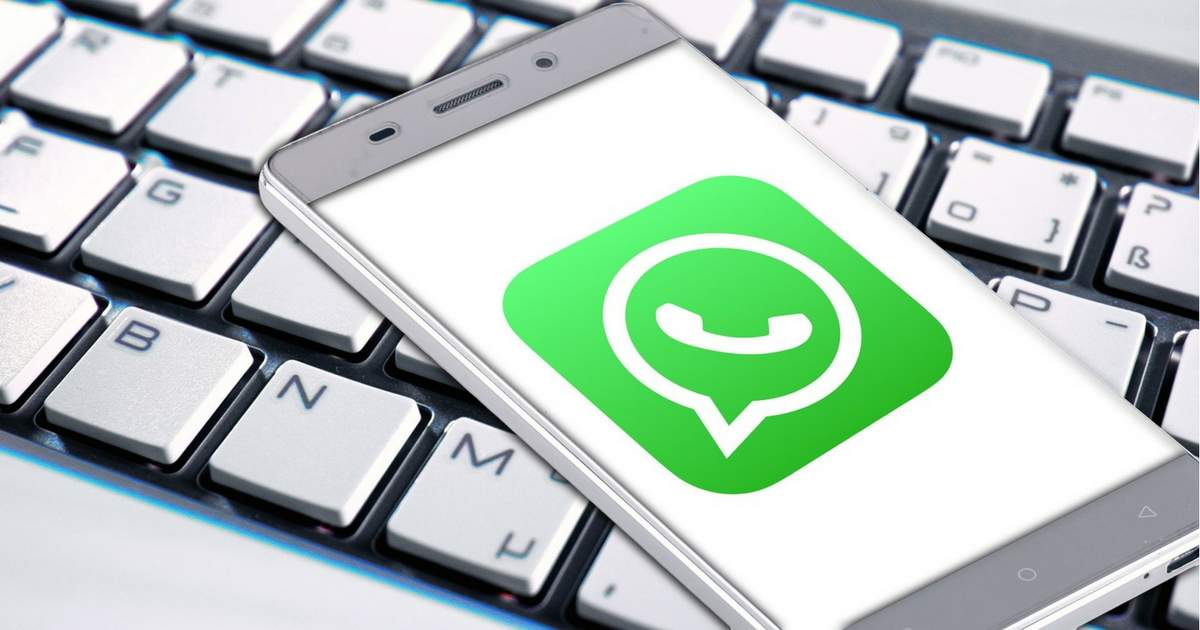 The new WhatsApp for iPhone update (version number 2.18.100) will natively support the iPhone XS Max display resolution. The new flagship has a resolution of 1,242 x 2,688 pixels, higher than the 1,125 x 2,436 pixels resolution that iPhone X brought to the fold when it launched last year. Till now, WhatsApp scaled the UI to fit the bigger display, which is helped by the same 19.5:9 aspect ratio of iPhone X, iPhone XS, and iPhone XS Max. But now, the app supports the largest iPhone's display resolution, and we can expect a similar support for iPhone XR too when it hits the market.
Apart from this, WhatsApp for iPhone users can look forward to a new UI for copying, reply, forwarding, deleting, and starring a message. Instead of the horizontal strip, they will now get the options in a vertical view. While most of the options are available upfront, they will have to hit the more button to delete the message. However, the UI remains the same if you try to cut, copy, paste, or format the text while sending a message. As for the change in voice notes, the WhatsApp update's changelog says, "Consecutive voice messages will now play in sequence, so you don't have to press play on each message."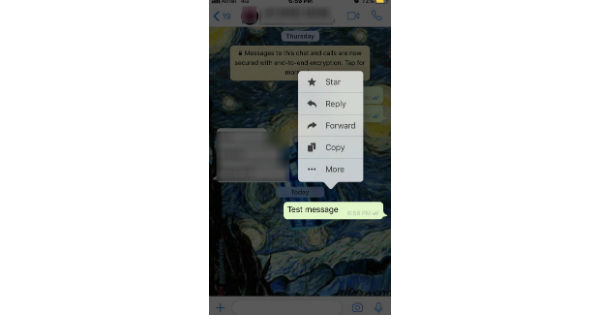 These are the latest in a string of new features WhatsApp has introduced this year for its users. However, starting next year, users can look forward to advertisements in the app, starting with Statuses they watch.